THE HOLIDAY PUGS - DRESS SOCKS
Dec 1, 2019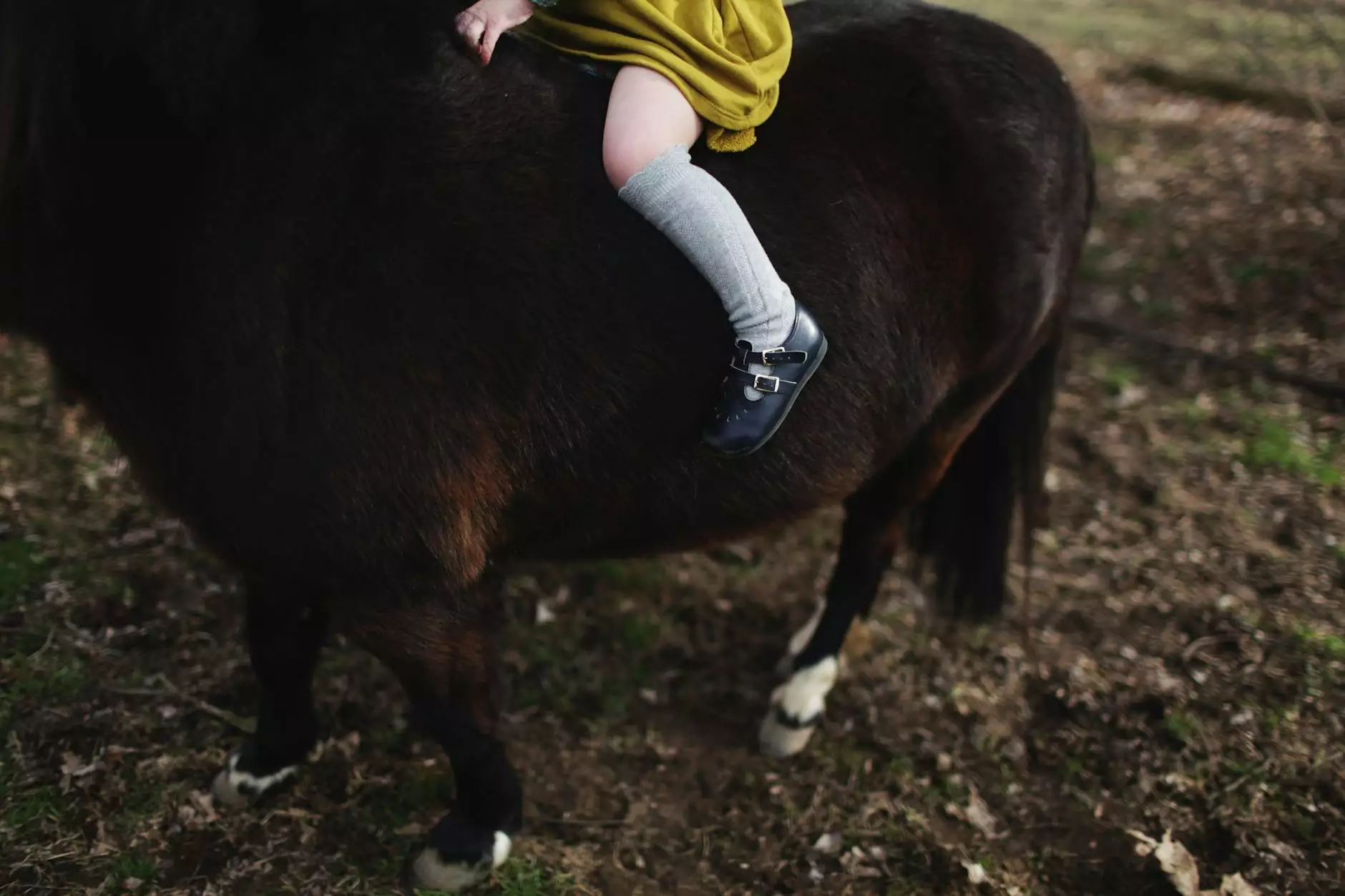 Elevate your Style with the Finest Holiday Pug-themed Dress Socks
At Glows-Plush, we bring you the most exquisite collection of holiday pug-themed dress socks that combine both comfort and style. Our socks are meticulously designed to showcase your personality, adding a touch of whimsical charm to your wardrobe.
Unparalleled Comfort for Every Step
Experience unmatched comfort with our extra-cushioned dress socks. Crafted with care, our socks provide a snug yet breathable fit, keeping your feet cozy and comfortable throughout the day. Whether you're attending a formal event or just going about your day, our socks ensure maximum comfort with every step.
Unique Holiday Pug Designs
Our dress socks feature a range of captivating holiday pug designs that are sure to turn heads. From adorable pug puppies in festive holiday attire to charming pug faces with cute accessories, our designs are a delightful blend of holiday cheer and pug adoration. Express your love for pugs and stand out from the crowd with our one-of-a-kind sock designs.
Premium Quality Materials
At Glows-Plush, we believe in delivering only the best to our customers. That's why our dress socks are crafted using premium quality materials that ensure durability and long-lasting comfort. With meticulous attention to detail, each pair of socks is made to withstand the test of time, making them a worthy addition to your sock collection.
Perfect for Any Occasion
Our holiday pug-themed dress socks are versatile and suitable for various occasions. Whether you're heading to a holiday party, a casual gathering, or even the office, our socks add a unique touch to your ensemble. Show off your fun and playful side with our festive pug designs, setting a new standard for sock fashion.
The Ideal Gift for Pug Enthusiasts
If you're searching for the perfect gift for a pug lover in your life, look no further. Our holiday pug-themed dress socks make an excellent gift choice for any occasion. Surprise your loved ones with a pair of our high-quality socks, and they'll be sure to appreciate the thoughtful gesture.
Shop the Holiday Pugs Collection Today
Ready to elevate your sock game? Browse through our exclusive Holiday Pugs Collection and discover the perfect pair of dress socks that reflect your unique style. At Glows-Plush, we strive to provide exceptional customer satisfaction, ensuring that your shopping experience is seamless and enjoyable.
Don't miss out on our limited-time offers and discounts. Take a step towards style and comfort today with Glows-Plush's Holiday Pugs - Dress Socks!