Women's Whisper Style #1025039 I Keen Footwear
Jan 6, 2018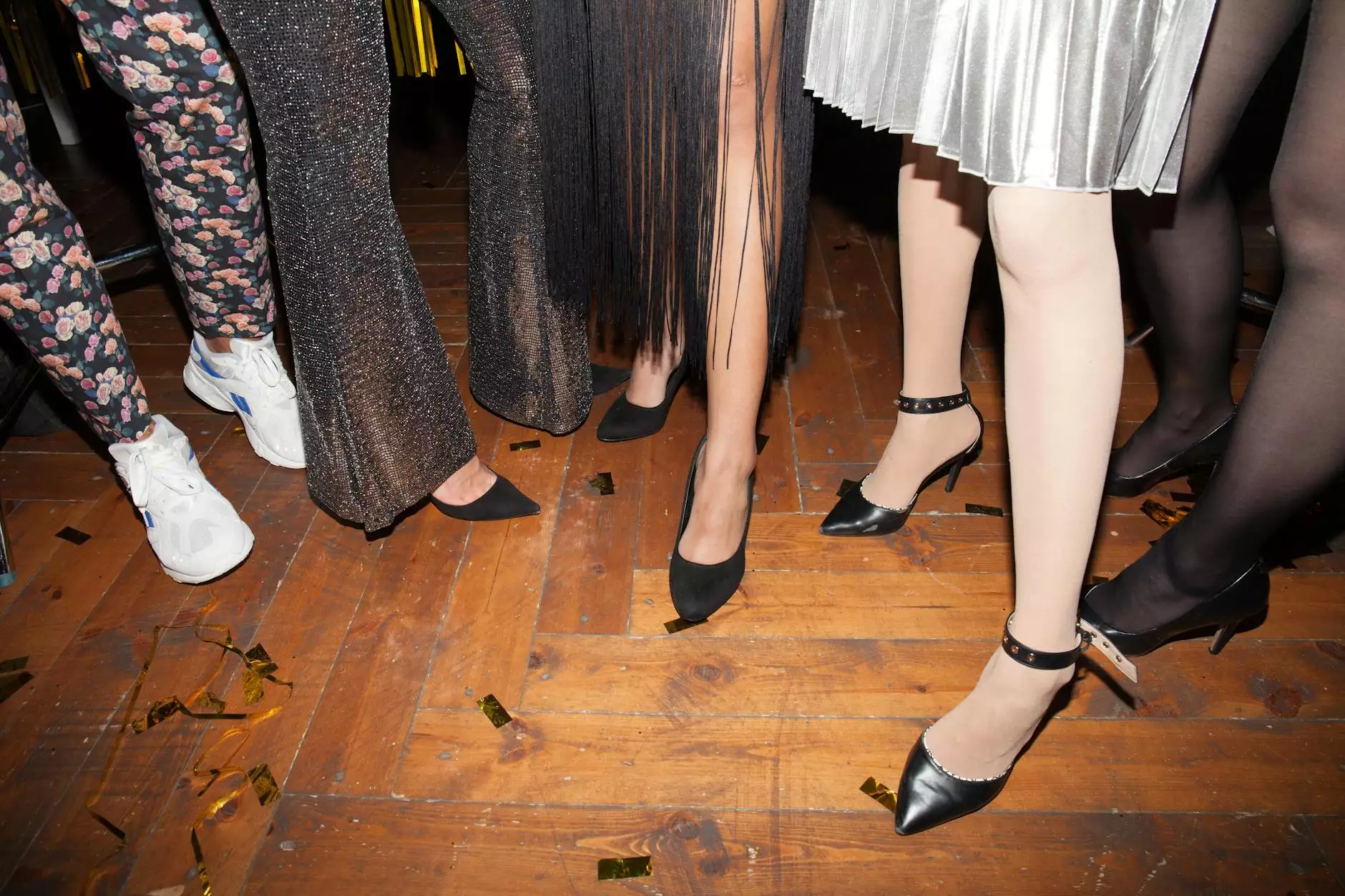 Introduction
Welcome to Glows-Plush, your ultimate destination for high-quality footwear. We are proud to present our exceptional Women's Whisper Style #1025039 designed by Keen Footwear. Crafted with utmost care, these shoes combine style, durability, and comfort to provide an unparalleled experience for all your outdoor adventures.
Features and Benefits
When it comes to outdoor footwear, the Women's Whisper Style #1025039 I Keen Footwear stands out from the rest. Here are some of its impressive features:
Durable Construction
The Whisper Style #1025039 is built to last. Made with high-quality materials, these shoes are designed to withstand various terrains and weather conditions. Whether you're hiking rugged trails or walking through wet environments, these shoes won't let you down.
Comfortable Fit
Keen Footwear understands the importance of comfort, and the Whisper Style #1025039 reflects that. With its supportive midsole and cushioned insole, these shoes provide exceptional comfort even during long hikes or extended wear. Your feet will thank you!
Enhanced Traction
Worried about slipping on slippery surfaces? The Whisper Style #1025039 has you covered. Equipped with a non-marking rubber outsole and multi-directional lugs, these shoes offer superior traction and stability. Feel confident and secure with each step you take.
Water-Resistant Design
Don't let a little rain ruin your outdoor adventures. The Whisper Style #1025039 features a water-resistant design that keeps your feet dry and comfortable even in damp conditions. Enjoy your activities without worrying about water seeping into your shoes.
Stylish Appearance
Who says outdoor footwear can't be fashionable? The Women's Whisper Style #1025039 combines functionality with a trendy design. With various color options and a sleek silhouette, these shoes will complement any outfit while making a statement.
Why Choose Glows-Plush?
At Glows-Plush, we pride ourselves on offering the best selection of high-quality footwear. We go above and beyond to curate a collection that meets the needs and preferences of our customers. Here's why you should choose us:
Wide Range of Products
Whether you're looking for hiking boots, running shoes, or casual sneakers, we've got you covered. Our extensive range of footwear ensures that you'll find the perfect fit for any activity or occasion. Discover the Women's Whisper Style #1025039 and explore our other top-notch products today.
Uncompromising Quality
Quality is our utmost priority. We work closely with renowned brands like Keen Footwear to bring you products that are built to last. Rest assured, the Whisper Style #1025039 is made with exceptional craftsmanship and attention to detail, ensuring durability and longevity.
Customer Satisfaction
Our customers are at the heart of everything we do. We strive for 100% satisfaction, which is why we provide excellent customer service. If you have any questions or concerns, our dedicated support team is here to assist you. Your experience with Glows-Plush matters to us.
Convenience and Fast Shipping
We understand the importance of a seamless shopping experience. With our user-friendly website, you can easily browse, select, and purchase your favorite footwear. We offer fast and reliable shipping to ensure your order arrives promptly, so you can start enjoying your new shoes.
Competitive Prices
We believe that quality footwear should be accessible to everyone. That's why we offer competitive prices without compromising on quality. Get the Women's Whisper Style #1025039 at a great value and experience the perfect blend of performance and style.
Conclusion
When it comes to outdoor footwear, the Women's Whisper Style #1025039 I Keen Footwear from Glows-Plush is a top choice. With its durable construction, comfortable fit, enhanced traction, water-resistant design, and stylish appearance, these shoes are designed to exceed your expectations. Trust Glows-Plush to provide you with exceptional products and service. Don't hesitate – explore our collection now!