TWO TONE HIGH WAISTED RUCHED JEANS - After 12
Jan 7, 2019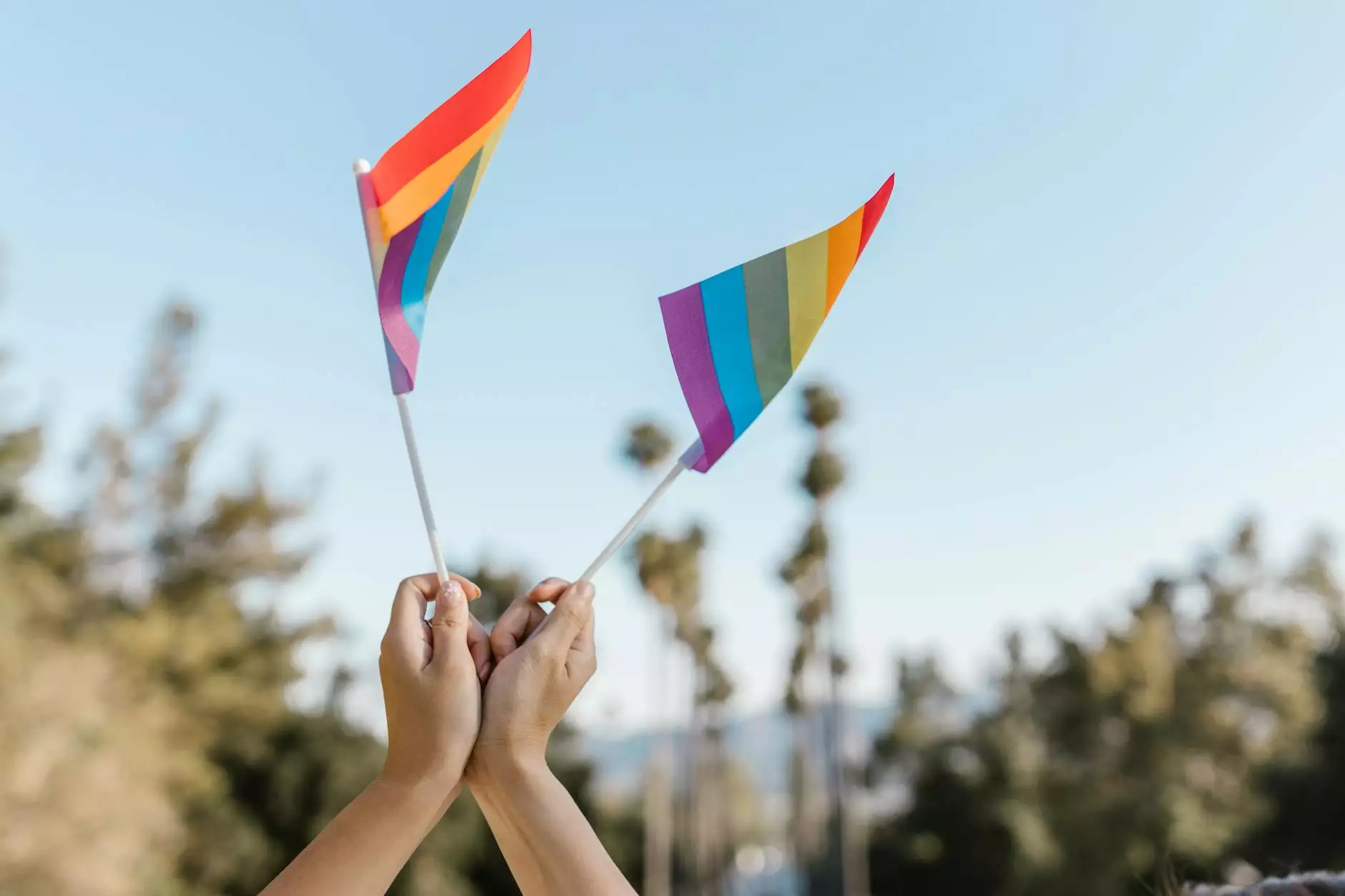 Welcome to Glows-Plush, where style meets comfort. Our collection of two-tone high waisted ruched jeans - After 12 is designed to elevate your fashion game effortlessly. Say goodbye to ordinary jeans and embrace the unique blend of two tones and flattering ruched detailing, all tailored to accentuate your curves and make a bold fashion statement.
Unmatched Style and Quality
At Glows-Plush, we take pride in the craftsmanship and top-notch quality of our products. Our two-tone high waisted ruched jeans - After 12 are made from premium denim fabric that offers maximum durability and comfort. The jeans feature a unique two-tone design, with contrasting shades carefully selected to create a visually appealing and stylish look.
Flattering High Waist and Ruched Detailing
The high-waisted design of these jeans not only adds an elegant touch but also provides optimal tummy control, giving you a streamlined silhouette. The ruched detailing along the sides creates an eye-catching texture that enhances your curves and adds a touch of sophistication to your outfit. Whether you're going for a casual day out or a night on the town, these jeans are versatile enough to suit any occasion.
Comfortable and Functional
Comfort is key when it comes to everyday wear, and our two-tone high waisted ruched jeans - After 12 deliver just that. The soft and stretchy fabric ensures a comfortable fit that allows for effortless movement throughout the day. With a form-fitting silhouette that hugs your curves in all the right places, these jeans offer a flattering fit without compromising on comfort.
Perfect Pairing Options
These two-tone high waisted ruched jeans - After 12 can be styled in numerous ways to create stunning outfits for any occasion. Pair them with a crisp white blouse and heels for a sophisticated look, or dress them down with a casual tee and sneakers for a laid-back yet trendy ensemble. The options are endless, and these jeans are sure to become a versatile staple in your wardrobe.
Order Your Two Tone High Waisted Ruched Jeans - After 12 Today
Ready to take your fashion game to the next level? Order your pair of two-tone high waisted ruched jeans - After 12 from Glows-Plush today! With our easy online ordering process, secure payment options, and fast shipping, you can have these stylish jeans delivered right to your doorstep in no time. Don't miss out on the opportunity to own a pair of jeans that will turn heads and make you feel confident and stylish wherever you go.
Premium denim fabric for unmatched quality and durability
High-waisted design for tummy control
Ruched detailing for a flattering and unique look
Soft and stretchy fabric for maximum comfort
Versatile styling options for any occasion
Invest in fashion that stands out with Glows-Plush's two-tone high waisted ruched jeans - After 12. Order your pair today and experience the perfect blend of style, comfort, and quality. Upgrade your denim collection with these must-have jeans that exude confidence and make a statement.