Winnie-2 Nubuck Leather
Jul 8, 2023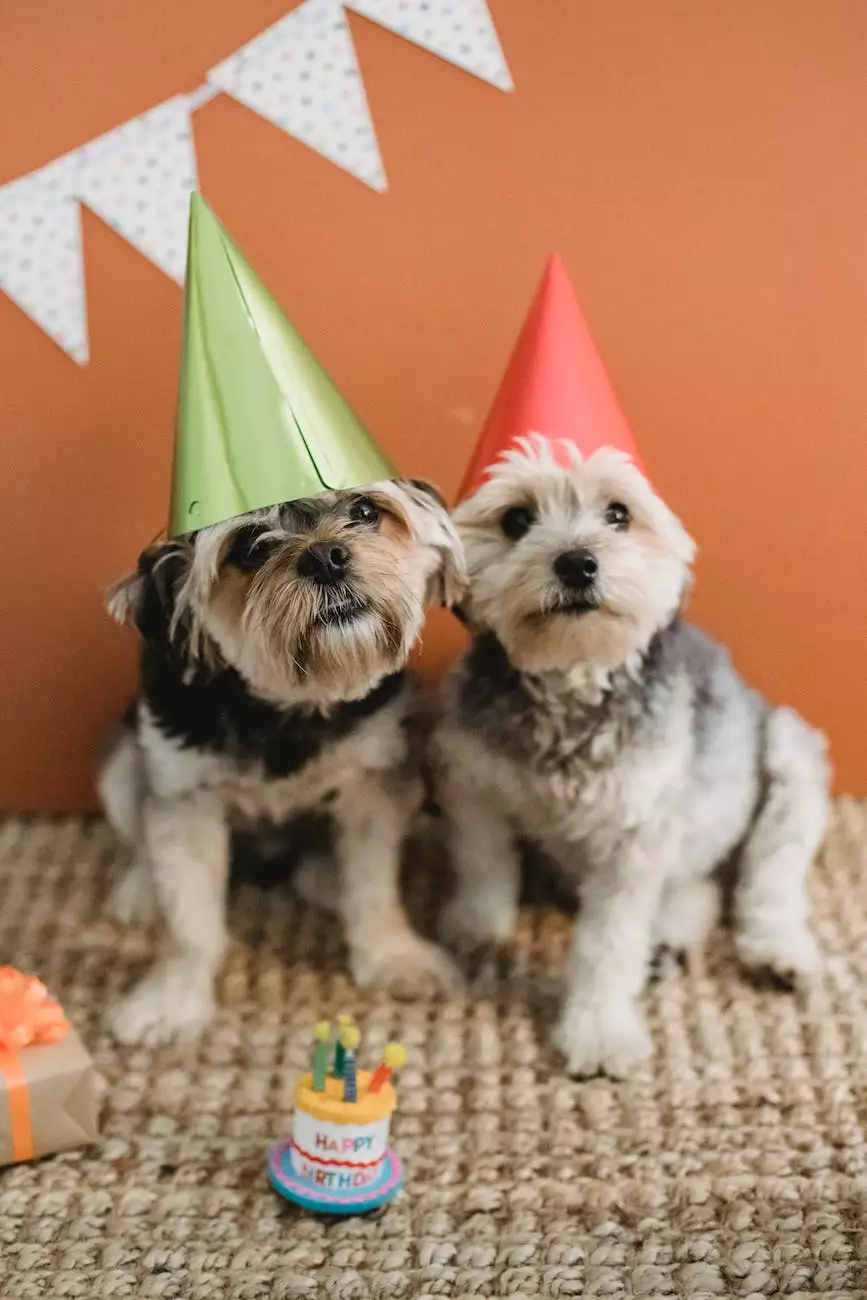 Experience Unparalleled Comfort and Style with Winnie-2 Nubuck Leather Shoes by Walking Cradles
Looking for the perfect pair of shoes that combines both style and comfort? Look no further than the Winnie-2 Nubuck Leather shoes by Walking Cradles, available exclusively at Glows-Plush. These shoes are designed to provide unparalleled comfort and support while keeping you on-trend. Let's dive into what makes these shoes a must-have for every footwear enthusiast.
Uncompromising Comfort
When it comes to comfort, the Winnie-2 Nubuck Leather shoes are in a league of their own. Walking Cradles, a renowned brand known for its dedication to foot health, has crafted these shoes with the utmost care and attention to detail. The nubuck leather upper provides a soft and supple feel against the skin, ensuring maximum comfort throughout the day.
But comfort doesn't stop there. The shoes feature Walking Cradles' signature Tiny Pillows® footbed technology, which offers exceptional cushioning and support. The footbed is designed to mold to the shape of your foot, providing personalized comfort with every step. Say goodbye to tired and achy feet, as these shoes are built to keep you feeling great all day long.
Elegant Design
In addition to their unbeatable comfort, the Winnie-2 Nubuck Leather shoes boast a timeless and elegant design. Whether you're dressing up for a special occasion or simply want to add a touch of sophistication to your everyday outfits, these shoes are the perfect choice.
The nubuck leather exterior offers a luxurious look and feel, making a bold fashion statement wherever you go. The sleek silhouette and intricate detailing make these shoes a true work of art. With their versatile design, they can effortlessly be paired with both formal and casual ensembles, making them a versatile addition to any wardrobe.
Exceptional Durability
Investing in high-quality footwear is always a smart choice, and the Winnie-2 Nubuck Leather shoes are no exception. Crafted with premium materials and expert craftsmanship, these shoes are built to withstand the test of time. They are designed to be your go-to pair for years to come, offering exceptional durability and long-lasting performance.
Whether you're strolling through the city streets or embarking on a new adventure, you can trust that these shoes will keep up with your active lifestyle. The high-quality construction ensures that they can withstand daily wear and tear while maintaining their impeccable style.
Order Your Pair Today!
If you're ready to experience the perfect blend of comfort and style, don't wait any longer. Order your pair of Winnie-2 Nubuck Leather shoes from Glows-Plush today! Remember, these shoes are exclusively available through our website, so you won't find them anywhere else. Elevate your footwear game and treat yourself to the ultimate in comfort and elegance.
At Glows-Plush, we take pride in offering our customers only the finest selection of shoes, and the Winnie-2 Nubuck Leather shoes are no exception. With their exceptional comfort, elegant design, and durable construction, they are truly a cut above the rest. Place your order today and start experiencing the difference of these remarkable shoes!