The Pammy Platform Heel: Red Suede I Walking Cradle
Nov 23, 2022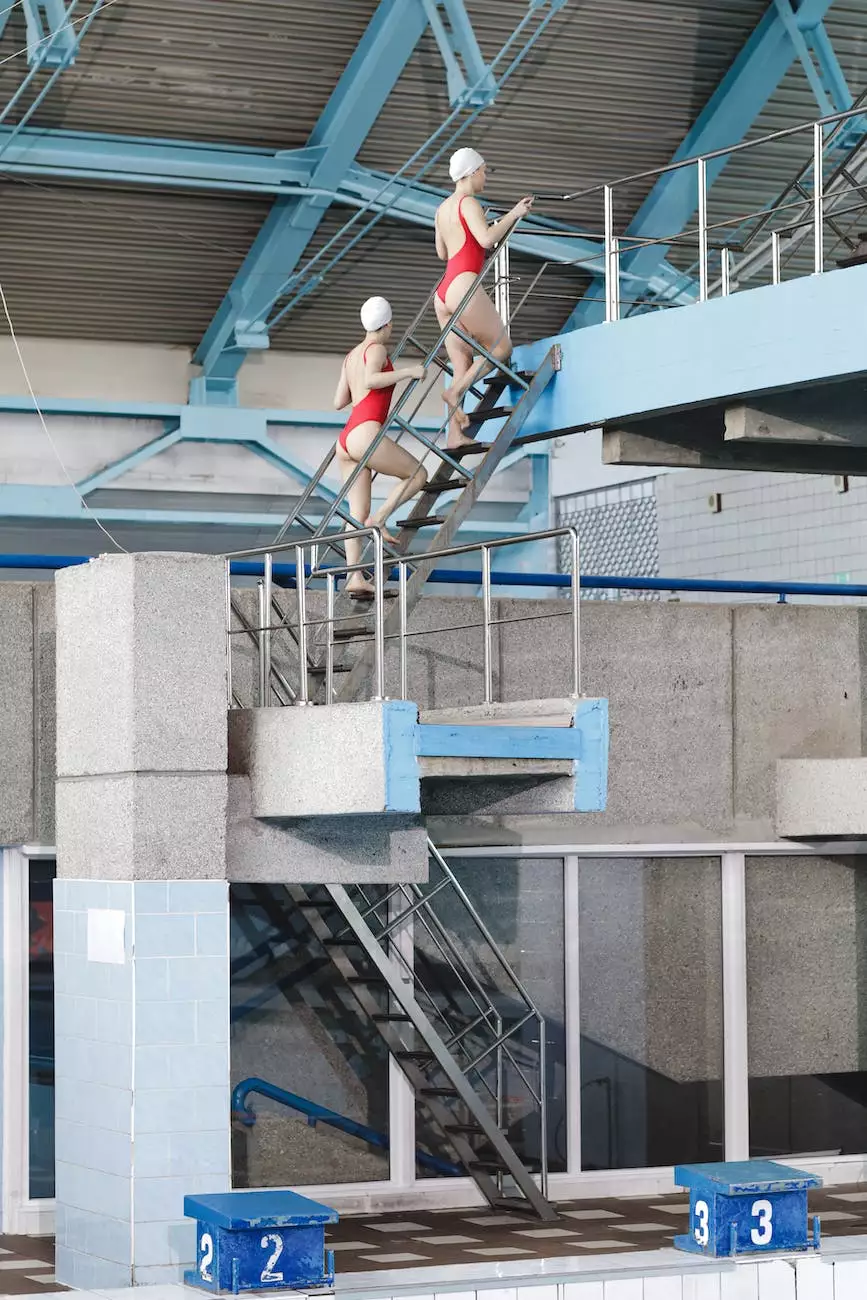 Introducing the Pammy Platform Heel
Elevate your style with the exquisite Pammy Platform Heel: Red Suede from Glows-Plush. Our premium collection offers the perfect blend of fashion and comfort, ensuring you feel confident and fabulous all day long.
Unparalleled Comfort
The Pammy Platform Heel features Walking Cradle technology, providing exceptional support and cushioning to keep your feet comfortable during extended wear. Say goodbye to sore feet and hello to blissful steps.
Luxurious Red Suede
Crafted from the finest materials, our Pammy Platform Heel is adorned in luscious red suede that exudes elegance and sophistication. The vibrant shade adds a touch of drama to any outfit, making it the perfect statement piece for special occasions or a night out on the town.
Stylish Design
With its chic platform silhouette, the Pammy Heel is designed for fashion-forward individuals who refuse to compromise on style. The sleek lines and eye-catching details make this heel a true fashion must-have that effortlessly enhances any ensemble.
Versatile and Adjustable Fit
The Pammy Platform Heel features an adjustable buckle closure, allowing you to customize the fit to your preference. Whether you have narrow or wide feet, you can achieve the perfect fit for maximum comfort and stability.
Walk with Confidence
Our Pammy Platform Heel not only offers outstanding comfort but also provides excellent traction with its durable rubber outsole. Step with confidence, whether you're navigating busy city streets or dancing the night away.
Create Endless Outfit Options
The Pammy Platform Heel effortlessly complements a variety of looks, from timeless classics to trendy ensembles. Pair it with a little black dress for a glamorous evening look or style it with jeans and a blouse for a chic daytime outfit. Let your imagination run wild.
Order Your Pammy Platform Heel Today
Ready to step up your shoe game? Order your very own Pammy Platform Heel: Red Suede I Walking Cradle from Glows-Plush today and experience the perfect fusion of style and comfort. Elevate your fashion repertoire and make a statement with every step!
Get in Touch
If you have any questions about our Pammy Platform Heel or need assistance with your order, please don't hesitate to contact us. Our friendly customer support team is here to help.