Nurture Naturally: Beauty Products Collection at Glows-Plush
Aug 16, 2019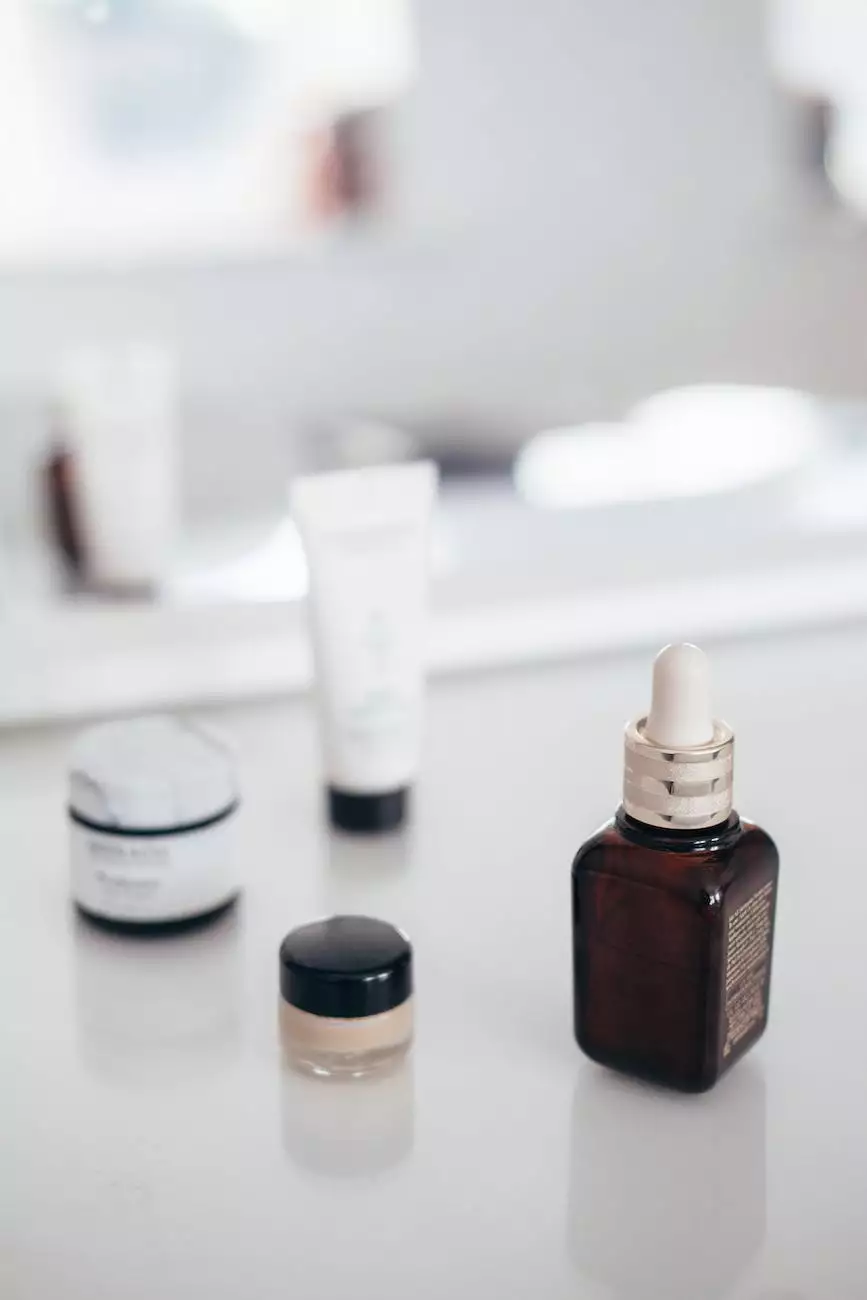 The Essence of Natural Beauty
At Glows-Plush, we believe that true beauty comes from within. Our beauty products collection is carefully curated to nurture your body, mind, and soul. With a focus on natural ingredients and sustainable practices, we offer a range of skincare, haircare, and bodycare products that are both effective and environmentally friendly.
Indulge in Luxurious Skincare
Our skincare range is formulated with the utmost care and attention to detail. We source the finest organic ingredients, harnessing the power of nature to deliver exceptional results. From cleansers and moisturizers to serums and masks, our skincare products are designed to cleanse, nourish, and revitalize your skin.
Revitalize with Organic Face Serums
Discover the transformative benefits of our organic face serums. Infused with potent botanical extracts and antioxidants, these serums penetrate deep into the skin, targeting specific concerns such as fine lines, wrinkles, and uneven skin tone. Reveal a youthful, radiant complexion with our luxurious serums.
Nourish and Hydrate with Natural Moisturizers
Pamper your skin with our range of natural moisturizers. Enriched with nourishing plant oils and hydrating botanical extracts, these moisturizers replenish moisture levels, leaving your skin soft, supple, and glowing. Experience the ultimate hydration and indulge in a luxurious skincare ritual.
Enhance Your Natural Beauty with Haircare
Your hair deserves the best care, and our collection of haircare products delivers just that. Formulated with organic ingredients, our shampoos, conditioners, and treatments promote healthy hair growth, repair damage, and add shine and vitality. Embrace your natural beauty and flaunt luscious, vibrant locks.
Restore and Repair with Organic Hair Masks
Treat your tresses to our organic hair masks. These intensive treatments are packed with nourishing ingredients that help repair damage, strengthen hair follicles, and restore vitality. Whether you're dealing with dryness, frizz, or breakage, our hair masks provide the rejuvenation your hair craves.
Keep Your Scalp Healthy with Natural Shampoos
Cleanse your scalp and maintain its health with our range of natural shampoos. Formulated with gentle, yet effective ingredients, these shampoos remove impurities, excess oil, and product buildup, without stripping away your scalp's natural oils. Enjoy clean, refreshed hair with our carefully crafted shampoo formulas.
Pamper Your Body with Sustainable Bodycare
Our commitment to sustainability extends beyond skincare and haircare. Our bodycare range is designed to nourish your body while minimizing our impact on the environment. From body washes and lotions to scrubs and oils, our products provide a holistic approach to self-care.
Revitalize and Rejuvenate with Organic Body Scrubs
Experience the luxury of our organic body scrubs. Formulated with natural exfoliants and moisturizing oils, these scrubs gently buff away dead skin cells, leaving your skin soft, smooth, and radiant. Transform your shower routine into a spa-like experience with our indulgent body scrubs.
Maintain Soft and Hydrated Skin with Natural Body Lotions
Keep your skin hydrated and nourished with our range of natural body lotions. Enriched with botanical extracts and replenishing oils, these lotions lock in moisture, leaving your skin feeling velvety smooth and intensely hydrated. Embrace self-care and indulge in the soothing caress of our body lotions.
Embrace the Power of Nature with Glows-Plush
Experience the transformative power of our beauty products collection and embrace your natural beauty. At Glows-Plush, we are dedicated to providing you with the highest quality products that are safe, effective, and ethically sourced. We invite you to explore our collection and embark on a journey of self-care and indulgence. Nourish naturally with Glows-Plush.