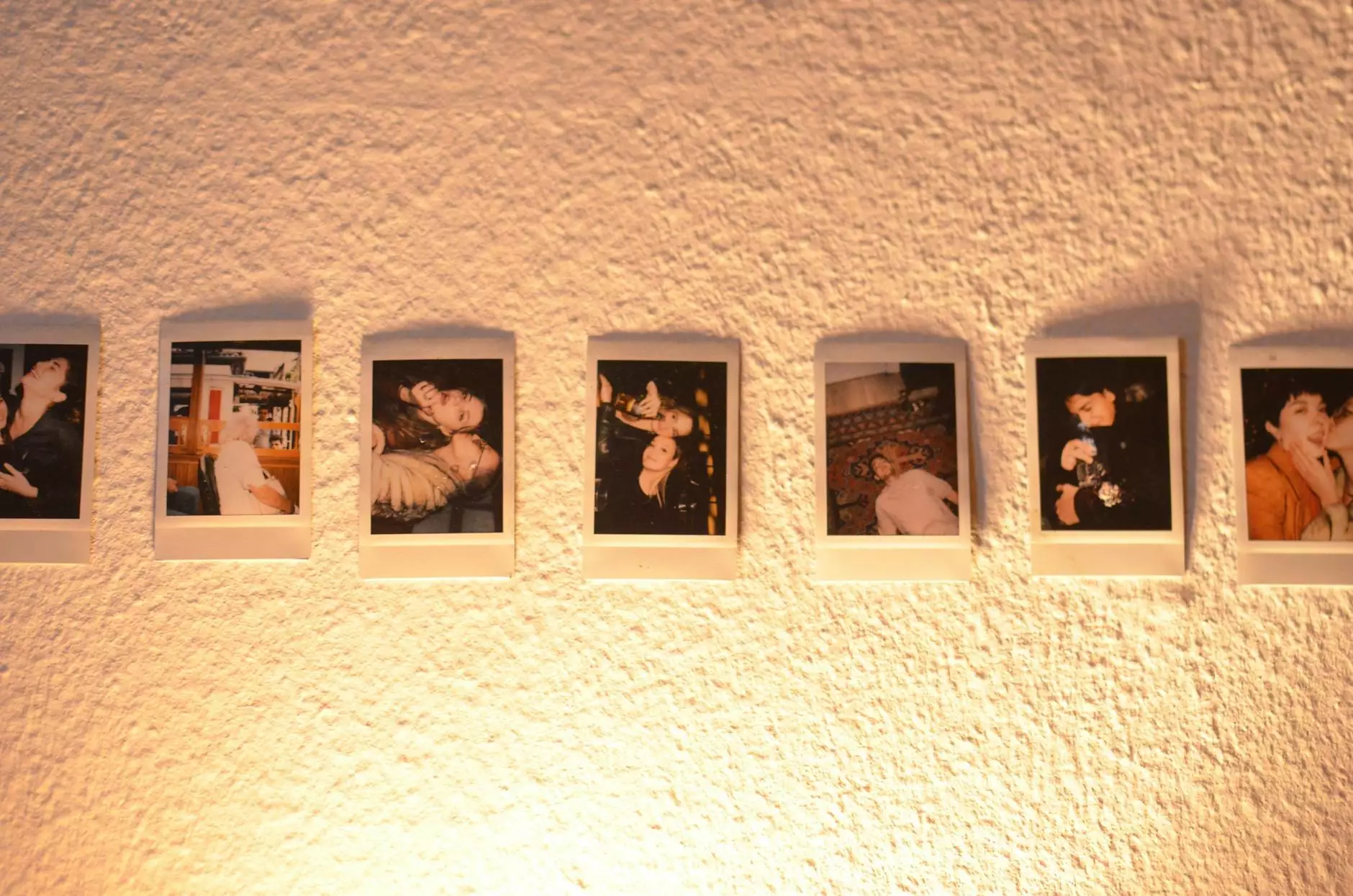 Unleash Your Style with Knox Boots from Glows-Plush
Elevate your footwear game with the remarkable Knox Boots, brought to you by Glows-Plush. Crafted with meticulous attention to detail, these boots combine exquisite craftsmanship, premium materials, and contemporary design, making them a must-have addition to any fashion-forward wardrobe.
Premium Quality Materials
At Glows-Plush, we believe in providing nothing but the best for our valued customers. The Knox Boots are meticulously constructed using only the finest materials to deliver exceptional quality and durability. From the sleek leather upper to the durable rubber outsole, every component is chosen with care to ensure your comfort and style.
Style and Versatility
The Knox Boots are designed to make a statement. Whether you're dressing up for a formal occasion or going for a casual and effortlessly cool look, these boots effortlessly enhance any outfit. With their timeless appeal, they are equally suitable for both men and women, offering versatile styling options for all occasions.
Unparalleled Comfort
Comfort is of utmost importance, and we understand that. The Knox Boots feature a cushioned insole that provides exceptional support and ensures all-day comfort. The soft leather lining allows your feet to breathe, preventing discomfort even during extended wear. Slip into the Knox Boots and experience a new level of comfort and confidence.
Exceptional Craftsmanship
Every pair of Knox Boots is meticulously handcrafted by our skilled artisans who take pride in their work. With years of experience and attention to detail, they ensure that each pair meets the highest standards of quality. From the stitching to the finishing touches, you can trust in the exceptional craftsmanship that goes into every Glows-Plush product.
The Perfect Fit
Nothing beats the feeling of a perfectly fitting pair of boots. At Glows-Plush, we offer a range of sizes, ensuring that you find the ideal fit for your feet. With their comfortable yet secure design, the Knox Boots will make you feel confident with every step you take.
Discover the Knox Boots Collection
Our Knox Boots collection features a variety of styles and colors to suit your individual taste. From classic black and brown to bold statement hues, there's a pair for every personality. Explore our extensive range and find the perfect pair to elevate your style game.
Style Inspiration: How to Wear Knox Boots
Looking for some style inspiration? Here are a few ideas to help you rock your Knox Boots:
Casual Chic: Pair your Knox Boots with skinny jeans, a cozy sweater, and a statement coat for an effortlessly stylish look.
Formal Elegance: Combine your Knox Boots with tailored trousers, a crisp white shirt, and a blazer for a sophisticated and polished ensemble.
Edgy Vibes: Team your Knox Boots with a leather jacket, ripped jeans, and a graphic tee for an edgy and fashion-forward outfit.
Invest in Timeless Quality
When you choose the Knox Boots from Glows-Plush, you are investing in more than just a pair of boots. You are investing in timeless quality, unmatched style, and exceptional craftsmanship. Step up your shoe game and experience the luxury and confidence that come with wearing the Knox Boots.
Shop Knox Boots Today
Don't miss out on the chance to own a pair of Knox Boots. Visit our website to explore our collection and find the perfect boots to express your unique style. Elevate your footwear game with Glows-Plush's Knox Boots today!