Free People - Emmy Denim Skort
Mar 21, 2018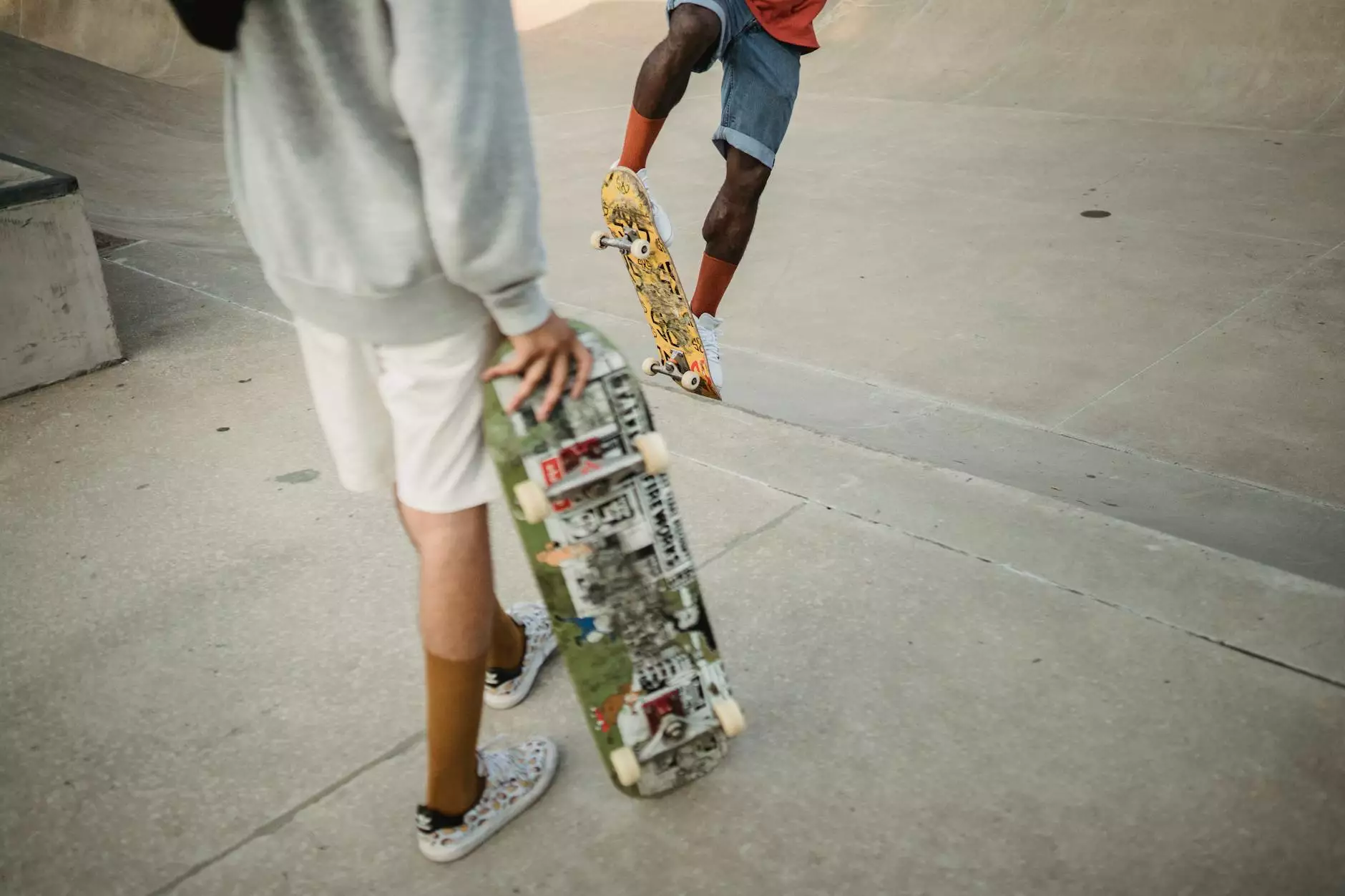 Welcome to Glows-Plush, your destination for premium fashion products. We are proud to present to you the Free People Emmy Denim Skort, a must-have addition to your wardrobe. With its unique design and exceptional quality, this skort offers both style and comfort.
Unleash Your Style with the Free People Emmy Denim Skort
The Free People Emmy Denim Skort is a perfect blend of fashion and functionality. Crafted with care, this skort is made from high-quality denim fabric that ensures durability and comfort. It features a flattering mid-rise waist and a flared silhouette, allowing you to move freely with confidence.
Versatility and Comfort Combined
One of the standout features of the Emmy Denim Skort is its versatility. With this skort, you can easily transition from a casual day out to an evening party. The skirt-like front gives it a feminine touch, while the shorts underneath provide flexibility and ease of movement.
Designed with the modern woman in mind, the Free People Emmy Denim Skort offers a comfortable fit that flatters all body types. The fabric is soft and stretchy, ensuring a comfortable all-day wear. Whether you're running errands or hitting the dance floor, this skort will keep you looking stylish without compromising on comfort.
Make a Fashion Statement
Make heads turn wherever you go with the Free People Emmy Denim Skort. Its versatile design allows for endless styling options. Pair it with a cute crop top and sandals for a casual summer look, or dress it up with a blouse and heels for a more sophisticated ensemble.
The Emmy Denim Skort is available in multiple sizes and washes, allowing you to find the perfect fit and style that suits your taste. Its timeless design ensures that it will remain a staple piece in your wardrobe for years to come.
Shop the Free People Emmy Denim Skort at Glows-Plush
Glows-Plush is your trusted source for high-quality fashion products. We take pride in offering our customers unique and stylish pieces that are carefully curated. The Free People Emmy Denim Skort is no exception.
When you shop at Glows-Plush, you can expect excellent customer service and a seamless online shopping experience. We offer fast shipping and hassle-free returns, ensuring that you are completely satisfied with your purchase.
Why Choose Glows-Plush?
Wide Selection: We offer a diverse range of fashionable clothing items and accessories to suit different preferences.
Quality Assurance: All our products are made from premium materials to ensure longevity and comfort.
Competitive Prices: We believe in offering the best value for your money, with affordable prices without compromising on quality.
Secure Payment: Our checkout process is secure and hassle-free, giving you peace of mind when making a purchase.
Helpful Support: Our friendly customer support team is always ready to assist you with any inquiries or concerns.
Invest in Your Style with Glows-Plush
Upgrading your wardrobe with fashionable and versatile pieces is essential for expressing your unique style. The Free People Emmy Denim Skort is a timeless addition that will elevate your fashion game. Visit Glows-Plush today to explore our collection and find the perfect skort for you!