I Love You To The Moon And Back Couples Gift Pack
Apr 19, 2019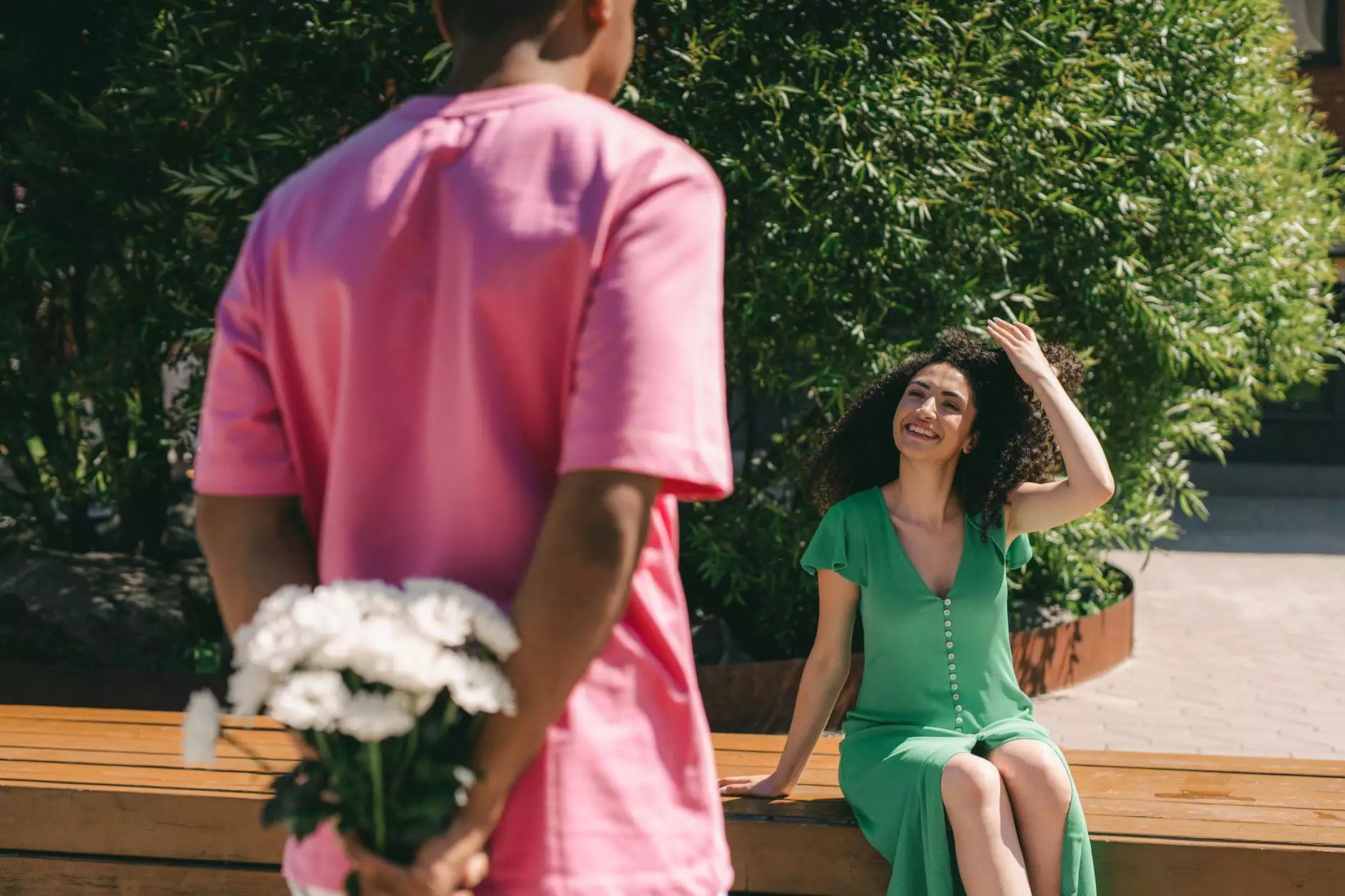 At Glows-Plush, we believe that expressing love and appreciation for your special someone goes beyond words. That's why we have crafted the perfect gift pack - the "I Love You To The Moon And Back" Couples Gift Pack. Made from premium bamboo wood, this exquisite gift set is designed to capture the essence of your love and create lasting memories.
Unforgettable Moments of Love
Our Couples Gift Pack is carefully curated to symbolize the depth of your feelings. Each item in the pack represents a unique aspect of your relationship, making it a truly memorable gift for your loved one on any occasion.
Features and Benefits
1. Premium Bamboo Wood Construction
The gift pack includes a set of beautiful bamboo wood pieces, intricately carved and etched with expressions of love. Bamboo is not only environmentally-friendly, but it also symbolizes strength, durability, and growth - qualities that resonate with the spirit of a strong relationship.
2. Personalized Engravings
To make your gift truly special, each item in the pack can be personalized with custom engravings. Whether it's your anniversary date, a meaningful quote, or your partner's name, our skilled craftsmen will delicately etch your chosen message onto the bamboo wood items, adding a personal touch that will be cherished forever.
3. Thoughtful Selection of Items
The "I Love You To The Moon And Back" Couples Gift Pack is thoughtfully designed to encompass various elements of your love story. From handcrafted keychains and photo frames to decorative wall art and elegant jewelry, each item represents a unique moment and sentiment shared between you and your partner.
Handcrafted Keychains: Carry a piece of your love wherever you go with our beautifully handcrafted keychains. Each keychain features a personalized engraving and serves as a constant reminder of your special bond.
Photo Frames: Preserve your most cherished memories with our intricately designed photo frames. Display your favorite moments as a couple and let them adorn your home with love.
Decorative Wall Art: Transform any room into a love-filled space with our stunning decorative wall art. Each artistic piece is carefully crafted to infuse your surroundings with warmth, joy, and the power of love.
Elegant Jewelry: Adorn your loved one with our exquisite collection of jewelry. From delicate necklaces to stylish bracelets, our handcrafted pieces are designed to enhance their beauty and remind them of your eternal love.
Perfect Gift for Every Occasion
Whether you're celebrating a milestone anniversary, Valentine's Day, or simply want to surprise your partner "just because," our "I Love You To The Moon And Back" Couples Gift Pack is the perfect choice. It is a testament to the love you share and a heartfelt expression of your commitment.
Create unforgettable memories and ignite the spark in your relationship with this extraordinary gift pack. It is a symbol of your love story and a way to bring joy, happiness, and romance into your lives. Order yours from Glows-Plush today and let your love shine bright!