Welcome to Glows-Plush - Cute & Trendy Home Decor, Fragrant Candles
Apr 26, 2018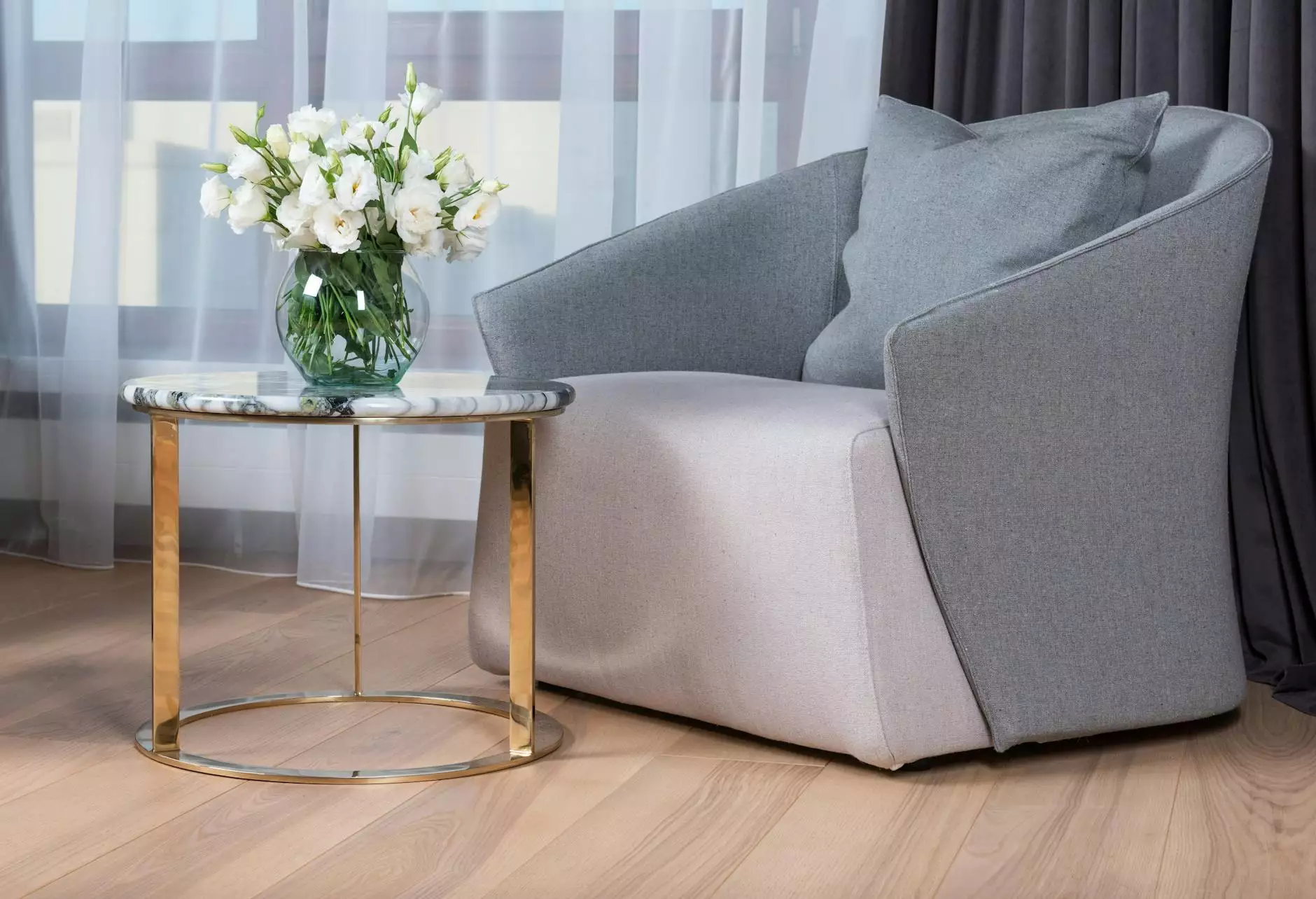 Enhance Your Living Space with Stylish Home Decor
Glows-Plush is your go-to destination for cute and trendy home decor that will transform your living space into a cozy and welcoming environment. Our collection features a wide range of carefully curated products designed to add a touch of style to every room.
Exquisite Designs for Every Taste
At Glows-Plush, we believe that home decor should reflect your unique personality. That's why we offer a diverse selection of products that cater to different styles and preferences. Whether you prefer minimalist aesthetics, bohemian vibes, or modern elegance, we have something for everyone.
Discover Fragrant Candles for a Relaxing Ambiance
No home decor is complete without the right fragrant candles to create a soothing atmosphere. Our collection includes a variety of scented candles that will fill your space with delightful aromas. From floral notes to warm and cozy scents, we have the perfect candle for every mood and occasion.
Quality and Attention to Detail
At Glows-Plush, we prioritize quality and craftsmanship. Our fragrant candles are handcrafted using premium materials to ensure a long-lasting burn and exceptional scent throw. Each candle is carefully poured and infused with high-quality fragrances to create a luxurious experience for your senses.
Transform Your Home with Unique and Stylish Additions
If you're looking to add a touch of uniqueness to your home, Glows-Plush has you covered. Our household collection features a variety of distinctive products that will instantly elevate the ambiance of your living space. From decorative pillows and blankets to elegant tableware, you'll find everything you need to create a stylish and inviting home.
Attention-Grabbing Décor Pieces
Make a statement with our attention-grabbing home decor pieces. From vibrant wall art to intricately designed vases, our collection offers an array of options to showcase your personal style. Explore our selection and find the perfect conversation starter for your guests.
Shop with Confidence at Glows-Plush
When you shop at Glows-Plush, you can trust that you're getting high-quality products that are made to last. We carefully select our suppliers and conduct thorough quality checks to ensure that every item meets our standards of excellence. Your satisfaction is our top priority.
Effortless Online Shopping Experience
With our user-friendly website, shopping for cute and trendy home decor has never been easier. Simply browse through our extensive collection, add your favorite items to the cart, and proceed to checkout. We offer secure payment options and streamlined delivery services to ensure a hassle-free shopping experience.
Get Inspired and Start Decorating Today
At Glows-Plush, we believe that your living space should reflect your unique personality and style. With our cute and trendy home decor products, you can create an inviting atmosphere that truly feels like home. Explore our household collection now and start transforming your space into a haven of comfort and style.