Welcome to Glows-Plush
Jul 14, 2021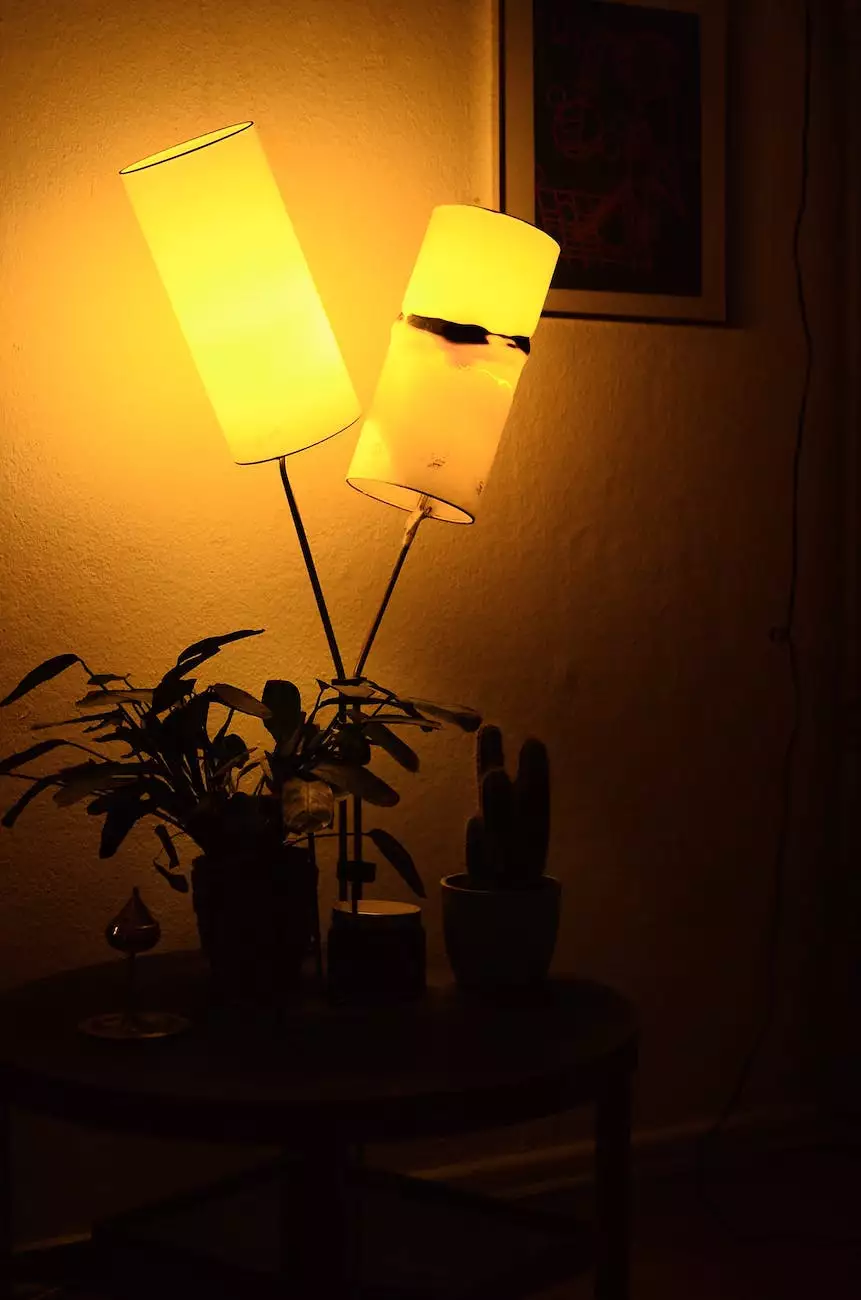 Discover the Perfect Bags at Glows-Plush
At Glows-Plush, we understand the importance of finding the perfect bag that complements your style and meets your functional needs. Whether you are looking for a trendy backpack, a sophisticated handbag, or a spacious tote, our extensive collection of bags has something to suit every taste and purpose.
Unparalleled Quality and Craftsmanship
When it comes to bags, quality is of utmost importance. That's why we take great pride in curating a selection of bags that are crafted with the highest level of quality and attention to detail. From the choice of materials to the stitching and finishing, each bag in our collection is made with exceptional craftsmanship to ensure it stands the test of time.
Stylish Versatility for any Occasion
Our bags are designed to be versatile, allowing you to effortlessly transition from day to night, work to weekend, and everything in between. Whether you need a spacious bag to carry your essentials during a busy day or a chic clutch for a night out, we have the perfect options to elevate your style game.
A Bag for Every Personality
Just like fashion, bags are a reflection of your unique personality. At Glows-Plush, we believe in offering a diverse range of bag styles to cater to different preferences. Whether you prefer minimalistic designs, vibrant colors, or intricate patterns, our collection has something to match your individual taste and personality.
Functional Designs for Everyday Convenience
We understand that a bag not only needs to be stylish but also practical. That's why our collection features bags with thoughtfully designed compartments, pockets, and straps to keep your belongings organized and easily accessible. From adjustable straps for personalized comfort to padded sections for electronic devices, we have considered every detail to make your life easier.
Shop with Confidence
When you shop at Glows-Plush, you can shop with confidence, knowing that you are getting a high-quality product backed by our commitment to customer satisfaction. We strive to provide an exceptional shopping experience, from browsing our collection to receiving your order at your doorstep.
The Glows-Plush Difference
What sets Glows-Plush apart from other retailers is our dedication to delivering premium products that exceed your expectations. We believe that a bag is not just an accessory but a statement piece that expresses your personal style. That's why we carefully handpick each bag in our collection to ensure that it meets our stringent standards of quality and aesthetics.
Experience the Perfect Blend of Fashion and Functionality
Discover the wide range of bags at Glows-Plush today and experience the perfect blend of fashion and functionality. Shop now and find the bag that complements your style and enhances your everyday life. Don't settle for anything less than the best when it comes to your bags.
Get in Touch
If you have any questions or need assistance, our friendly customer support team is here to help. Feel free to reach out to us via email or phone, and we will be happy to assist you in any way we can.
Conclusion
With Glows-Plush, you can elevate your bag game to new heights. From stylish designs to functional features, our collection has it all. Shop now and discover the perfect bag that will become your go-to accessory for every occasion. Don't compromise on quality, style, or convenience - choose Glows-Plush and experience the ultimate satisfaction in finding the bag of your dreams.