Fall Maple Leaf Sticker
Aug 26, 2021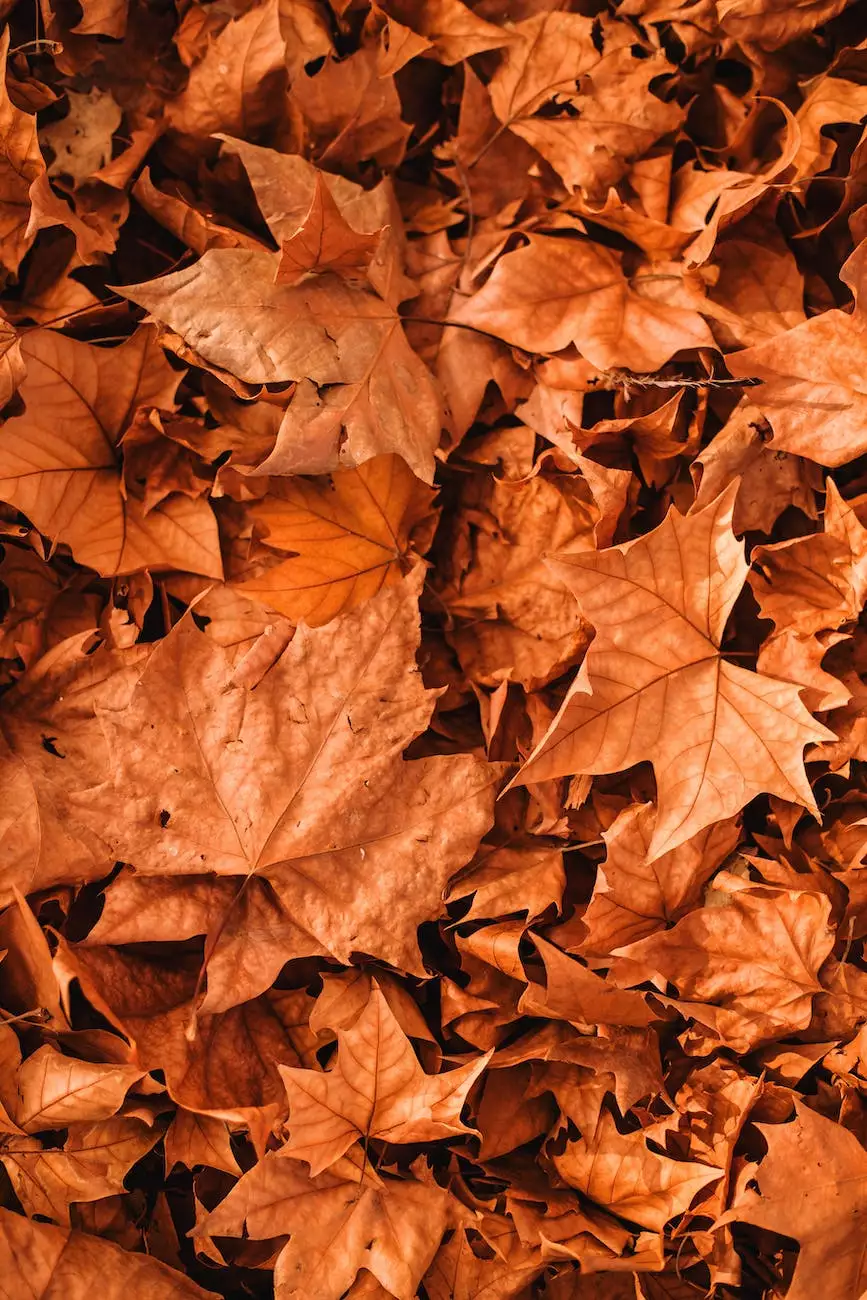 The Perfect Addition to Your Fall Decor
Enhance the beauty of your home during the fall season with our premium Fall Maple Leaf Sticker. As the leaves start to change colors and the air becomes crisp, our sticker is designed to bring the vibrant hues of autumn right into your living space.
Premium Quality Materials
At Glows-Plush, we believe in offering only the best for our customers. Our Fall Maple Leaf Sticker is crafted with utmost attention to detail, using high-quality materials that ensure durability and a visually stunning appearance. Every leaf is intricately designed to replicate the natural patterns found in nature, giving your decor an authentic touch.
Easy Application and Removal
Our Fall Maple Leaf Sticker is designed for hassle-free application and removal. The adhesive backing allows you to effortlessly apply the sticker to various surfaces, such as windows, walls, mirrors, and more. When the fall season comes to an end, simply peel off the sticker without leaving any residue behind, making it a convenient choice for seasonal decorations.
Versatile and Customizable Design
Whether you want to create a stunning centerpiece for your dining table or add a touch of charm to your windows, our Fall Maple Leaf Sticker offers endless possibilities. With its versatile design, you can easily arrange the leaves in different patterns and positions to suit your desired aesthetic. Let your creativity soar and make your fall decor truly unique.
Captivating Every Detail of Autumn
Our Fall Maple Leaf Sticker goes beyond just replicating the appearance of maple leaves. Each leaf is meticulously crafted to capture the intricate details that define autumn. From the delicate veins to the subtle textures, our sticker ensures that every element is faithfully represented, bringing the enchanting beauty of fall into your home.
Long-Lasting Durability
Investing in our Fall Maple Leaf Sticker means enjoying its beauty for years to come. The high-quality materials used in its construction make it resistant to fading, ensuring that the vibrant colors remain intact even after prolonged exposure to sunlight. It withstands everyday wear and tear, allowing you to reuse it for multiple fall seasons.
Shop Fall Maple Leaf Sticker at Glows-Plush
Are you ready to elevate your fall decor to a whole new level? Look no further than Glows-Plush. We take pride in offering the best products to enhance your home. Our Fall Maple Leaf Sticker is no exception. Shop with us today and experience the beauty and warmth it brings to your space.
Conclusion
Transform your home into an autumnal paradise with Glows-Plush's Fall Maple Leaf Sticker. Crafted with precision and made from premium materials, this sticker will add a touch of elegance and warmth to your fall decor. Explore the beauty of the changing seasons and bring the enchanting colors of fall indoors with our exquisite sticker. Shop now at Glows-Plush and make your home truly shine during this magical time of the year.