Welcome to Glows-Plush: Your Destination for Trendy Long Sleeves!
Dec 9, 2017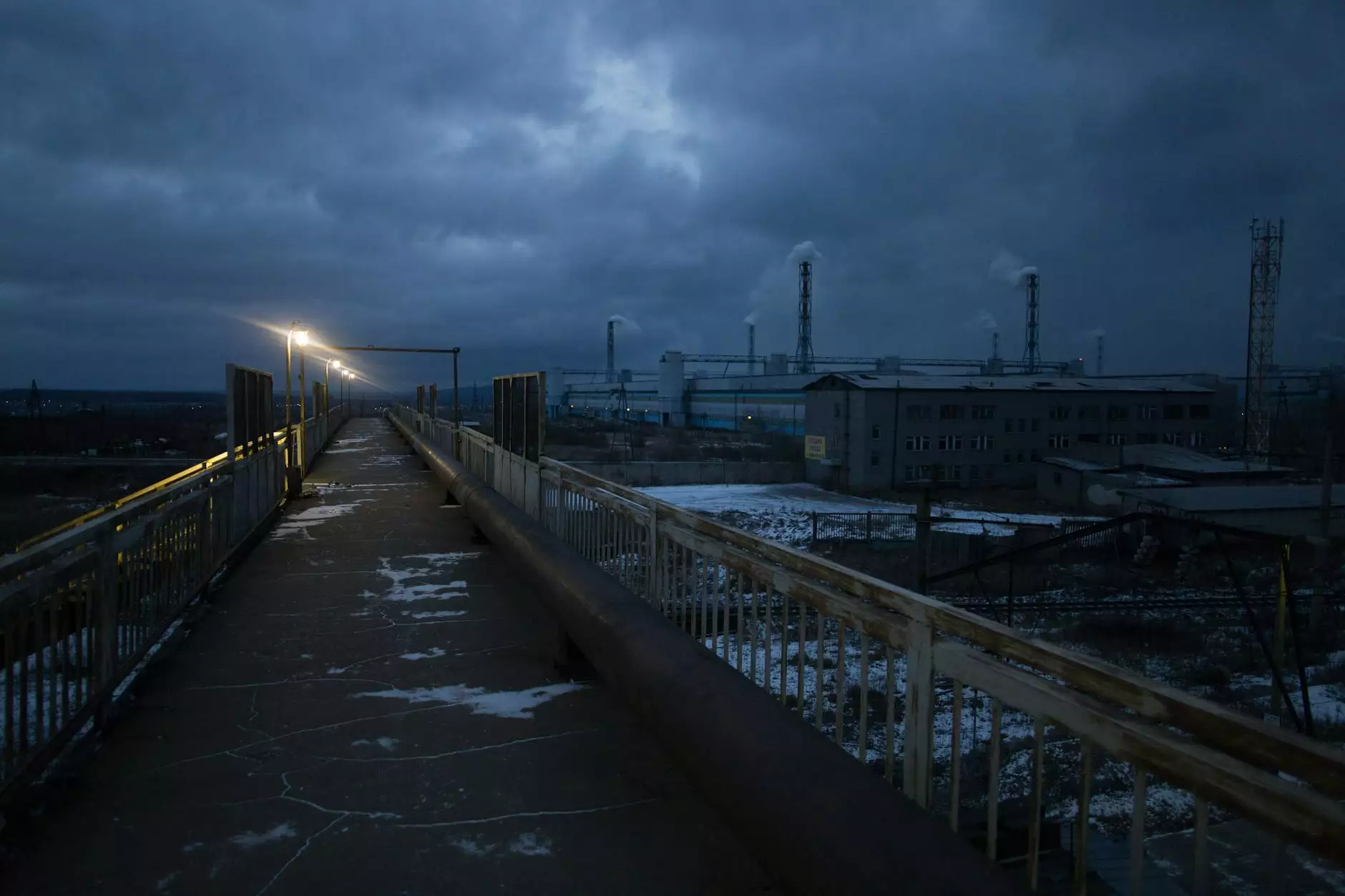 Home
Long Sleeves
Short Sleeves
Sale
Contact
Shop Trendy Long Sleeves at Glows-Plush
Welcome to Glows-Plush, the ultimate destination for fashion-forward individuals seeking trendy long sleeves. Our carefully curated collection of long sleeve tops showcases the latest styles, allowing you to stay on top of the fashion game.
With years of experience in the fashion industry, we understand the importance of staying up to date with the latest trends. Our team of fashion experts hand-picks each long sleeve top, ensuring that you have access to the most stylish and high-quality options available.
At Glows-Plush, we believe that long sleeve tops are versatile wardrobe staples that can effortlessly elevate any outfit. Whether you're looking for a casual everyday look, a sophisticated office ensemble, or a show-stopping evening outfit, we have the perfect long sleeve top for you.
Discover the Latest Long Sleeve Styles
Our collection features a diverse range of long sleeve tops, designed to suit various tastes and preferences. From classic solid colors to bold prints and patterns, we have something for everyone. Whether you prefer a relaxed fit or a more tailored silhouette, our selection includes options that will flatter any body type.
Embrace timeless elegance with our collection of long sleeve blouses and shirts, perfect for professional settings or dressier occasions. For a more laid-back vibe, explore our assortment of long sleeve t-shirts and casual tops, ideal for creating effortless and chic everyday looks.
Uncompromising Quality and Comfort
At Glows-Plush, we prioritize quality and comfort in every long sleeve top we offer. We source our materials from trusted suppliers, ensuring that each piece is made to withstand the test of time. Our commitment to delivering exceptional quality means that you can enjoy your long sleeve tops for years to come.
We understand that comfort is just as important as style. That's why our long sleeve tops are designed with comfort in mind. We use soft and breathable fabrics that allow for ease of movement, ensuring that you feel comfortable and confident all day long.
Shop with Confidence at Glows-Plush
When you shop at Glows-Plush, you can shop with confidence, knowing that you're getting the best in terms of style, quality, and customer service. We pride ourselves on providing an exceptional shopping experience, from browsing our online store to receiving your order at your doorstep.
Our user-friendly website makes it easy to find exactly what you're looking for, thanks to our detailed product descriptions and high-resolution images. We provide accurate sizing information and fit guides to help you make the right choice.
Additionally, our dedicated customer support team is always ready to assist you with any inquiries or concerns. We strive to ensure your complete satisfaction because we believe that every customer deserves the best possible shopping experience.
Join the Glows-Plush Community
At Glows-Plush, we love building a community of fashion enthusiasts who appreciate the magic of long sleeve tops. Follow us on social media for style inspiration, exclusive offers, and the latest updates. Join our newsletter to stay informed about new arrivals, upcoming sales, and exciting promotions.
Thank you for choosing Glows-Plush as your destination for trendy long sleeves. Start exploring our collection now and discover the perfect long sleeve tops that effortlessly elevate your style and make you feel confident in every outfit.
© 2021 Glows-Plush. All rights reserved.