Chandler Dress: Elegant, Stylish, and Comfortable
Sep 2, 2021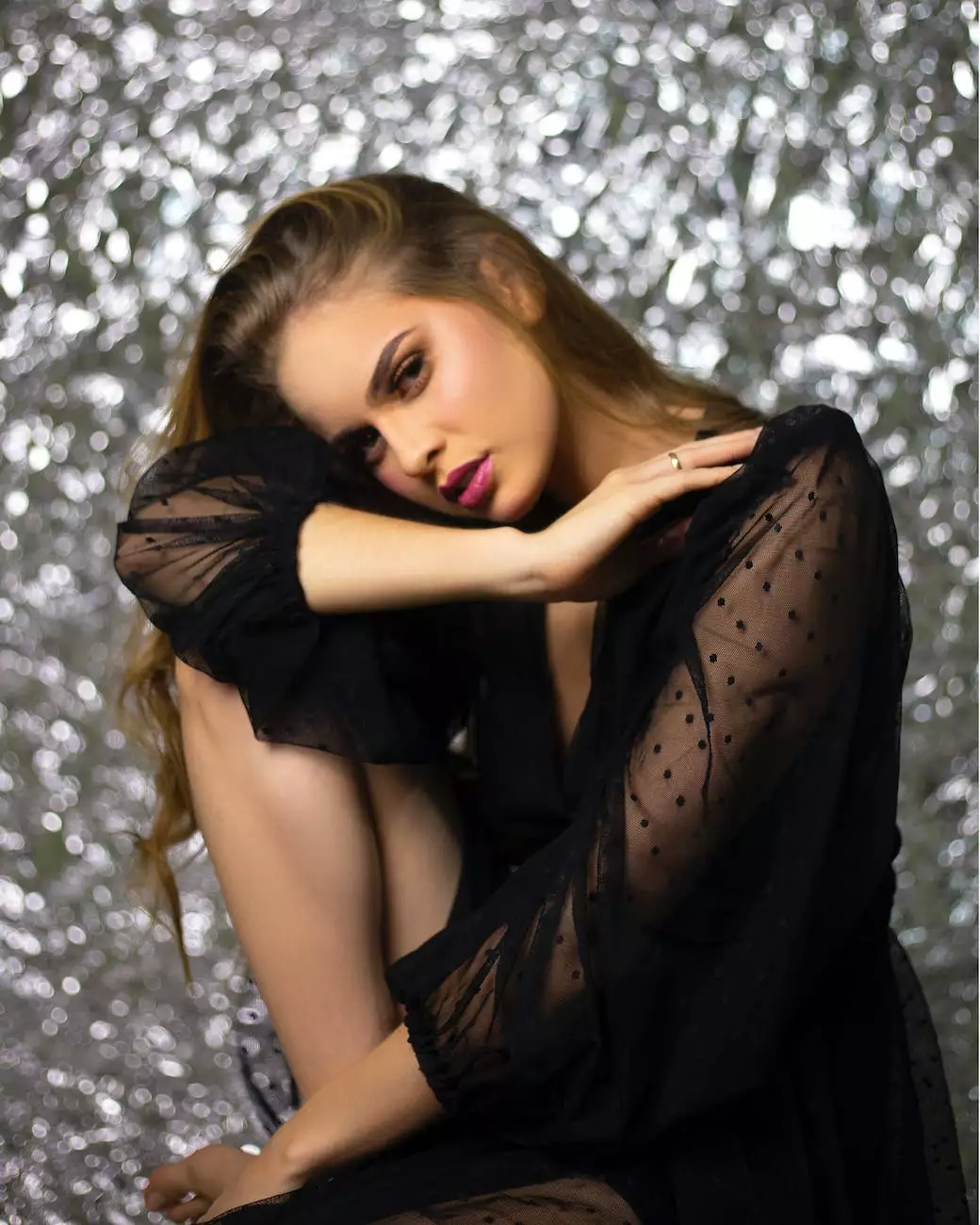 The Chandler Dress at Glows-Plush is the epitome of elegance, style, and comfort. Crafted with utmost care and attention to detail, this dress is designed to make you stand out in any event or occasion.
Unmatched Quality
At Glows-Plush, we believe that quality is the key to customer satisfaction. The Chandler Dress is made from the finest materials, ensuring durability and long-lasting beauty. From the stitching to the embellishments, our attention to detail guarantees a dress that exudes excellence.
Unleash Your Inner Style Icon
Showcase your unique style with the Chandler Dress. Whether you prefer a classic, timeless look or a modern, edgy vibe, this dress is versatile enough to complement any personal style. Available in a variety of colors and patterns, you can find the perfect Chandler Dress to express your individuality.
Flattering Silhouette
The Chandler Dress is designed to flatter all body types. With a figure-hugging silhouette that accentuates your curves in all the right places, you'll feel confident and empowered. The strategically placed seams and innovative design provide a slimming effect, enhancing your natural beauty.
Comfort that Doesn't Compromise on Style
We understand that comfort is important when it comes to clothing. The Chandler Dress offers a perfect balance between style and comfort. The fabric used is soft to the touch, allowing you to move with ease. Say goodbye to sacrificing comfort for fashion, as Glows-Plush ensures both.
From Day to Night
Be prepared for any occasion with the Chandler Dress. Whether you're attending a daytime event or a glamorous evening soirée, this dress seamlessly transitions from day to night. Pair it with heels and statement accessories for a sophisticated look or dress it down with sandals and a denim jacket for a more casual vibe.
Attention to Detail
The Chandler Dress is a testament to our commitment to excellence. Every aspect of this dress, from the intricate embroidery to the delicate lace detailing, has been thoughtfully designed to create a truly exceptional piece of clothing. With meticulous attention to detail, the Chandler Dress stands out from the crowd.
Unleash Your Confidence
When you slip into the Chandler Dress, you'll instantly feel a boost in confidence. The perfect fit, flattering design, and luxurious fabric combine to create a dress that empowers you to be your most confident self. Let the Chandler Dress be your secret weapon to conquer any room.
Shop the Chandler Dress at Glows-Plush
Discover the enchanting Chandler Dress at Glows-Plush. Our online store offers a seamless shopping experience, allowing you to explore our wide range of dresses from the comfort of your own home. With secure payment options and efficient delivery service, owning the Chandler Dress has never been easier.
Conclusion
Experience the elegance, style, and comfort of the Chandler Dress at Glows-Plush. Indulge in a dress that is designed to make a statement and leave a lasting impression. Join countless satisfied customers who have found their perfect dress at Glows-Plush. Shop now and let the Chandler Dress unlock a world of possibilities for your wardrobe.