Discover Comfort & Style: Pants Collection - Glows-Plush
Nov 28, 2019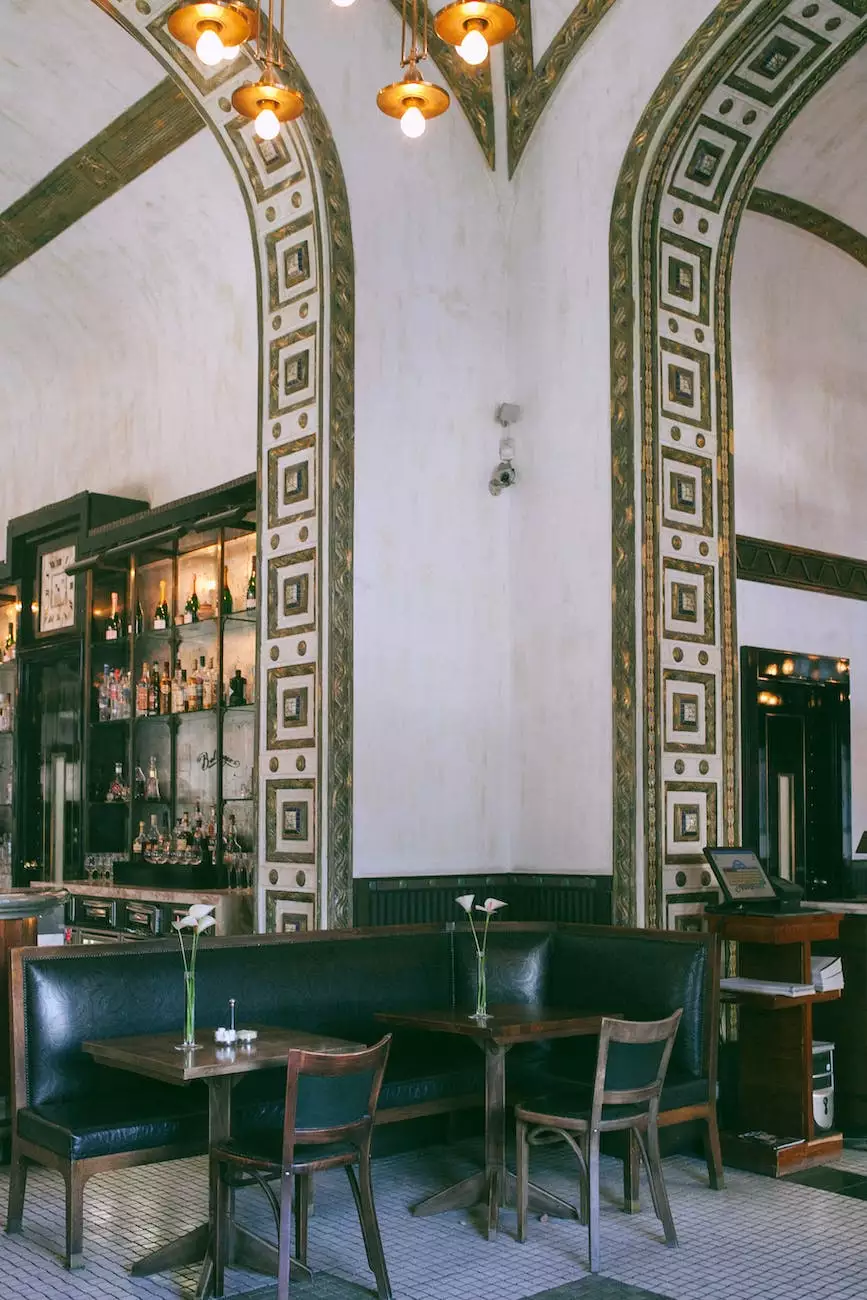 Unparalleled Comfort:
At Glows-Plush, we understand the importance of comfort when it comes to choosing the perfect pair of pants. Our pants collection is crafted with the utmost care, using premium quality materials that guarantee a soft and luxurious feel against your skin. Whether you're lounging at home, going for a casual outing, or attending an important event, our pants provide unparalleled comfort throughout the day.
Stylish and Versatile:
Our pants collection combines comfort with style, ensuring you never have to compromise on fashion. With a focus on the latest trends and timeless designs, our pants are perfect for any occasion. Whether you prefer a classic and sophisticated look or a more relaxed and casual style, we have a wide range of options to suit your preferences. From tailored trousers to trendy joggers, our collection caters to both men and women, offering a variety of cuts, colors, and patterns to choose from.
Durable Quality:
We believe that quality is paramount, which is why our pants are designed to last. Using durable fabrics and meticulous craftsmanship, our pants are built to withstand everyday wear and tear, ensuring long-lasting satisfaction. With our collection, you can invest in pants that not only offer comfort and style but also stand the test of time, providing excellent value for money.
Wide Range of Sizes and Fits:
We understand that everyone has unique body shapes and sizes, which is why our pants collection caters to a diverse range of individuals. From petite to plus-size options, we have carefully curated our lineup to accommodate different body types. Additionally, our pants come in various fits, including slim, regular, and relaxed, allowing you to find the perfect match for your personal style and comfort.
Eco-Conscious Choices:
Glows-Plush is committed to sustainability and eco-conscious practices. We strive to minimize our environmental impact by sourcing materials from responsible suppliers and implementing ethical manufacturing processes. By choosing our pants, you not only enhance your style and comfort but also contribute to a greener future.
Easy Online Shopping Experience:
Shopping for your favorite pants at Glows-Plush is a breeze. Our user-friendly website offers a seamless online shopping experience, allowing you to browse, select, and purchase with just a few clicks. We provide detailed product descriptions, size charts, and high-quality images to assist you in making informed decisions. Our secure payment methods and reliable shipping ensure a hassle-free transaction, delivering your chosen pants directly to your doorstep.
Customer Satisfaction Guaranteed:
At Glows-Plush, we prioritize customer satisfaction above all else. We are confident in the quality and style of our pants collection, and we stand behind our products. If for any reason you are not completely satisfied with your purchase, we offer a hassle-free return and exchange policy. Your happiness is our top priority, and we strive to ensure that every customer has a positive experience with Glows-Plush.
Discover the Perfect Pants:
Step into a world of comfort and style with Glows-Plush's pants collection. Browse our extensive range of men's and women's pants, carefully curated to offer unparalleled comfort, durability, and fashion-forward designs. Elevate your wardrobe today and experience the perfect blend of comfort and style. Shop now at Glows-Plush and make a confident fashion statement!