The Nora Double-Strap Bra - Style, Comfort, and Support
Apr 11, 2018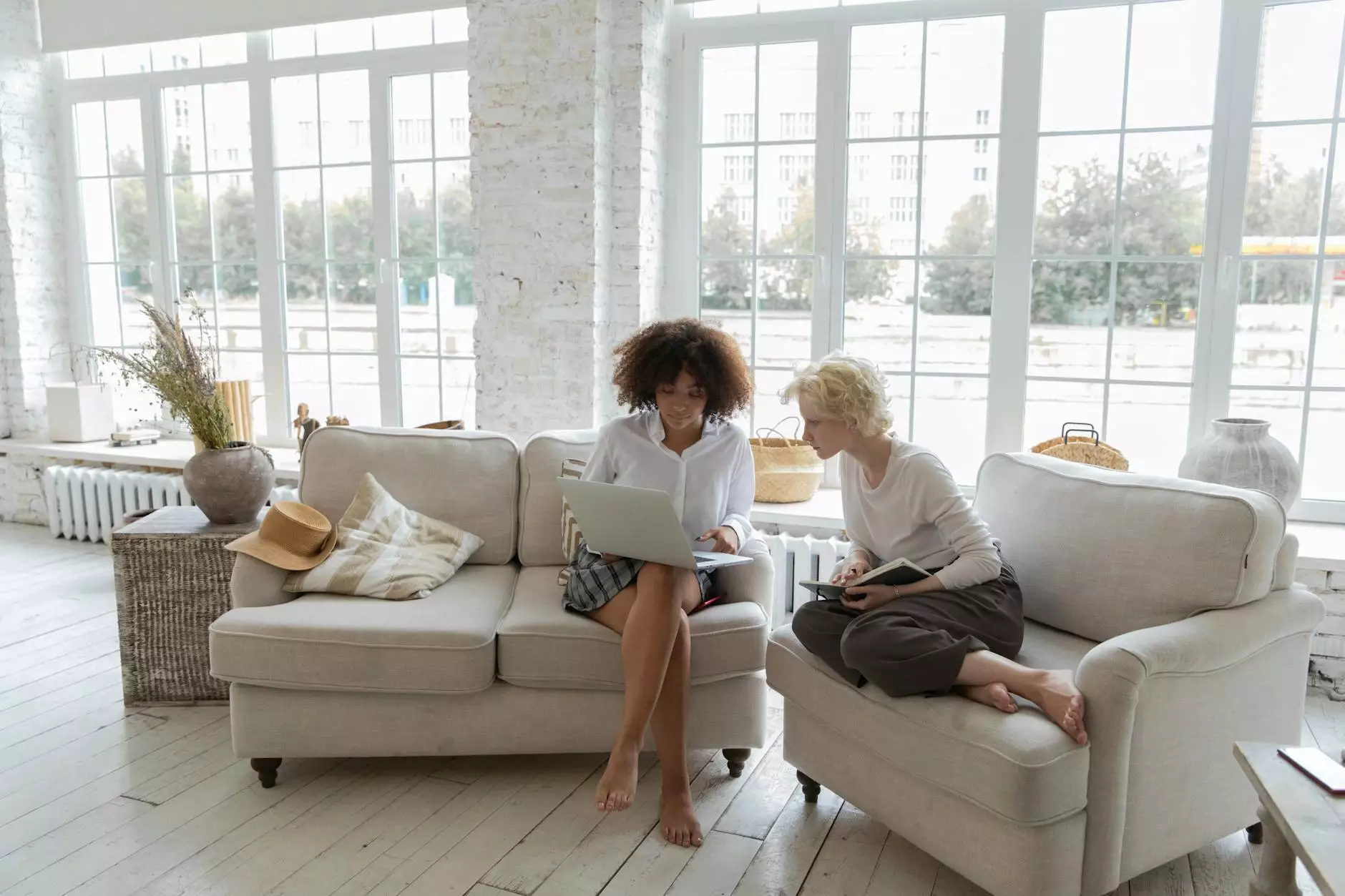 Introducing the Nora Double-Strap Bra
Elevate your lingerie collection with the Nora Double-Strap Bra. Designed and crafted by Glows-Plush, this stunning bra combines style, comfort, and support to make you feel confident and empowered throughout the day. Available in various sizes and colors, the Nora Double-Strap Bra is the ultimate lingerie essential for modern women.
Unparalleled Comfort
At Glows-Plush, we understand that comfort is paramount when it comes to choosing the right bra. The Nora Double-Strap Bra is meticulously designed using premium, soft fabrics that feel luxurious against the skin. The double-strap feature ensures optimal weight distribution to reduce pressure points and provide lasting comfort even during long wear. With its seamless construction and adjustable straps, this bra offers a customized fit that moves with your body, never compromising on comfort.
Uncompromising Support
The Nora Double-Strap Bra is engineered to provide exceptional support for all-day wear. The underwire design lifts and shapes, while the reinforced side panels and back wings offer additional support and stability. Whether you're running errands or attending a special occasion, this bra delivers the lift and support you need for a confident look and feel. Say goodbye to discomfort and hello to enhanced support with the Nora Double-Strap Bra.
Stylish Details
Style meets functionality in the Nora Double-Strap Bra. The sleek and elegant design is perfect for any outfit, while the double-strap feature adds a touch of modern sophistication. Available in an array of colors, you can find the perfect shade to match your personal style. Crafted with attention to detail, each bra is designed to make you feel beautiful and empowered from within.
Size and Color Options
At Glows-Plush, we believe that every woman deserves a bra that fits perfectly. That's why the Nora Double-Strap Bra is available in a wide range of sizes, ensuring there's a perfect fit for every body type. From petite to plus-size, we've got you covered. Additionally, our color options range from classic neutrals to vibrant hues, allowing you to express your unique personality and style.
How to Care for Your Nora Double-Strap Bra
To ensure the longevity and beauty of your Nora Double-Strap Bra, follow these simple care instructions:
Hand wash with a gentle detergent
Avoid using bleach or harsh chemicals
Do not wring or twist the bra
Hang dry in a shaded area
By following these care instructions, you can enjoy your Nora Double-Strap Bra for years to come, maintaining its shape, softness, and support.
Why Choose Glows-Plush?
Glows-Plush is committed to providing women with exceptional lingerie that combines style, comfort, and quality. With years of experience in the industry, we understand the importance of lingerie that not only looks good but also feels good. Our Nora Double-Strap Bra is a testament to our dedication to creating products that empower women and make them feel confident in their own skin.
Discover the Nora Double-Strap Bra Today
Don't settle for anything less than the best. Experience the comfort, support, and style of the Nora Double-Strap Bra by Glows-Plush. Explore our extensive collection today and find your perfect fit. Elevate your lingerie game and embrace your confidence with Glows-Plush.