Modern Picnic - The Mini Luncher in Black Bamboo
Aug 18, 2021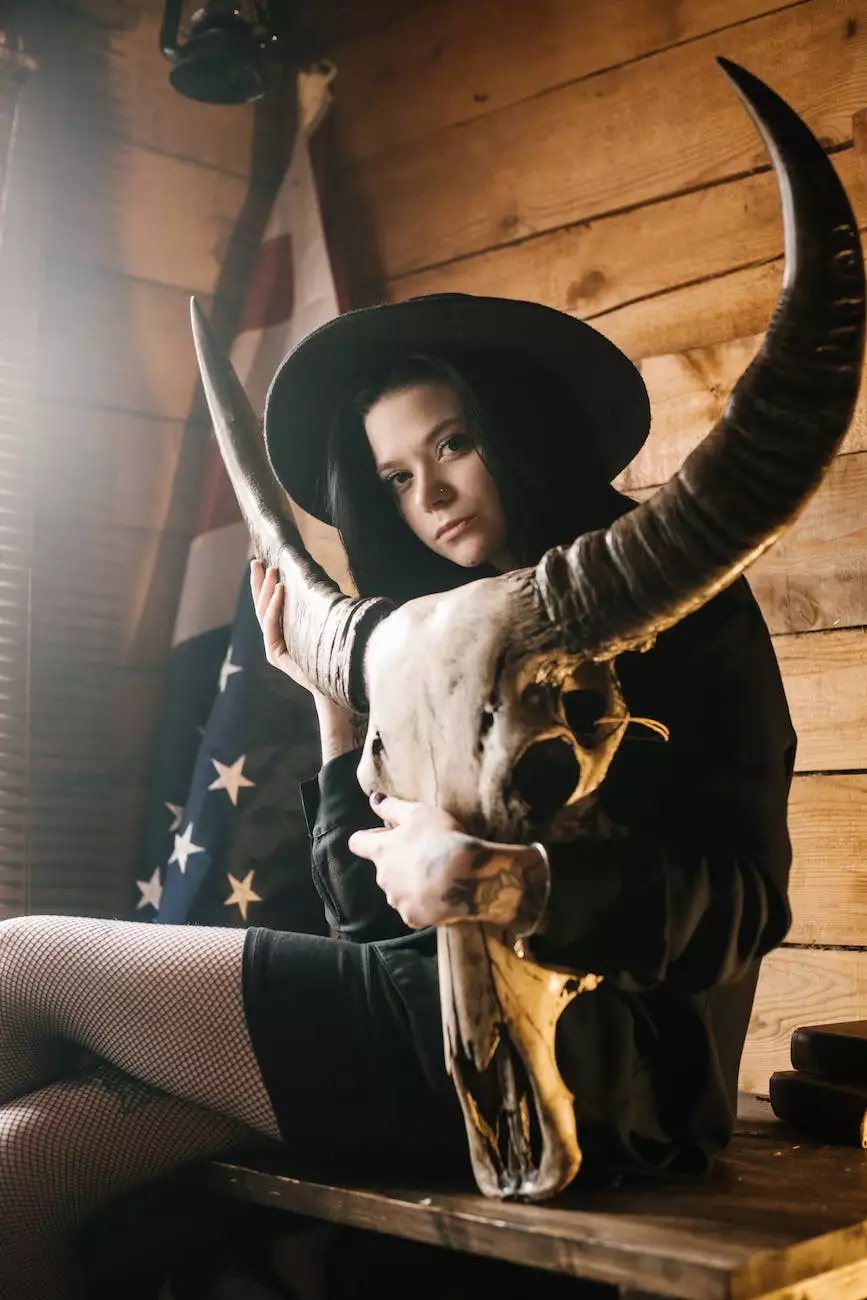 Welcome to Glows-Plush, where we take pride in offering high-end products that combine style and functionality. Introducing the Modern Picnic - The Mini Luncher in Black Bamboo, an exquisite lunch carrier designed to elevate your dining experience wherever you go.
Elegance Meets Functionality
The Modern Picnic - The Mini Luncher in Black Bamboo is more than just a lunch bag. It's a statement piece that seamlessly blends into your modern lifestyle. Made with high-quality black bamboo fabric and fine craftsmanship, this lunch carrier exudes sophistication.
Not only does it look fantastic, but it's also incredibly practical. The spacious interior can comfortably accommodate your favorite dishes, snacks, and drinks while maintaining their temperature with its insulated lining. Say goodbye to soggy sandwiches and lukewarm beverages!
Thoughtful Design
When designing the Modern Picnic - The Mini Luncher, we paid attention to every detail to ensure an exceptional user experience.
Stylish and Sustainable
The black bamboo fabric not only contributes to the bag's elegance but also provides an eco-friendly alternative to traditional lunch carriers. By choosing this luncher, you're making a conscious choice for the environment.
Effortless Organization
We know organization is key, and the Modern Picnic - The Mini Luncher excels in this aspect. It features multiple compartments and pockets to keep your utensils, napkins, and personal items neatly organized. No more digging around for that elusive fork or wasting time searching for your keys!
Comfortable and Convenient
The adjustable and sturdy shoulder strap ensures maximum comfort during your commutes or outings. It's also fitted with a convenient handle, allowing you to carry it in your hand when desired. Versatility and ease of use are at the core of our design philosophy.
Unleash Your Inner Chef
The Modern Picnic - The Mini Luncher encourages you to get creative with your meals, whether you're headed to work, on a picnic, or simply enjoying a day out. Its spacious design can accommodate various dishes, from salads and wraps to pasta and sushi. The possibilities are endless, limited only by your culinary imagination.
Superior Quality
At Glows-Plush, we believe in delivering top-notch products that withstand the test of time. The Modern Picnic - The Mini Luncher is no exception. Crafted with premium materials, it offers durability and longevity, ensuring your lunch carrier will serve you faithfully for years to come.
Experience Elevated Lunches
Upgrade your lunch routine with the Modern Picnic - The Mini Luncher. Embrace the perfect combination of style, functionality, and sustainability. Make heads turn as you enjoy your delicious meals with class and sophistication wherever you go.
Order Your Modern Picnic - The Mini Luncher Today
Don't miss out on this exquisite lunch carrier. Visit Glows-Plush website today to order your own Modern Picnic - The Mini Luncher in Black Bamboo and embark on a culinary journey in style.