Snuggle Up in Style: Discover Stylish Sweaters at Glows-Plush
Jul 23, 2019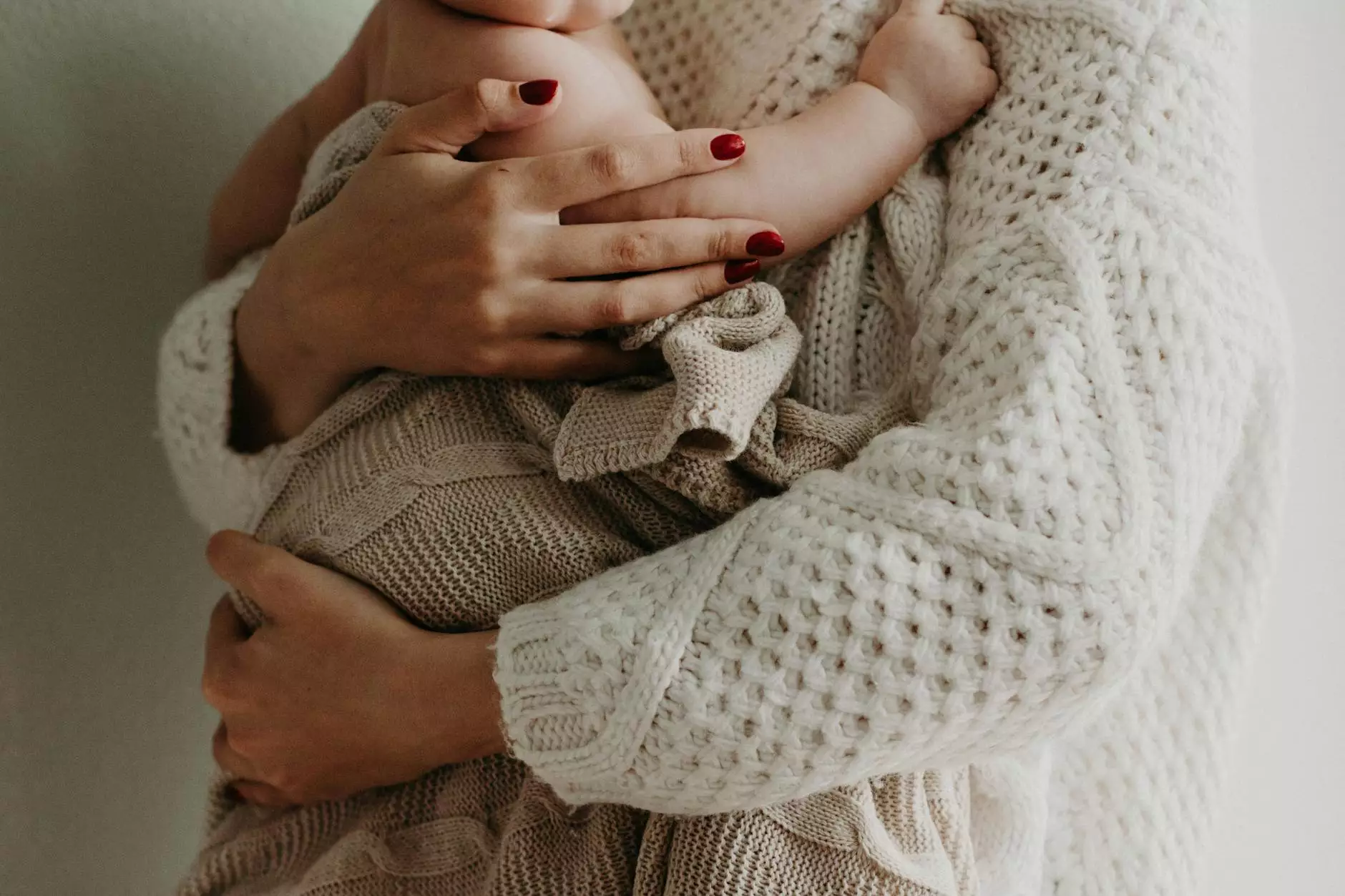 Your Go-To Destination for Cozy and Fashionable Sweaters
At Glows-Plush, we understand the importance of staying warm while looking your best. That's why we present to you our exclusive collection of stylish sweaters. With careful attention to detail and a passion for fashion, we curate the finest selection of sweaters to meet your every need and style preference.
Elevate Your Fashion Game with Our High-Quality Sweaters
Our sweaters are crafted from the finest materials, ensuring both comfort and durability. Whether you're looking for a versatile chunky knit sweater to keep you cozy during the colder months or a trendy and lightweight option for a chic summer outfit, we have it all.
Unparalleled Diversity in Sweater Styles
When it comes to sweater styles, we believe that everyone deserves choice and individuality. That's why we offer an extensive range of designs to suit all tastes and occasions. From classic crewnecks and turtlenecks to stylish cardigans and off-the-shoulder sweaters, we have something for everyone.
Quality Craftsmanship and Attention to Detail
Each sweater in our collection is meticulously designed and crafted with a keen eye for detail. Our team of talented designers and skilled artisans work tirelessly to ensure that every stitch and seam is perfected, resulting in sweaters that not only look great but also stand the test of time.
Embrace Comfort Without Compromising on Style
At Glows-Plush, we believe that comfort and style should go hand in hand. Our sweaters are designed to provide maximum comfort without compromising on style. Whether you're lounging at home, heading to the office, or going for a night out, our sweaters will keep you looking effortlessly chic.
Embrace Versatility with Sweaters for Every Season
Our collection includes sweaters suitable for every season. From lightweight, breathable fabrics for warmer weather to cozy, insulating materials for colder months, we have the perfect sweater to keep you comfortable and stylish all year round.
Why Choose Glows-Plush for Your Sweater Needs?
Unparalleled Quality: Our sweaters are made with the highest quality materials, ensuring long-lasting comfort and style.
Unique Designs: Our collection features a wide variety of trendy and unique designs that will make you stand out from the crowd.
Excellent Fit: We understand that the perfect fit is essential for a great sweater. Our sweaters are available in various sizes to ensure a comfortable and flattering fit for everyone.
Customer Satisfaction: We take pride in providing exceptional customer service and ensuring your satisfaction throughout your shopping experience.
Explore Our Sweater Collection Now!
Ready to elevate your style and stay cozy? Browse our extensive collection of stylish sweaters now. Find your perfect match at Glows-Plush and experience the ultimate blend of comfort and fashion. Snuggle up in style today!