Free People - Rae Maxi
May 12, 2023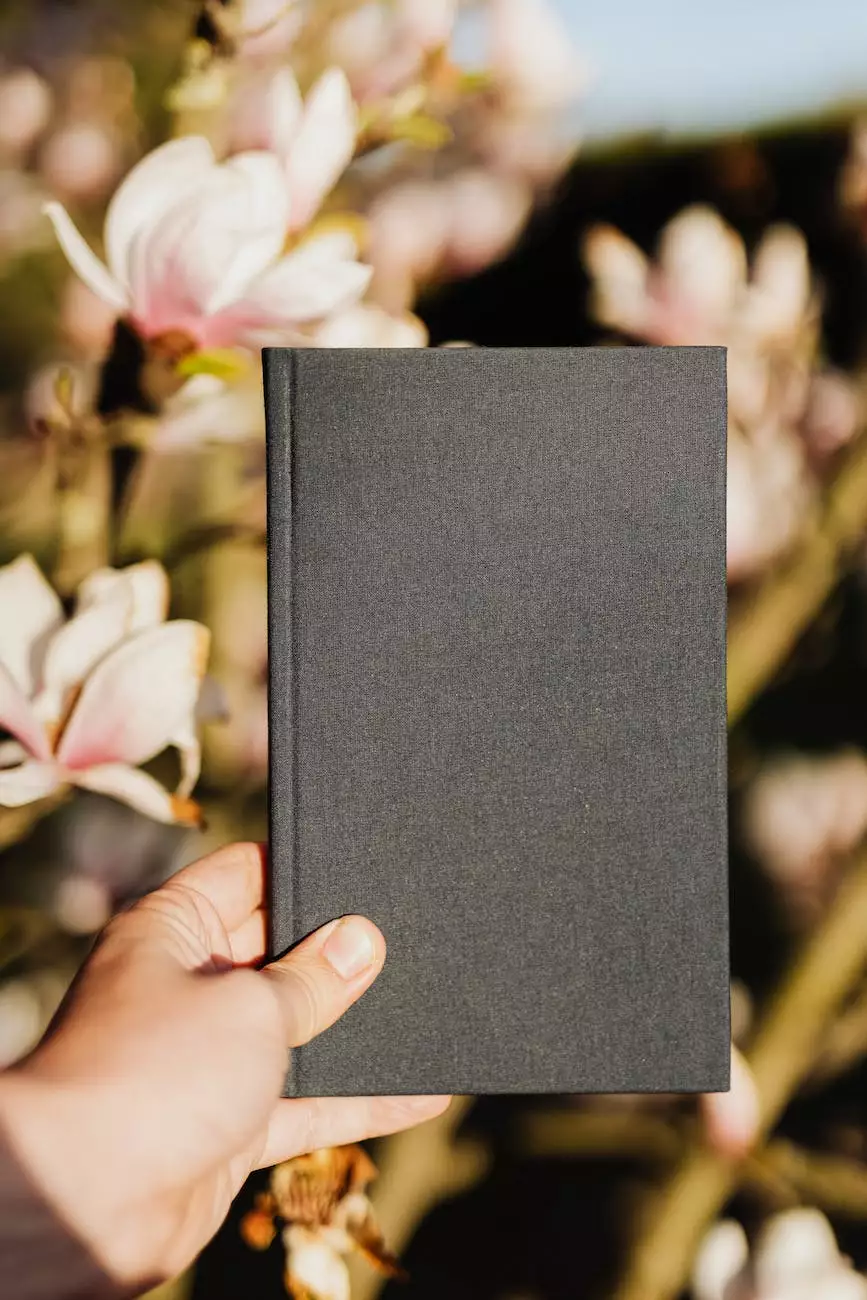 Elevate Your Style with Glows-Plush
Welcome to Glows-Plush, your destination for high-end fashion and exceptional style. We proudly present the Free People - Rae Maxi dress, a true masterpiece designed to bring elegance and sophistication to your wardrobe. Step into the world of refined fashion and discover the perfect piece that reflects your unique style.
Unveiling the Free People - Rae Maxi Dress
Introducing the Free People - Rae Maxi dress, an exquisite combination of artistry and modern design. This enchanting dress features intricate detailing and a graceful silhouette that will leave you feeling like a true fashion icon.
Designed with the utmost attention to detail, the Rae Maxi dress is crafted with the finest quality fabrics, ensuring both comfort and durability. Its flowing skirt drapes elegantly, creating a mesmerizing movement with every step you take.
Whether you're attending a special occasion or simply want to add a touch of glamour to your everyday ensemble, the Rae Maxi dress is the perfect choice. Its versatile design allows you to effortlessly transition from day to night, making it a must-have addition to your wardrobe.
Unparalleled Style and Versatility
At Glows-Plush, we understand that fashion is an expression of individuality. The Rae Maxi dress offers versatility like no other, allowing you to style it in countless ways to suit your personal taste.
Pair it with your favorite heels and statement jewelry for a glamorous evening look or dress it down with sandals and a denim jacket for a casual, yet chic, ensemble. Let your creativity shine and explore the endless possibilities this dress has to offer.
Find Your Perfect Fit
We believe that every woman deserves to feel confident and beautiful in what she wears. That's why we offer the Free People - Rae Maxi dress in a wide range of sizes, ensuring the perfect fit for every body type.
Our expert team is here to assist you in finding the ideal size and provide personalized styling advice. Feel free to reach out to us for any assistance you may need. Your satisfaction is our top priority.
Award-Winning Customer Service
At Glows-Plush, we take pride in offering exceptional customer service. Our knowledgeable and friendly staff are dedicated to providing you with a seamless shopping experience, from browsing our website to receiving your purchase at your doorstep.
Shop with confidence, knowing that your order is handled with the utmost care and attention to detail. We strive to exceed your expectations and ensure your complete satisfaction.
Shop the Free People - Rae Maxi at Glows-Plush
Discover the unforgettable allure of the Free People - Rae Maxi dress, exclusively available at Glows-Plush. Elevate your style and make a statement with this captivating piece that embodies the essence of luxury.
Shop online at Glows-Plush today and embrace elegance, beauty, and sophistication. Take the first step towards enhancing your wardrobe and expressing your unique style with the Free People - Rae Maxi dress.