Snow White 2 Piece Skirt Set - After 12
Apr 5, 2022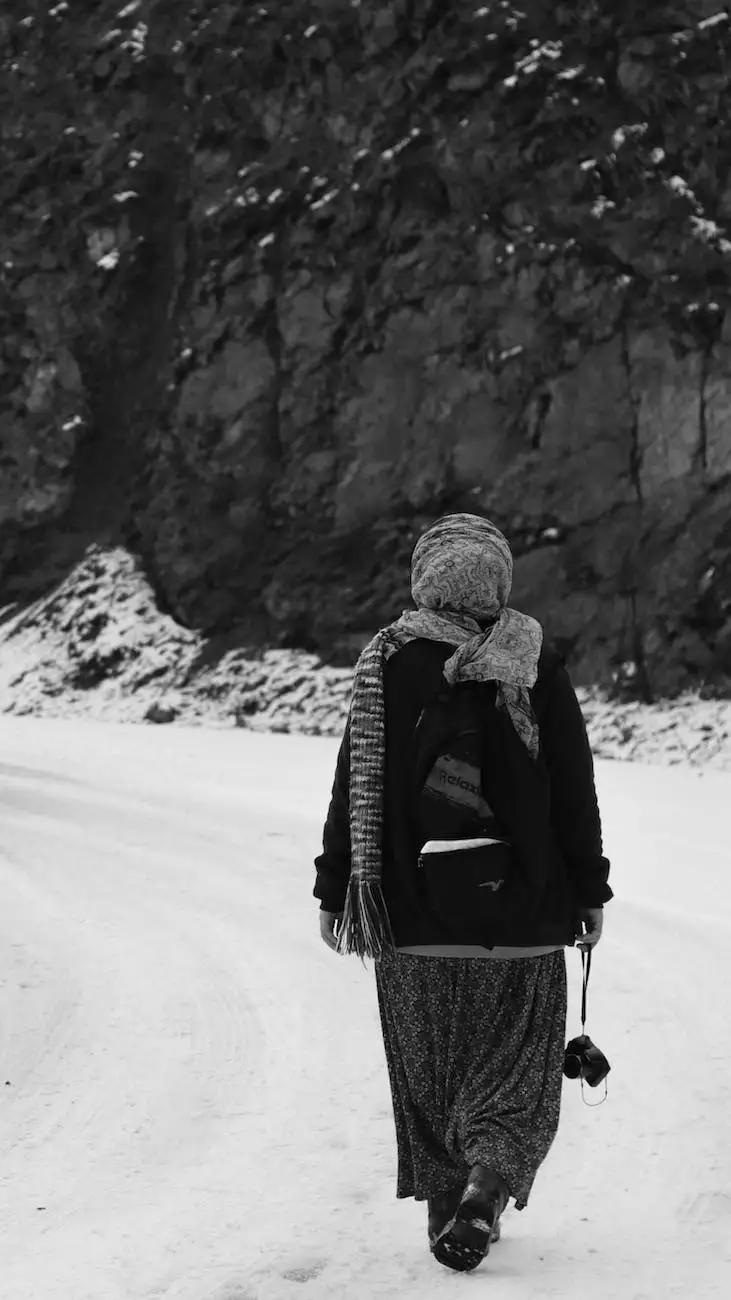 Discover the Elegance of Glows-Plush's Snow White 2 Piece Skirt Set
Are you in search of a chic and sophisticated outfit that exudes elegance and grace? Look no further than Glows-Plush's Snow White 2 Piece Skirt Set - After 12. This stunning ensemble is meticulously designed to enhance your style quotient and make you the center of attention on any occasion.
Unleash Your Inner Diva
Our Snow White 2 Piece Skirt Set is crafted with utmost precision to offer a perfect fit and unparalleled comfort. The set comprises a gorgeous, figure-hugging skirt and a matching top that accentuates your curves in all the right places.
Exceptional Quality and Luxurious Fabric
Glows-Plush takes pride in delivering exceptional quality garments, and the Snow White 2 Piece Skirt Set is no exception. Each piece is meticulously crafted from high-end, luxurious fabric that feels heavenly against your skin. The attention to detail and flawless stitching ensures a garment that will endure the test of time, maintaining its elegance and charm.
A Style for Every Occasion
Whether you're attending a glamorous evening event, a cocktail party, or a special celebration, the Snow White 2 Piece Skirt Set is the perfect choice for fashion-forward women who want to make a statement. Its versatility allows you to dress it up or down, depending on the occasion.
Unmatched Versatility and Endless Styling Options
With Glows-Plush's Snow White 2 Piece Skirt Set, you'll never run out of styling options. The skirt can be paired with a variety of tops, blouses, or jackets to create a myriad of breathtaking outfits. The top can also be mixed and matched with different bottoms, giving you endless versatility in your wardrobe.
Stand Out in Elegance
Glows-Plush understands the importance of feeling confident and beautiful in what you wear. The Snow White 2 Piece Skirt Set - After 12 is designed to make you stand out in every way. Its timeless appeal radiates elegance and sophistication, leaving a lasting impression on those around you.
Complementing Accessories
To complete your glamorous look, Glows-Plush offers a range of accessories that perfectly complement the Snow White 2 Piece Skirt Set. From statement jewelry to stylish handbags, our accessories are curated to add that extra touch of sophistication to your ensemble.
Experience True Luxury with Glows-Plush
At Glows-Plush, we believe that luxury should be accessible to everyone. We strive to bring you the highest quality garments that make you feel like royalty without breaking the bank. Our Snow White 2 Piece Skirt Set - After 12 is a testament to our commitment to exceptional craftsmanship and affordable luxury.
Shop Now and Make a Statement
Don't miss out on the opportunity to own the Snow White 2 Piece Skirt Set - After 12. Head over to Glows-Plush's online store now and shop with confidence. With our secure and seamless shopping experience, your new favorite outfit is just a few clicks away. Elevate your style and make a lasting impression with Glows-Plush.
Join Our Fashion Community
We love staying connected with our customers. Join our fashion community on social media and be the first to know about our latest collections, promotions, and styling tips. Follow us on Instagram, Twitter, and Facebook, and become a part of the Glows-Plush family today!