MESH THONG BODYSUIT - After 12
Dec 18, 2019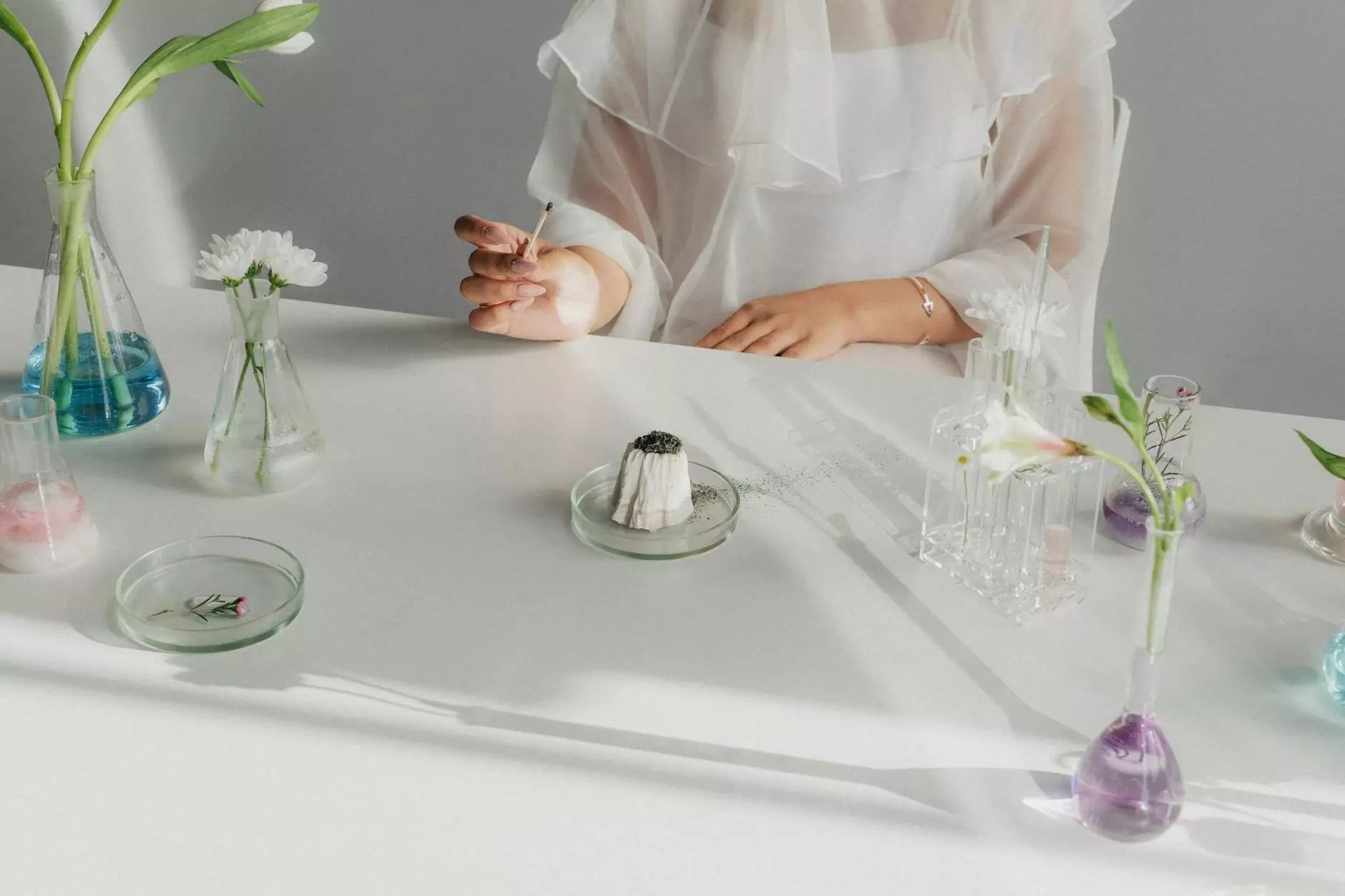 Experience the Perfect Combination of Style and Comfort
Welcome to Glows-Plush, where we offer a wide range of fashionable and high-quality clothing items. Introducing the Mesh Thong Bodysuit by After 12, a stunning piece that will elevate your style and keep you comfortable all day long.
Unparalleled Quality and Design
Our Mesh Thong Bodysuit is crafted with the utmost care and attention to detail. It features a delicate mesh fabric that adds a touch of elegance to your outfit. The thong design ensures a seamless look under any clothing, making it the perfect choice for both everyday wear and special occasions.
Endless Versatility
With its timeless design, the Mesh Thong Bodysuit can be effortlessly paired with various bottoms, from jeans to skirts. Whether you're going for a casual or a dressed-up look, this bodysuit will be your go-to piece. Available in a range of sizes and colors, you can find the perfect fit and style to suit your preferences.
Comfort that Lasts All Day
Comfort is a top priority for our customers, and the Mesh Thong Bodysuit delivers. The soft and breathable mesh fabric provides a comfortable feel against your skin, while the thong design ensures a secure fit without causing any discomfort. Say goodbye to adjusting your outfit throughout the day.
Designed for Confidence
We believe that every individual deserves to feel confident and empowered in their own skin. The Mesh Thong Bodysuit is designed to enhance your natural curves and boost your confidence. Its flattering fit and timeless style are sure to turn heads wherever you go.
Shop the Mesh Thong Bodysuit Today!
At Glows-Plush, we strive to provide our customers with the best shopping experience. Browse our collection to discover the Mesh Thong Bodysuit by After 12 and add a touch of sophistication to your wardrobe. Place your order today and enjoy free shipping on all domestic orders over $50!
Key Features:
Premium quality mesh fabric
Thong design for a seamless look
Available in various sizes and colors
Comfortable and breathable
Flattering fit
Perfect for everyday wear and special occasions
Free shipping on domestic orders over $50
Conclusion
Upgrade your wardrobe with the Mesh Thong Bodysuit by After 12, available exclusively at Glows-Plush. This versatile and stylish piece offers unparalleled comfort and quality, allowing you to look and feel your best. Shop today to experience the perfect combination of style and comfort!