"GIOVANI" COUTURE DETACHABLE TRAIN SEQUIN GOWN
Aug 28, 2023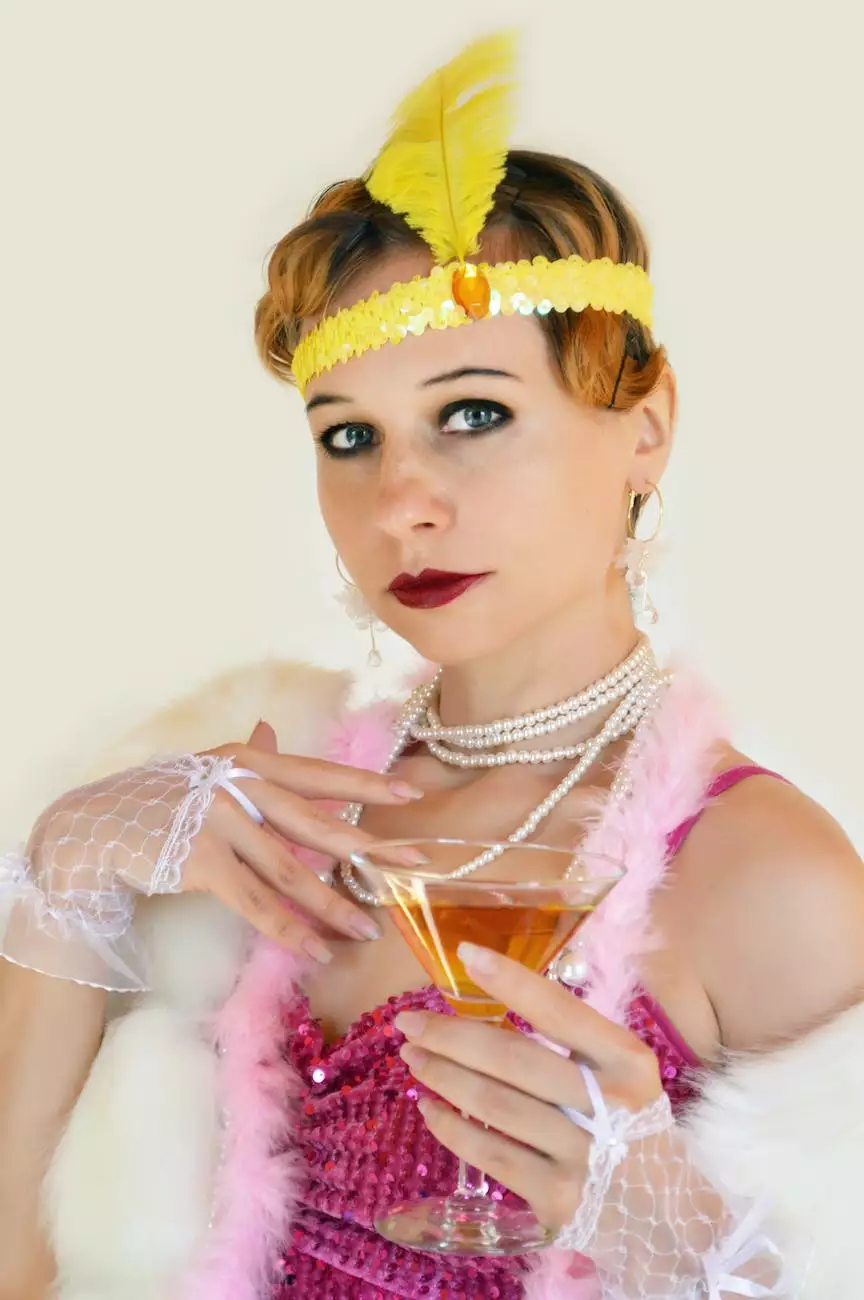 Your Perfect Red Carpet Look
Glows-Plush proudly presents the exquisite "GIOVANI" couture detachable train sequin gown. This stunning piece captures the essence of elegance, glamour, and sophistication.
Unleash Your Inner Glamour
This high-end designer gown is meticulously crafted to make you feel like a true diva. The detachable train adds a touch of drama, allowing you to customize your look for any occasion. Whether you're attending a red carpet event, a gala, or a wedding, the "GIOVANI" gown guarantees all eyes will be on you.
Exquisite Sequin Embellishments
Prepare to dazzle with the intricate sequin embellishments adorning every inch of this couture gown. The delicate craftsmanship and attention to detail ensure a mesmerizing display of shimmer and shine under any lighting.
Customizable Elegance
With the detachable train, you have the power to create multiple looks without sacrificing elegance. Embrace the full-length train for a dramatic entrance, then detach it effortlessly to reveal a chic and sleek silhouette for dancing the night away. The "GIOVANI" gown adapts to your desires, making it the perfect investment piece for years to come.
Unparalleled Quality
Glows-Plush prides itself on offering only the highest quality garments, and the "GIOVANI" couture detachable train sequin gown is no exception. Handcrafted with attention to detail, this gown is designed to withstand the test of time. From the luxurious fabric to the sturdy stitching, every aspect of the gown exudes luxury and longevity.
Make a Lasting Impression
When you step into the spotlight wearing the "GIOVANI" gown, heads will turn, and jaws will drop. This masterpiece of design and craftsmanship ensures that you leave a lasting impression on everyone you encounter. Feel confident, empowered, and utterly breathtaking.
Choose Glows-Plush for Unmatched Style
Glows-Plush is dedicated to bringing you the finest in high-end fashion. With our commitment to quality, attention to detail, and range of stunning designs, we are the go-to destination for those who want to make a statement with their style.
Order Your "GIOVANI" Gown Today
Ready to own a piece of fashion history? The "GIOVANI" couture detachable train sequin gown can be yours now. Visit Glows-Plush and discover why our customers rave about the quality and beauty of our garments. Don't settle for ordinary when you can shine like a star with the "GIOVANI" gown.
Conclusion
The "GIOVANI" couture detachable train sequin gown from Glows-Plush is the epitome of luxury and sophistication. Crafted with meticulous attention to detail and featuring exquisite sequin embellishments, this gown allows you to unleash your inner glamour and make a lasting impression at any special occasion. With its detachable train and unparalleled quality, it offers unmatched style and versatility. Don't wait any longer – order your "GIOVANI" gown today and shine like a star!