ALEXIS COUTURE SEQUIN / SILK GOWN
Jul 17, 2020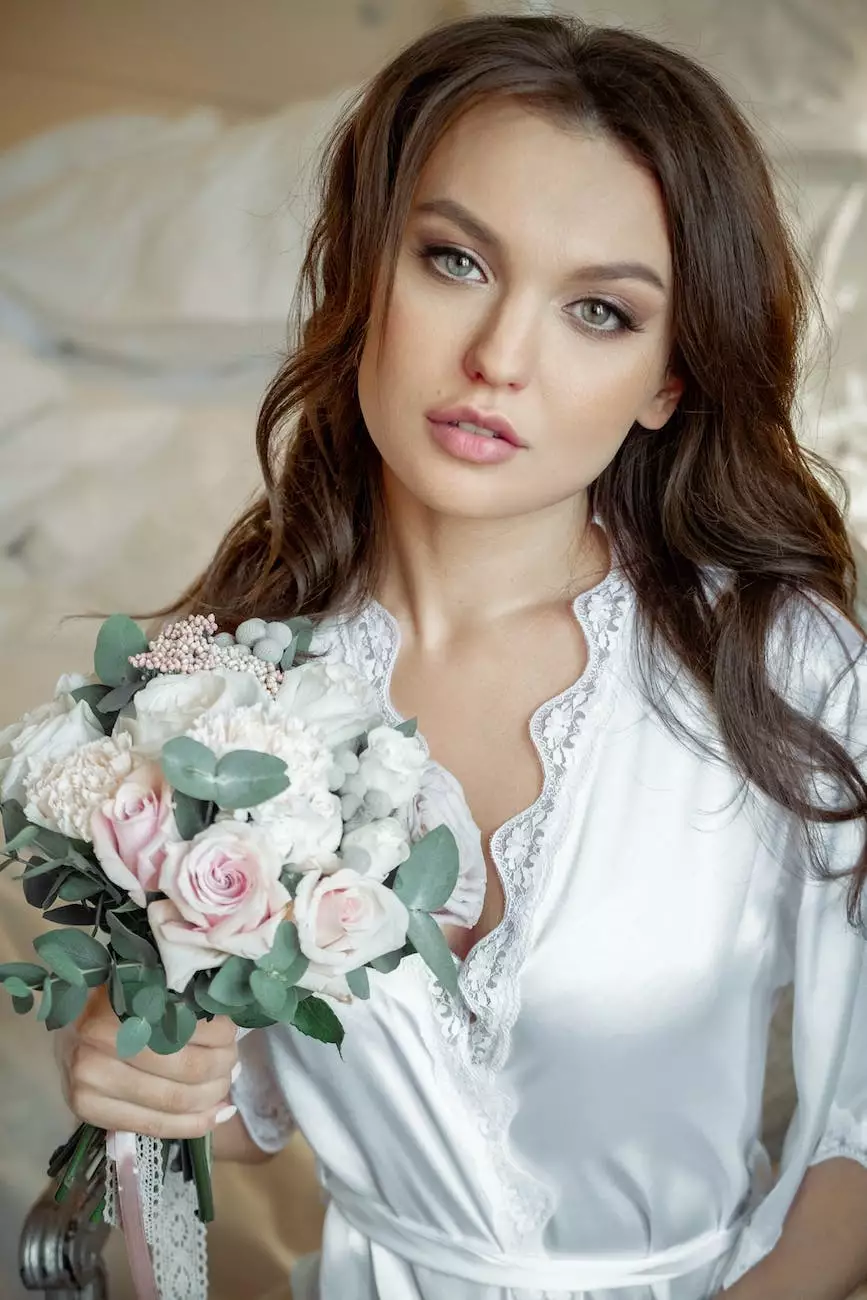 Flaunt Your Style with Glows-Plush
Welcome to Glows-Plush, the ultimate destination for stylish and sophisticated fashion enthusiasts. We take pride in presenting the ALEXIS COUTURE SEQUIN / SILK GOWN, a true testament to elegance and luxury. This exquisite gown is designed for those who value both quality and fashion. With its blend of sequins and silk fabric, it guarantees to be a show-stopping addition to your wardrobe.
Exquisite Craftsmanship
At Glows-Plush, we believe in meticulous attention to detail. The ALEXIS COUTURE SEQUIN / SILK GOWN is crafted with the finest materials, ensuring durability and comfort. The sequins are carefully hand-sewn onto the gown, adding a touch of sparkle to your ensemble. The soft, flowing silk fabric drapes elegantly, creating a mesmerizing silhouette that enhances your natural beauty.
Elevate Your Glamour
Whether you're attending a black-tie gala, a red carpet event, or a romantic evening soirée, the ALEXIS COUTURE SEQUIN / SILK GOWN will make you the center of attention. Its flawless design and intricate details exude an undeniable charm that captivates everyone's gaze. The gown's exquisite sequins catch the light with every movement, creating a stunning visual spectacle.
Perfect Fit for Every Body Type
We understand the importance of finding the perfect fit, and our ALEXIS COUTURE SEQUIN / SILK GOWN is available in a range of sizes and customizable options. Our skilled tailors are committed to ensuring that your gown fits you like a dream, flattering your unique body shape and accentuating your best features. Turn heads and embrace your confidence with this extraordinary piece.
Unveil Your Inner Diva
Slip into the ALEXIS COUTURE SEQUIN / SILK GOWN and channel your inner diva. The gown's elegant design embodies grace and sophistication. Its timeless appeal makes it a treasure worth cherishing for years to come. With Glows-Plush, you can be assured of owning a dress that reflects your refined taste and stands out among the crowd.
Accessorize with Perfection
To complement the ALEXIS COUTURE SEQUIN / SILK GOWN, explore our collection of exquisite accessories. From dazzling jewelry to elegant clutches, we have curated a selection of accessories that perfectly complement the gown. Create a cohesive and captivating ensemble, leaving a lasting impression wherever you go.
Shop at Glows-Plush
Visit Glows-Plush today and discover a world of luxurious fashion. Our commitment to quality, exceptional craftsmanship, and unparalleled customer service sets us apart. With our ALEXIS COUTURE SEQUIN / SILK GOWN, you can embrace your inner glamour and elevate your style to new heights. Browse our website to explore our wide range of exclusive designs and find the perfect gown to make a statement at your next special occasion.
Experience Luxury
Glows-Plush is dedicated to providing a luxurious shopping experience from the moment you visit our website to the moment you slip into your ALEXIS COUTURE SEQUIN / SILK GOWN. We ensure the highest standards of quality, ensuring that every detail surpasses your expectations. Indulge in the world of Glows-Plush and experience the epitome of elegance and sophistication.
Contact Us
If you have any inquiries or require assistance, our friendly customer service team is here to help. Reach out to us via email, phone, or our online chat support, and we'll be delighted to guide you through the process of selecting the perfect ALEXIS COUTURE SEQUIN / SILK GOWN. Become part of the Glows-Plush family and let us make your fashion dreams come true.