KYLA COUTURE SEQUIN AND FEATHERS GOWN
Aug 10, 2023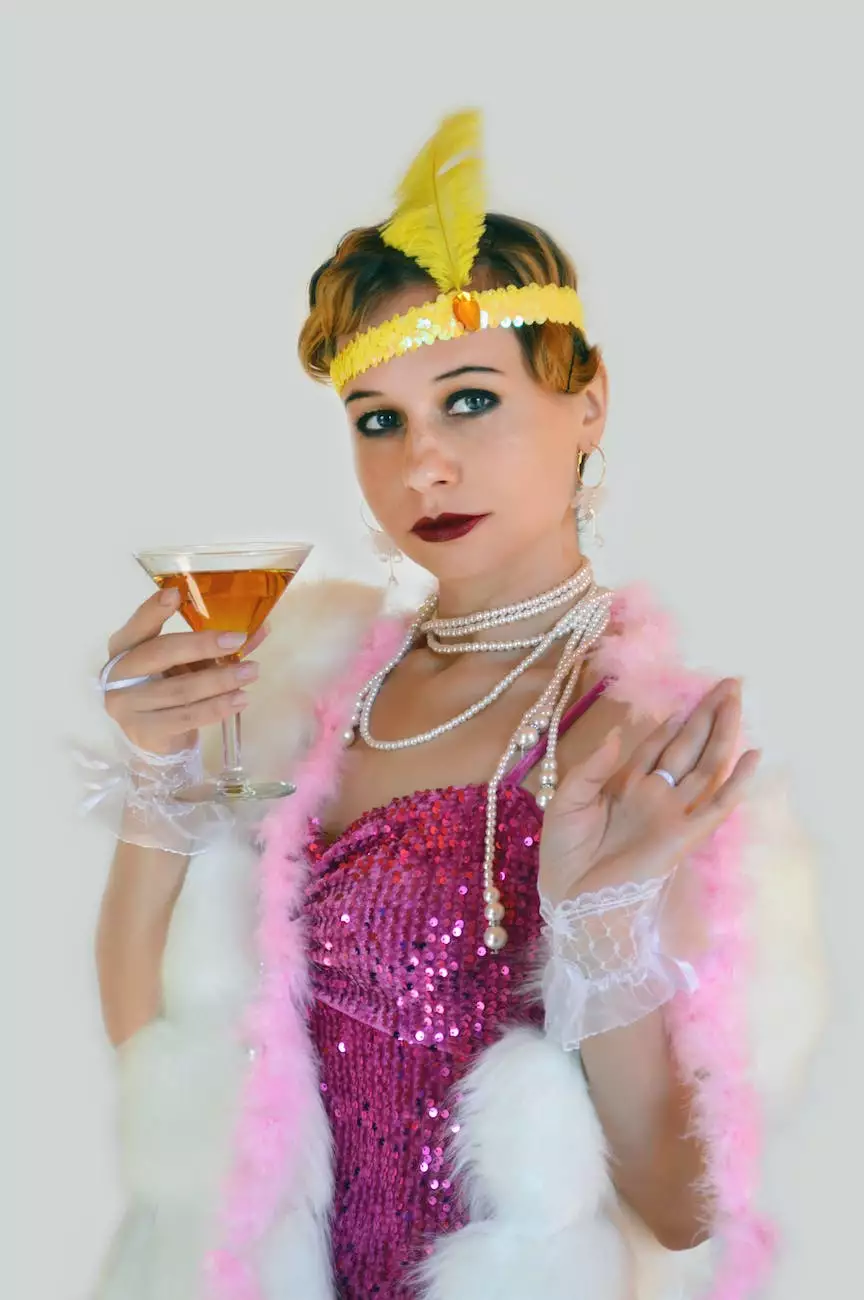 Welcome to Glows-Plush, where fashion meets elegance. Step into the world of glamour with our exclusive KYLA COUTURE SEQUIN AND FEATHERS GOWN. This breathtaking dress is designed for those who want to make a statement and leave a lasting impression.
Unleash Your Inner Diva
Our KYLA COUTURE SEQUIN AND FEATHERS GOWN is the epitome of luxury and sophistication. Crafted with the utmost attention to detail, this gown combines sequins and feathers to create a truly mesmerizing ensemble. Every feather is meticulously placed to ensure a flawless and glamorous look.
Whether you're attending a red-carpet event, a gala, or a special evening occasion, this gown will make you the center of attention. The intricate sequin work catches the light beautifully, creating a captivating shimmer that will have all eyes on you.
Exquisite Design and Features
The KYLA COUTURE SEQUIN AND FEATHERS GOWN features a figure-hugging silhouette that accentuates your curves in all the right places. The strapless neckline adds a touch of femininity, while the cascading feathers create a sense of movement and grace.
This gown is crafted from high-quality materials to ensure both comfort and durability. The inner lining is soft against the skin, allowing you to dance the night away with ease. The zipper closure at the back ensures a secure fit, while the built-in boning provides extra support.
Available in a range of colors, you can choose the perfect shade to suit your style and personality. Whether you opt for a classic black or a vibrant jewel tone, the KYLA COUTURE SEQUIN AND FEATHERS GOWN will make you feel like a true fashion icon.
Make a Statement
When you step into the KYLA COUTURE SEQUIN AND FEATHERS GOWN, all eyes will be on you. This dress exudes confidence and allure, allowing you to embrace your inner diva and make a bold statement.
Pair this gown with elegant high heels and minimal accessories to let the dress speak for itself. Sweep your hair up into a sleek updo or let it flow in loose waves for a glamorous look that will leave everyone breathless.
Why Choose Glows-Plush?
At Glows-Plush, we take pride in curating the finest collection of dresses, designed to make you feel like royalty. Our team of talented designers and stylists work tirelessly to bring you the latest trends and timeless classics.
When you shop at Glows-Plush, you can expect exceptional customer service and a seamless shopping experience. We understand the importance of finding the perfect gown and strive to exceed your expectations every step of the way.
Shop the KYLA COUTURE SEQUIN AND FEATHERS GOWN Today
Indulge in elegance and sophistication with the KYLA COUTURE SEQUIN AND FEATHERS GOWN. Visit Glows-Plush today to browse our exquisite collection of dresses and discover your perfect match. Make a statement, embrace your inner diva, and let our gown illuminate your beauty.