Cobalt Blue Saffiano Leather 'Mini Christy' Tote
Dec 30, 2021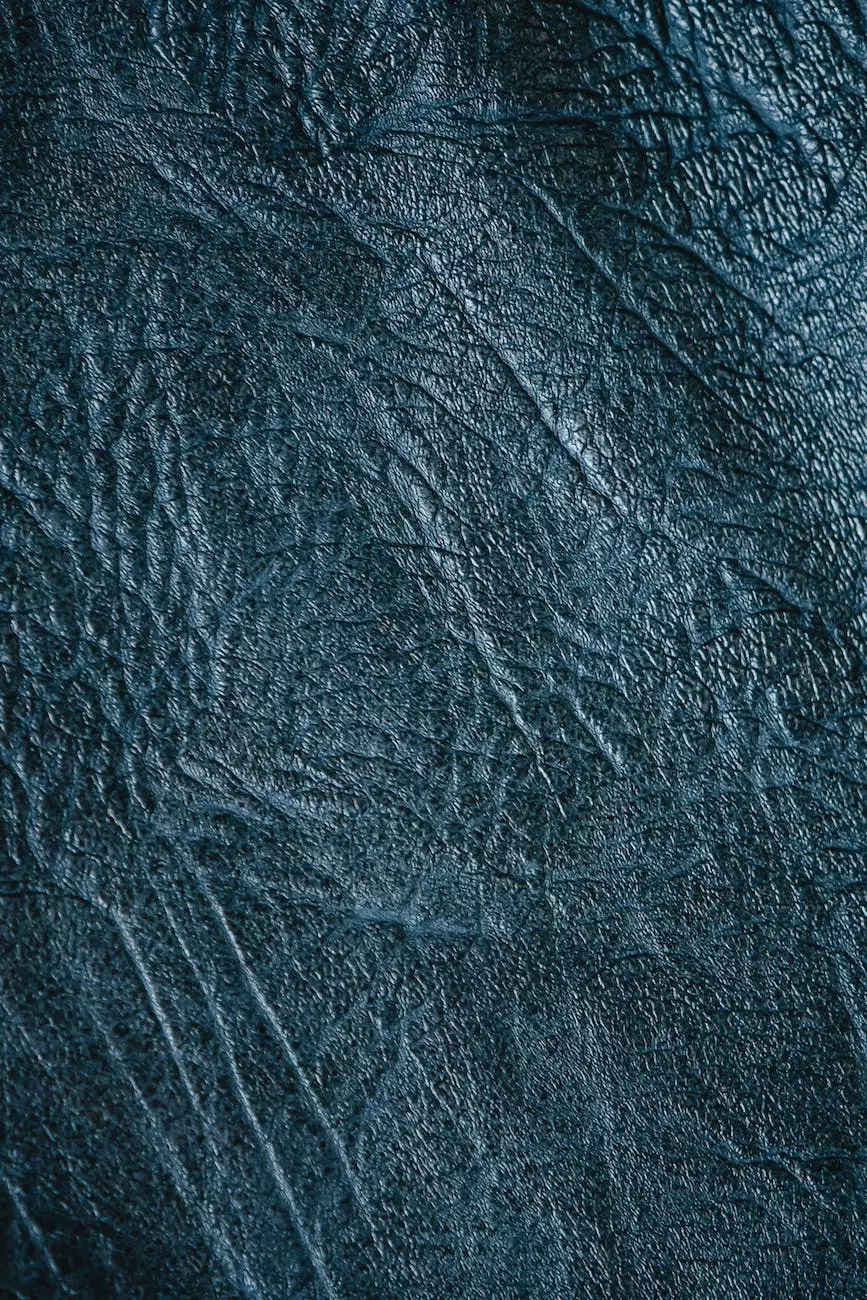 A Must-Have Accessory for Style and Practicality
Experience the epitome of luxury and sophistication with the Cobalt Blue Saffiano Leather 'Mini Christy' Tote by Glows-Plush. Meticulously crafted from finest quality saffiano leather, this mini tote blends timeless elegance with contemporary design, making it a statement piece for any occasion. Whether you're heading to work, going out for a night on the town, or jet-setting to exotic destinations, this mini tote is the perfect companion that effortlessly combines style and practicality.
Premium Quality Materials and Expert Craftsmanship
At Glows-Plush, we believe in creating exceptional products that exceed your expectations. The Cobalt Blue Saffiano Leather 'Mini Christy' Tote is no exception. We source only the finest saffiano leather, known for its durability and distinct textured finish. Our skilled artisans meticulously handcraft each tote, ensuring every stitch and detail is flawlessly executed. This dedication to detail and commitment to quality sets Glows-Plush apart, making our products truly exceptional.
Unleash Your Personal Style
The Cobalt Blue Saffiano Leather 'Mini Christy' Tote is designed to complement your personal style, no matter the occasion. Its compact size and versatile design allow for effortless transitioning from day to night. The eye-catching cobalt blue color adds a pop of sophistication to your ensemble, while the gold-tone hardware accents create a luxurious aesthetic. Carry it by the top handle for a polished and elegant look, or use the detachable shoulder strap for a more relaxed and casual vibe. Discover endless possibilities to express your unique style with this mini tote.
Stay Organized and Effortlessly Chic
Don't let its smaller size deceive you. The 'Mini Christy' Tote offers ample space to keep your essentials organized and within reach. The main compartment, secured with a top zip closure, features a spacious interior, perfect to accommodate your wallet, phone, keys, and more. The interior pockets provide additional organization options, ensuring easy access to your belongings. The durable saffiano leather exterior is resistant to scratches and spills, allowing you to stay chic and worry-free, no matter where your day takes you.
A Timeless Investment
When you invest in the Cobalt Blue Saffiano Leather 'Mini Christy' Tote, you're investing in a timeless accessory that will elevate your style for years to come. The classic design, coupled with the superior craftsmanship, ensures that this tote will remain a staple in your wardrobe, transcending trends and seasons. Constructed to withstand the test of time, this versatile tote becomes an integral part of your personal style, effortlessly adapting to your evolving fashion preferences.
Shop with Confidence
At Glows-Plush, we prioritize your satisfaction and aim to provide an exceptional shopping experience. When you purchase the Cobalt Blue Saffiano Leather 'Mini Christy' Tote, you can shop with confidence, knowing that you're acquiring a product of unparalleled quality. We offer secure and convenient online ordering, with fast shipping and hassle-free returns. Our dedicated customer support team is always ready to assist you, ensuring your complete satisfaction with your Glows-Plush experience.
Upgrade Your Style Today
Elevate your style game with the Cobalt Blue Saffiano Leather 'Mini Christy' Tote from Glows-Plush. With its timeless design, premium materials, and exceptional craftsmanship, this mini tote is the perfect accessory to effortlessly enhance any outfit. Discover the unparalleled elegance and functionality of this remarkable tote by browsing our online store today. Upgrade your style and make a statement with Glows-Plush.