AMAZONITE MANA NECKLACE
Nov 25, 2017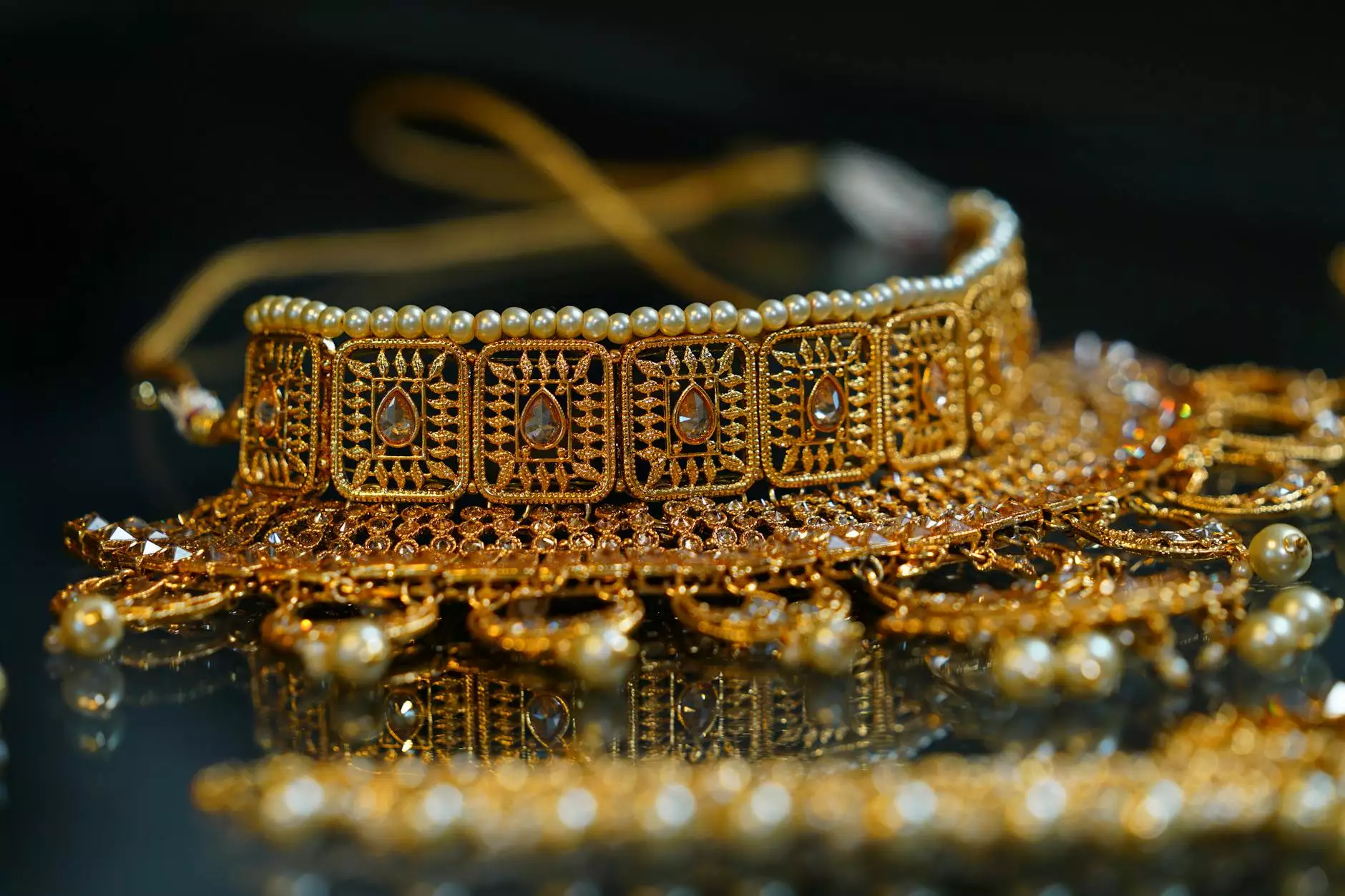 Unleash the Beauty of Amazonite
Welcome to Glows-Plush, your premier destination for unique and luxurious jewelry. Here, we present to you the Amazonite Mana Necklace, a captivating piece that combines elegance and positive energy. Crafted with love and precision, this exquisite necklace is designed to make you feel empowered and radiate utmost sophistication.
Experience the Power of Amazonite
Amazonite is a mesmerizing gemstone known for its calming and soothing properties. This lustrous stone draws inspiration from the Amazon Rainforest, exuding vibrant shades of green that evoke a sense of tranquility and 
harmony. When worn as a necklace, the Amazonite Mana Necklace acts as a potent talisman, enhancing your inner strength and promoting balance in all aspects of life.
Handcrafted Perfection
At Glows-Plush, we take pride in our commitment to superior craftsmanship. Each Amazonite Mana Necklace is meticulously handcrafted by our skilled artisans, ensuring that every detail is carefully attended to. We use only the finest materials, combining the natural beauty of Amazonite with sterling silver accents and delicate beadwork. The result is an elegant masterpiece that speaks volumes about your exquisite taste.
Fashion Forward with a Purpose
The Amazonite Mana Necklace effortlessly complements your unique sense of style, whether you're donning it for a special occasion or as an everyday accessory. The adjustable length allows for a personalized fit, guaranteeing maximum comfort throughout the day. Alongside its impeccable style, this necklace symbolizes an unyielding connection to nature and serves as a reminder to embrace your inner beauty.
A Gift of Love
Searching for the perfect gift to surprise your loved ones? Look no further than the Amazonite Mana Necklace. Its timeless design and meaningful symbolism make it an exceptional choice for birthdays, anniversaries, or any memorable occasion. When presented in our exquisite packaging, this necklace becomes an extraordinary token of love that will be cherished forever.
Rediscover Your Inner Glow
The Amazonite Mana Necklace not only enhances your external appearance but also ignites your inner glow. Its positive energy promotes confidence, clarity, and a deep connection with your intuition. Wear it, embrace it, and let your true essence radiate with every step you take. Awaken the power within and immerse yourself in the enchanting beauty of the Amazonite Mana Necklace.
Unlock the Magic
Take your style to new heights with the Amazonite Mana Necklace from Glows-Plush. Immerse yourself in the magic of this ethereal gemstone, emanating grace and elegance wherever you go. Explore our collection and discover the perfect piece of jewelry that speaks to your soul and enhances your unique style. Order your Amazonite Mana Necklace today and experience the enchantment for yourself.