HOLLY BIRTH-FLOWER CHARM (Dec)
Feb 11, 2019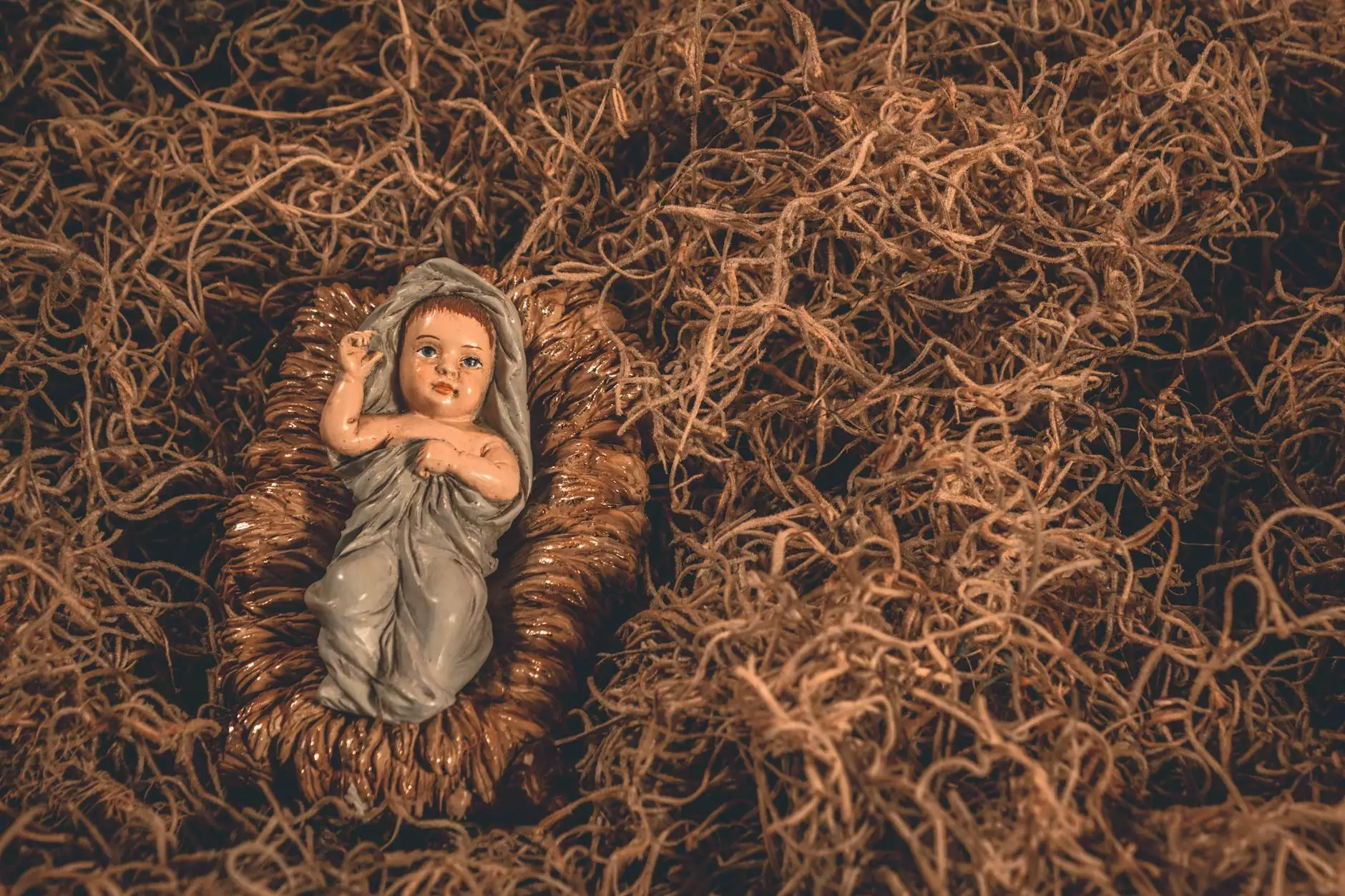 Welcome to Glows-Plush, where we proudly present the HOLLY BIRTH-FLOWER CHARM (Dec). This exceptional piece of jewelry encapsulates the essence of holly, the birth flower for December. Designed with utmost care and attention to detail, this pendant is a treasured symbol of birth, nature, and beauty.
Discover the Beauty of Holly
Holly, with its vibrant green leaves and bright red berries, has long been associated with the winter season and the month of December. It represents resilience, protection, and everlasting life. The HOLLY BIRTH-FLOWER CHARM (Dec) captures this symbolism in an exquisite, wearable form.
Exquisite Craftsmanship
At Glows-Plush, we believe in creating jewelry with unmatched craftsmanship. The HOLLY BIRTH-FLOWER CHARM (Dec) is meticulously handcrafted using the finest materials. The pendant showcases intricate detailing that brings the beauty of holly to life. Every element, from the delicate leaves to the luscious berries, is expertly rendered.
Celebrate Birth and Nature
Wearing the HOLLY BIRTH-FLOWER CHARM (Dec) allows you to celebrate your birth month and the beauty of nature. This unique charm serves as a constant reminder of your individuality, strength, and connection to the world around you. It is a perfect gift for yourself or a loved one who appreciates the significance of birth flowers.
Symbolic Significance
Holly has rich symbolism across different cultures and traditions. In ancient Roman mythology, holly was associated with Saturn, the god of agriculture, who represented abundance and fertility. In Celtic folklore, holly was believed to guard against evil spirits and bring good luck. The HOLLY BIRTH-FLOWER CHARM (Dec) embodies these profound meanings.
Quality Materials
Glows-Plush is committed to using only the highest quality materials in our jewelry. The HOLLY BIRTH-FLOWER CHARM (Dec) is crafted from sterling silver, ensuring durability and timeless elegance. The leaves and berries are delicately colored with enamel, adding a touch of brilliance to this already captivating piece.
A Thoughtful Gift
Whether you purchase the HOLLY BIRTH-FLOWER CHARM (Dec) for yourself or as a gift, its beauty and significance make it a thoughtful choice. This pendant comes in a stylish presentation box, making it ready for gifting on special occasions such as birthdays, anniversaries, or holidays. Give the gift of holly and watch the recipient's eyes light up with joy.
Why Choose Glows-Plush?
Glows-Plush is dedicated to providing our customers with exceptional jewelry that combines craftsmanship, elegance, and meaning. We take pride in our attention to detail and the carefully curated collection of birth-flower charms we offer. When you choose the HOLLY BIRTH-FLOWER CHARM (Dec) from Glows-Plush, you are investing in a piece that truly stands out.
Experience the Beauty of Holly
Experience the enchanting allure of the HOLLY BIRTH-FLOWER CHARM (Dec) by Glows-Plush. This meticulously crafted pendant captures the timeless beauty and symbolism of holly, making it a precious addition to any jewelry collection. Embrace the significance of your birth flower and wear it with pride. Order your HOLLY BIRTH-FLOWER CHARM (Dec) today and let the magic of holly unfold.