CARNATION BIRTH-FLOWER CHARM (Jan)
Mar 11, 2021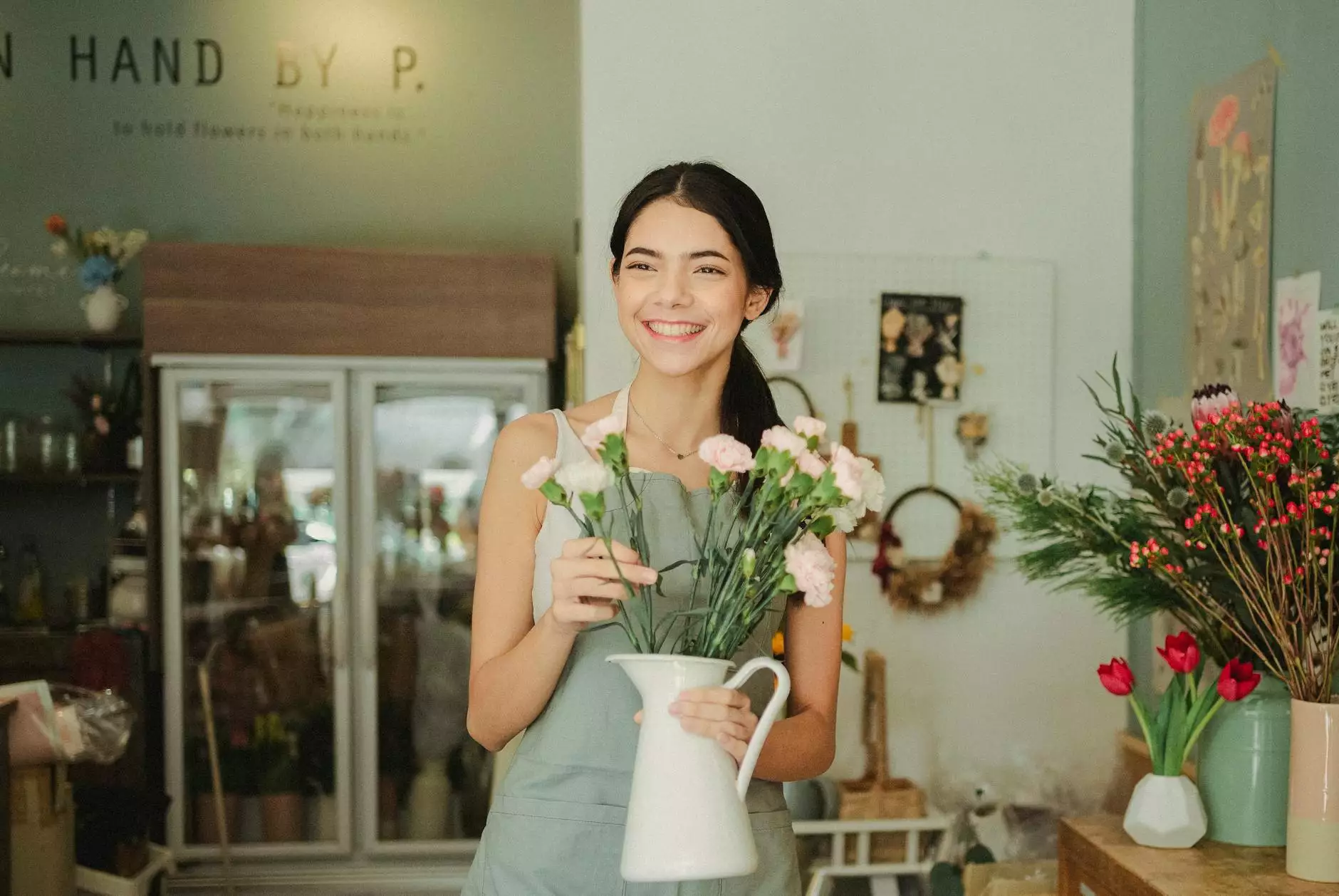 Welcome to Glows-Plush, the ultimate destination for stunning birth-flower charms. Our passion is to provide our customers with exquisite jewelry that beautifully encapsulates the significance of birth flowers. In this page, we introduce our captivating Carnation Birth-Flower Charm, specially designed for those born in January.
The Fascinating History of Carnations
Carnations have been cherished for centuries for their beauty and symbolism. These enchanting flowers have deep cultural and historical significance that makes them truly captivating.
The association between carnations and January dates back to ancient times. The birth flower system that we still follow today originates from the ancient Romans who believed that each month was associated with a specific flower. In January, the carnation stood as a symbol of purity, love, and distinction.
According to Greek mythology, the name "carnation" has an interesting background. The word is derived from "coronation" or "corone" which means flower garlands used in Greek ceremonial crowns. It is said that the first carnations appeared on Earth from the tears of the goddess Venus when she wept for her beloved Adonis.
The Significance of the Carnation Birth-Flower Charm
At Glows-Plush, we have meticulously crafted the Carnation Birth-Flower Charm to honor the symbolic essence of carnations. This exquisite pendant is the perfect gift for those born in January, allowing them to proudly display their birth flower and embrace its rich history and meaning.
The Carnation Birth-Flower Charm is handcrafted with attention to detail using the finest materials. Its delicate elegance captures the essence of the carnation, with its layers of soft petals representing love, fascination, and admiration.
Why Choose Glows-Plush?
When it comes to birth-flower charms, Glows-Plush stands out as a leader in the industry. Our commitment to quality, craftsmanship, and customer satisfaction is unparalleled.
Here are a few reasons why choosing Glows-Plush for your birth-flower charm is an excellent decision:
Unparalleled Craftsmanship
Each Carnation Birth-Flower Charm is carefully handcrafted by our skilled artisans. Attention to detail and dedication to perfection ensure that every piece is a true work of art.
High-Quality Materials
At Glows-Plush, we believe in using only the finest materials to create our jewelry. The Carnation Birth-Flower Charm is made from premium metals and adorned with dazzling gemstones, guaranteeing its beauty and durability.
Extensive Collection
Our wide variety of birth-flower charms allows you to find the perfect piece that resonates with your personal style and preferences. Whether you prefer a pendant, bracelet, or ring, we have an option that suits your taste.
Meaningful Gift
A birth-flower charm from Glows-Plush is not just a beautiful piece of jewelry; it is a meaningful gift that carries a deeper significance. It represents the month of birth and the unique traits associated with the birth flower.
Discover Our Collection
Explore our extensive collection of birth-flower charms at Glows-Plush and find the perfect piece to celebrate your loved ones' January birthdays. Our Carnation Birth-Flower Charm is just one of the many stunning options available. Whether you're treating yourself or searching for a heartfelt gift, our collection will delight you with its beauty and charm.
Each charm comes beautifully packaged and accompanied by a certificate of authenticity. Our exceptional customer service ensures a seamless shopping experience from start to finish.
Celebrate January Birthdays with Glows-Plush
Experience the elegance and timeless beauty of the Carnation Birth-Flower Charm, designed exclusively for January birthdays. At Glows-Plush, we take pride in our ability to create jewelry that both enchants and captivates.
Shop now and discover the perfect way to celebrate your loved ones and honor their January birth flower. Our Carnation Birth-Flower Charm will be cherished for a lifetime, its significance forever etched in their hearts.