BAMBOO - ACCENT BRACELET
Sep 26, 2022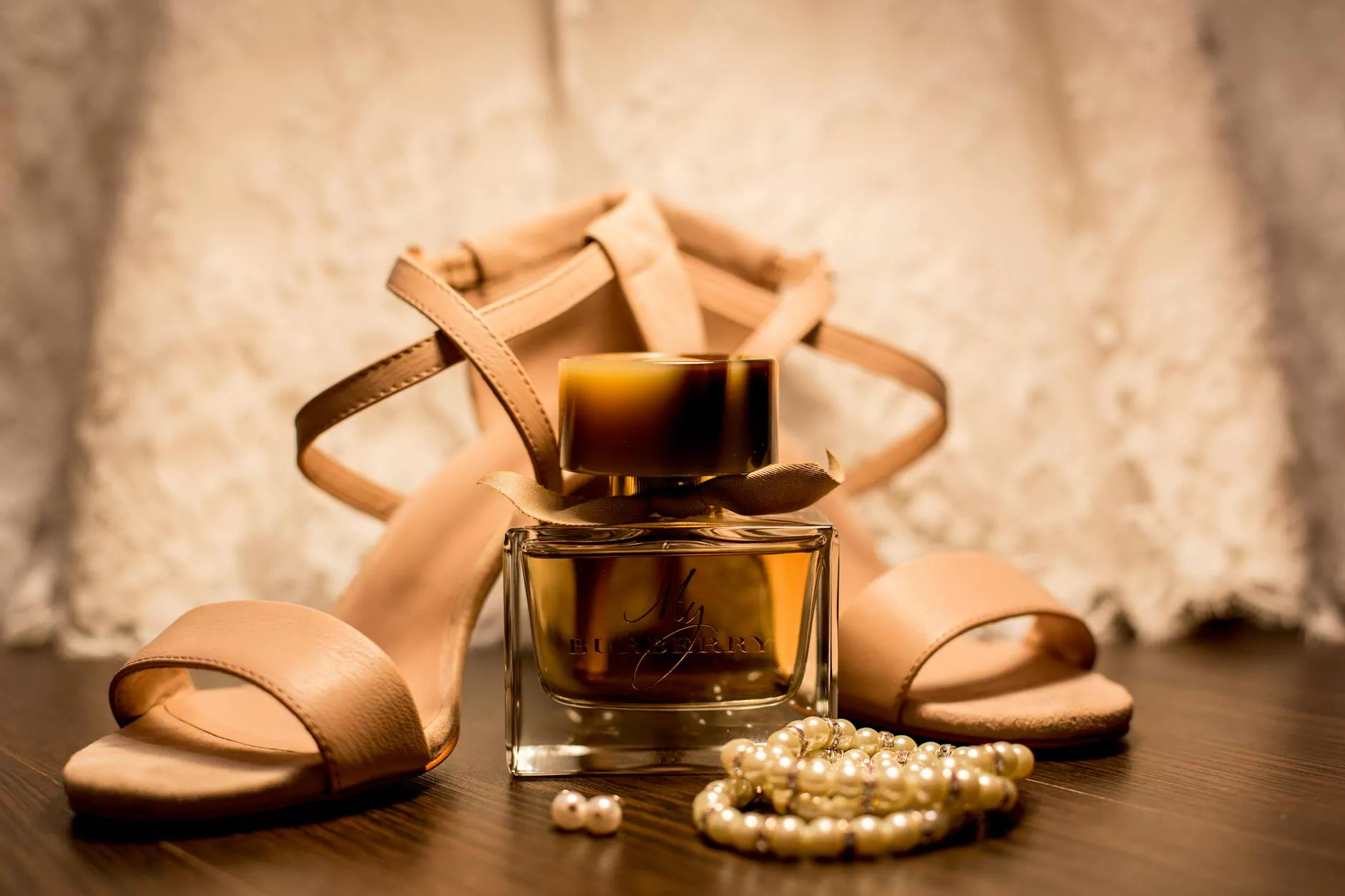 Elevate Your Style with the BAMBOO - ACCENT BRACELET
Discover the exquisite BAMBOO - ACCENT BRACELET by Glows-Plush. This high-end accessory is crafted from premium bamboo and designed to enhance your unique style. With its exceptional design and superior craftsmanship, this bracelet is a must-have for fashion-forward individuals.
Intricate Details and Superior Craftsmanship
The BAMBOO - ACCENT BRACELET showcases intricate details that reflect the beauty of nature. Each bracelet is carefully handcrafted by skilled artisans, ensuring impeccable quality and attention to detail. From the carefully etched patterns to the smooth finish, every aspect of this bracelet exudes elegance and sophistication.
Sustainable and Eco-Friendly
At Glows-Plush, we value sustainability and environmental responsibility. The BAMBOO - ACCENT BRACELET is made from premium bamboo, a renewable resource known for its strength and durability. By choosing this bracelet, you are making a conscious choice to support eco-friendly fashion.
Make a Fashion Statement
With its unique design and natural appeal, the BAMBOO - ACCENT BRACELET is the perfect accessory to make a fashion statement. Whether you're attending a formal event or simply want to add a touch of elegance to your everyday look, this bracelet effortlessly complements your personal style. Its versatility allows you to pair it with both casual and formal outfits, making it a versatile addition to your jewelry collection.
Why Choose Glows-Plush
Premium Quality
Glows-Plush is committed to providing exceptional quality products. Our BAMBOO - ACCENT BRACELET is meticulously crafted using only the finest materials and craftsmanship techniques. We take pride in delivering products that exceed customer expectations.
Unique Designs
Our team of talented designers creates unique and captivating designs that are ahead of the fashion curve. The BAMBOO - ACCENT BRACELET showcases our dedication to innovation and creativity. Stand out from the crowd with our exclusive designs.
Customer Satisfaction
Customer satisfaction is our top priority. We strive to provide a seamless shopping experience and ensure that every customer is fully satisfied with their purchase. From the moment you browse our website to the delivery of your BAMBOO - ACCENT BRACELET, we are here to assist you every step of the way.
Style Your BAMBOO - ACCENT BRACELET
Casual Chic
For a casual yet chic look, pair your BAMBOO - ACCENT BRACELET with a crisp white shirt, jeans, and a statement handbag. Let the bracelet be the focal point of your outfit and watch heads turn wherever you go.
Formal Elegance
When attending a formal event, the BAMBOO - ACCENT BRACELET adds a touch of elegance to any dress or gown. Its understated yet sophisticated design elevates your overall look and adds a unique element to your ensemble.
Everyday Glam
Don't reserve your BAMBOO - ACCENT BRACELET for special occasions. Wear it every day to effortlessly elevate your everyday style. Whether you're running errands or meeting friends for lunch, this versatile accessory adds a touch of glamour to any outfit.
Order Your BAMBOO - ACCENT BRACELET Today
Experience the beauty and elegance of the BAMBOO - ACCENT BRACELET by Glows-Plush. Place your order today and elevate your style with this stunning accessory. Enjoy its sustainable qualities, superior craftsmanship, and timeless appeal.
Contact Us
If you have any inquiries or need assistance, our dedicated customer support team is here to help. Contact Glows-Plush today and embrace the elegance of the BAMBOO - ACCENT BRACELET.