PINK QUARTZ - ACCENT BRACELET
Jun 12, 2022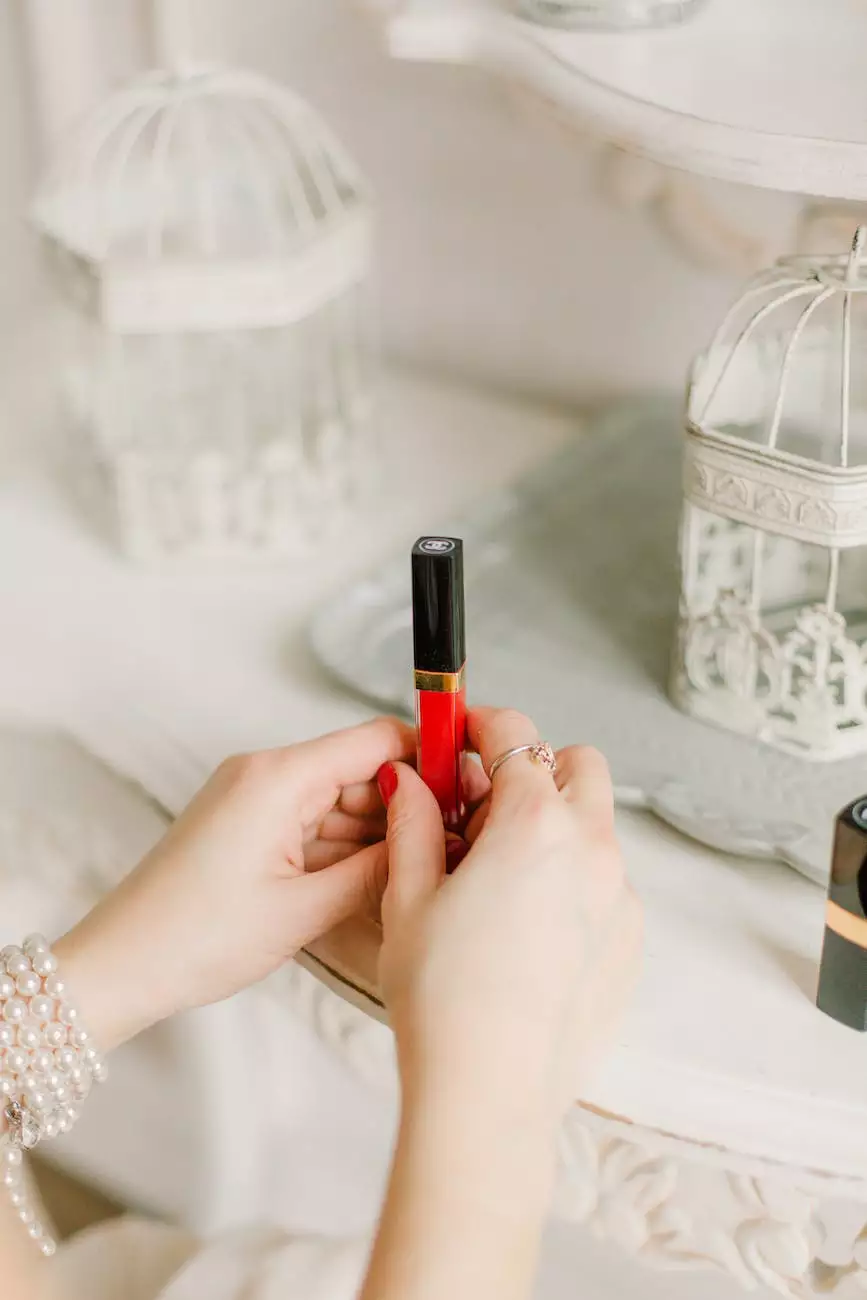 Welcome to Glows-Plush, your one-stop destination for exquisite jewelry. We take pride in offering a wide range of carefully handcrafted bracelets that are designed to showcase the beauty and elegance of nature's finest gemstones. In this page, we present to you our stunning PINK QUARTZ - ACCENT BRACELET collection.
Discover the Magic of Pink Quartz
Pink quartz, also known as rose quartz, is a gemstone that symbolizes love, compassion, and harmony. With its delicate and soothing pink hue, it is a popular choice among those who seek to embrace positive energy and inner peace. This unique gemstone is believed to promote emotional healing, foster self-love, and attract love into one's life.
Our PINK QUARTZ - ACCENT BRACELET collection features handpicked pink quartz gemstones that have been carefully cut and polished to enhance their natural beauty. Each bracelet is meticulously crafted with attention to detail, creating a piece of jewelry that is not only visually stunning but also holds powerful metaphysical properties.
Unleash Your Style with our Pink Quartz Bracelets
At Glows-Plush, we understand that everyone has their own unique style and preferences. That's why our PINK QUARTZ - ACCENT BRACELET collection offers a variety of designs to suit different tastes. Whether you prefer a dainty and minimalist bracelet or a statement piece that catches the eye, we have something for everyone.
Our skilled artisans combine their craftsmanship with high-quality materials to create bracelets that are not only fashionable but also durable. Each bracelet is designed to be comfortable to wear, allowing you to adorn your wrist with elegance and sophistication all day long.
Why Choose Glows-Plush?
When it comes to finding the perfect pink quartz bracelet, Glows-Plush stands out from the rest. Here's why:
Premium Quality: We source our gemstones from trusted suppliers, ensuring that each bracelet is made with authentic and high-grade pink quartz.
Unique Designs: Our PINK QUARTZ - ACCENT BRACELET collection showcases a diverse range of designs, allowing you to find a piece that matches your personal style.
Handcrafted with Care: Each bracelet is meticulously handcrafted by skilled artisans who take pride in their work, resulting in exceptional quality and attention to detail.
Positive Energy: Our bracelets are designed to harness the positive energy of pink quartz, promoting a sense of balance, tranquility, and love in your life.
Free Shipping: We offer free worldwide shipping on all orders, ensuring your bracelet reaches you no matter where you are.
Shop Now and Elevate Your Style
Ready to discover the beauty of our PINK QUARTZ - ACCENT BRACELET collection? Start browsing our selection today and find the perfect piece that resonates with your style and energy. Each bracelet comes elegantly packaged, making it an ideal gift for yourself or a loved one.
At Glows-Plush, we are committed to providing exceptional customer service. If you have any questions or need assistance, our knowledgeable team is always here to help. Embark on a journey of elegance and self-expression with our exquisite pink quartz bracelets - start shopping now!