M CHARM - The Perfect Pendant for Every Occasion
Feb 21, 2023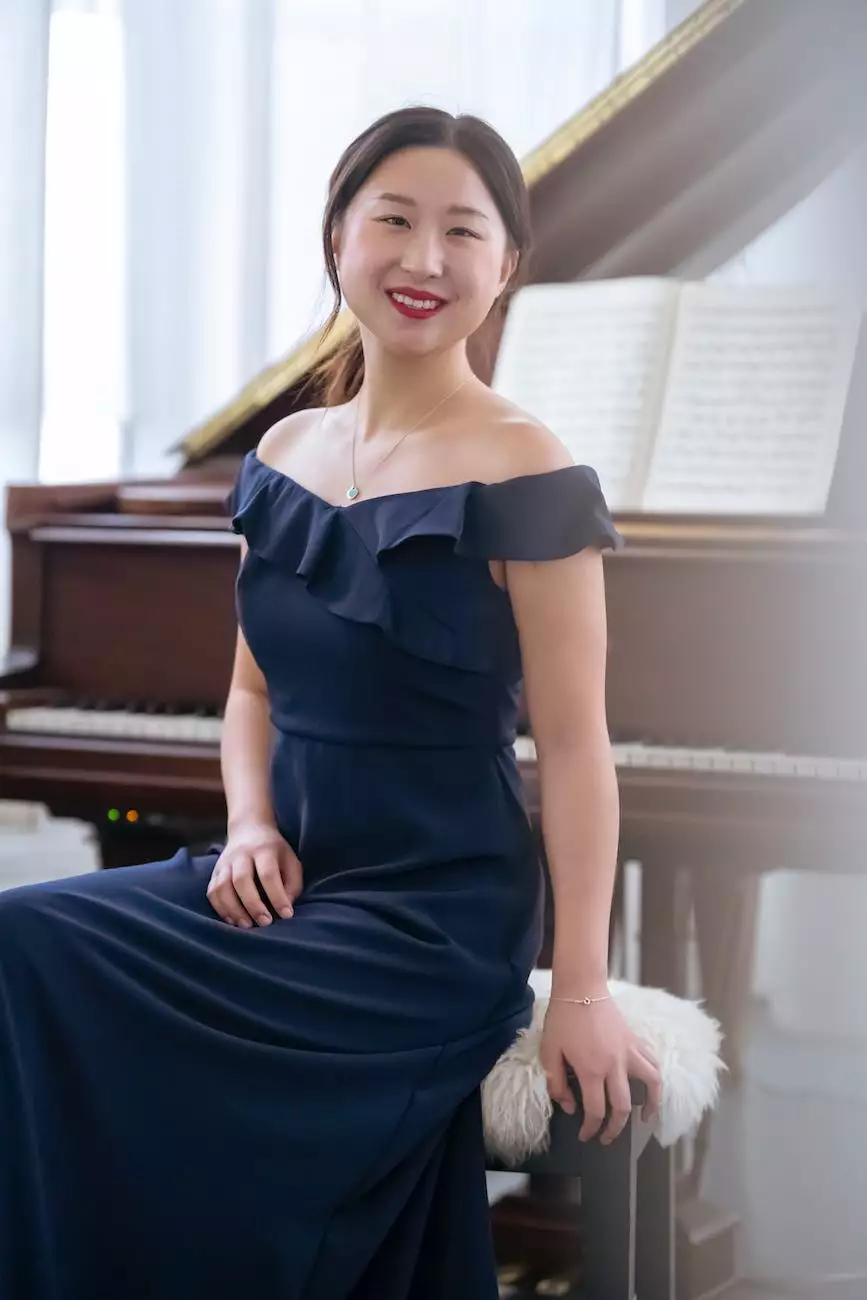 Welcome to Glows-Plush, where elegance meets luxury. Feast your eyes on our latest masterpiece, the M CHARM pendant. Crafted with utmost care and passion, this extraordinary piece of jewelry is sure to captivate your heart and elevate your style to new heights.
A Timeless Design that Exudes Sophistication
The M CHARM pendant showcases a timeless design that effortlessly blends classic elegance with modern flair. Crafted from the finest materials, this pendant radiates a luxurious aura, making it the perfect accessory for any occasion. Its sleek and minimalist silhouette, adorned with intricate details, exudes sophistication and refinement.
Exceptional Craftsmanship and Attention to Detail
At Glows-Plush, we pride ourselves on our commitment to exceptional craftsmanship. Each M CHARM pendant is meticulously handcrafted by our skilled artisans, ensuring that every detail is perfect. From the expertly cut gemstones to the carefully polished metal, every element of this pendant is a testament to our dedication to quality.
The M CHARM pendant is available in a range of exquisite materials, including 18K gold, sterling silver, and rose gold. Choose from an array of stunning gemstones, such as diamonds, emeralds, sapphires, and rubies, to create a truly unique piece that reflects your personal style and preferences.
Unveiling the Unique Features
Beyond its captivating design and exceptional craftsmanship, the M CHARM pendant boasts a range of unique features that set it apart from other accessories in the market.
1. Versatility for Every Outfit
With its timeless design, the M CHARM pendant effortlessly complements any outfit, from casual ensembles to glamorous eveningwear. Whether you're attending a boardroom meeting, a romantic dinner, or a cocktail party, this pendant is the perfect finishing touch to elevate your look.
2. Unparalleled Durability
M CHARM pendant is crafted to withstand the test of time. Each piece undergoes rigorous quality checks to ensure its durability, ensuring that you can enjoy its beauty for years to come. Its sturdy construction and high-quality materials make it resistant to tarnishing and everyday wear and tear.
3. Customization Options
Personalize your M CHARM pendant to make it truly one-of-a-kind. Our skilled artisans can engrave initials, dates, or special symbols on the pendant, adding a unique touch that holds sentimental value. Create a piece that tells your story and celebrate life's precious moments in style.
Unlock the Beauty of M CHARM Today
Experience the allure of the M CHARM pendant and unlock a world of elegance and sophistication. Visit Glows-Plush today and explore our extensive collection of stunning jewelry. Whether you're treating yourself or searching for the perfect gift, the M CHARM pendant is sure to leave a lasting impression.
Crafted with utmost care and passion
Timeless design that exudes sophistication
Exceptional craftsmanship and attention to detail
Available in a range of exquisite materials
Boasts unique features like versatility, durability, and customization
Elevate your style with Glows-Plush's M CHARM pendant today. Order now and experience a touch of luxury that will leave you mesmerized.