Belvedere Colombo – Large Feet
Jun 10, 2019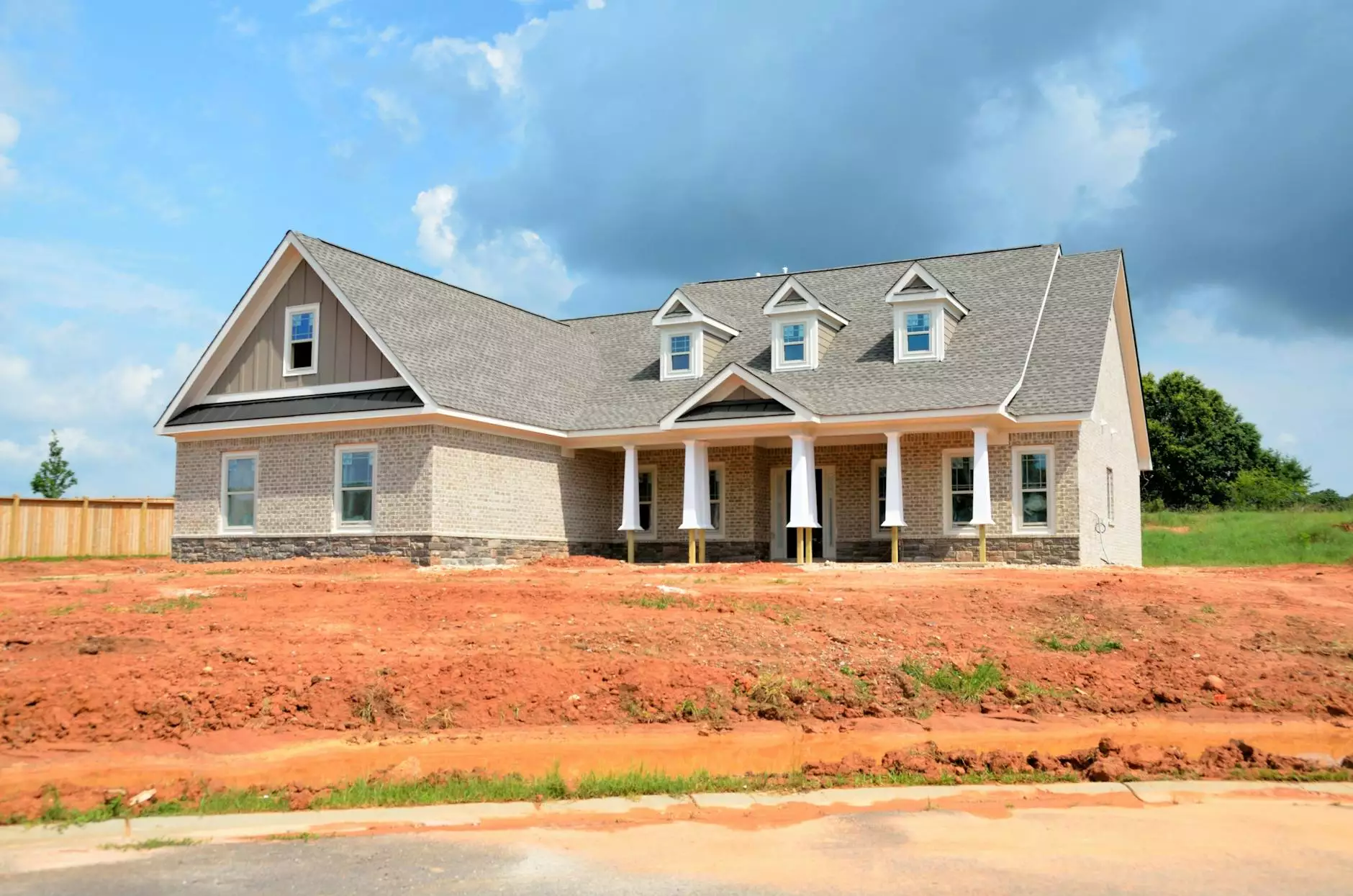 Introduction
Welcome to Glows-Plush, the ultimate destination for luxurious and high-end plush furniture. In this page, we proudly present the Belvedere Colombo – Large Feet, a true masterpiece of comfort and design. Crafted with passion and attention to detail, our Belvedere Colombo will elevate your living space to new heights of elegance.
Unparalleled Comfort
The Belvedere Colombo boasts exceptional comfort that will make you never want to leave your seat. Sink into the plush cushions and feel the softness envelop your body. Our expertly designed seating ensures superior support, promoting correct posture and alleviating any discomfort. Whether you're sitting for hours reading a book or enjoying a movie marathon, the Belvedere Colombo offers an unparalleled seating experience.
Exquisite Design
With its sleek lines and modern aesthetic, the Belvedere Colombo is a true statement piece for any living room. Our talented designers have meticulously crafted every detail, creating a visually striking and timeless masterpiece. The large feet add an extra touch of sophistication, elevating the overall design and creating a focal point in your space. Every angle of the Belvedere Colombo exudes elegance and luxury.
Premium Quality Materials
At Glows-Plush, we believe in using only the finest materials to create furniture that is built to last. The Belvedere Colombo is no exception. We meticulously source the highest quality fabrics and upholstery to ensure durability and luxurious comfort. The sturdy frame is crafted from premium wood, providing a solid foundation for years of use. Our commitment to quality means that your investment in the Belvedere Colombo is one that will be cherished for a lifetime.
Customization Options
We understand that every home is unique, and that's why we offer a range of customization options for the Belvedere Colombo. Choose from a wide selection of fabrics, colors, and finishes to create a piece that perfectly complements your existing decor. Our expert team is always ready to assist you in creating a personalized piece that suits your individual style and preferences. Experience the joy of owning a truly one-of-a-kind furniture.
Easy Maintenance
We understand that life can sometimes be messy, but with the Belvedere Colombo, cleaning and maintenance are a breeze. The high-quality upholstery is stain-resistant, making it easy to wipe away spills and keep your furniture looking pristine. Additionally, the cushions are designed to retain their shape, ensuring long-lasting comfort and reducing the need for constant adjustment. Spend less time worrying about upkeep and more time enjoying the luxurious comfort of the Belvedere Colombo.
Delivery and Warranty
At Glows-Plush, we strive to provide exceptional customer service from start to finish. We offer doorstep delivery to ensure your Belvedere Colombo arrives safely at your home. Additionally, our products come with a comprehensive warranty, demonstrating our confidence in the quality and craftsmanship of our furniture. Your satisfaction is our top priority, and we are here to assist you every step of the way.
Conclusion
In conclusion, the Belvedere Colombo – Large Feet represents the perfect combination of comfort, design, and quality. Its luxurious features and meticulous craftsmanship make it a standout piece in any living space. Trust Glows-Plush to provide you with the finest plush furniture, designed to exceed your expectations. Elevate your home's style and comfort with the Belvedere Colombo – Large Feet today.