Bravo Allure AL01 Formal Dress Oxford – Large Feet
Oct 22, 2021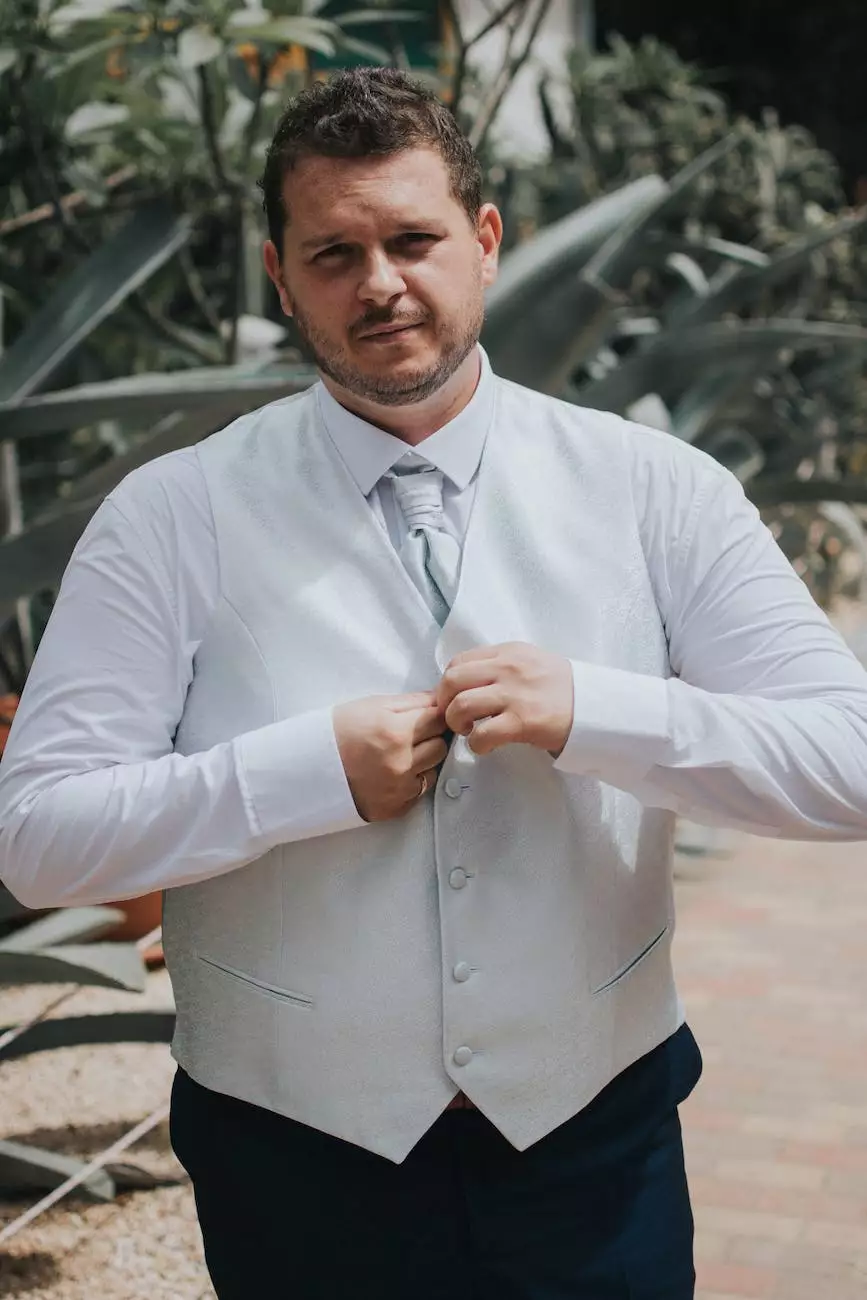 Welcome to Glows-Plush, your destination for exquisite formal footwear tailored specifically for individuals with larger feet. We take pride in offering high-quality shoes that combine style and comfort seamlessly. In this article, we will explore our exceptional Bravo Allure AL01 Formal Dress Oxford designed for those seeking elegance without compromising on size.
The Perfect Blend of Style and Comfort
The Bravo Allure AL01 Formal Dress Oxford is a testament to our commitment to providing individuals with large feet the opportunity to express their unique style. This meticulously crafted oxford shoe excels in both design and functionality, making it the perfect choice for formal occasions.
Crafted with precision, the Bravo Allure AL01 features a sophisticated design that exudes elegance. Its sleek profile, fine stitching details, and premium leather construction ensure that you make a lasting impression wherever you go. Whether it's a wedding, business event, or any formal gathering, this shoe promises to elevate your outfit to new heights.
While style is essential, we understand that comfort is equally important, especially for individuals with larger feet. The Bravo Allure AL01 addresses this concern with its thoughtful design. With ample room in the toe box and a wide fit, this formal dress oxford provides exceptional comfort without compromising on style. No more sacrificing comfort for fashion - our shoe offers the best of both worlds.
Exceptional Features for Large Feet
At Glows-Plush, we believe that everyone should have access to fashionable and comfortable footwear, regardless of foot size. The Bravo Allure AL01 is designed with specific features to accommodate individuals with larger feet.
1. Wide Fit
Our Bravo Allure AL01 is available in a wide fit variant, providing ample room for individuals who require a more spacious shoe. We understand the struggles of finding footwear that fits comfortably, and our wide fit option ensures a perfect fit without compromising style or elegance.
2. Cushioned Insole
Comfort is paramount, and our formal dress oxford prioritizes it. The Bravo Allure AL01 comes equipped with a cushioned insole that provides exceptional support and comfort throughout the day. Its soft padding helps alleviate pressure, reducing fatigue and ensuring a comfortable experience, even during extended wear.
3. Durable Construction
Investing in a reliable and long-lasting shoe is essential, and that's precisely what the Bravo Allure AL01 offers. Our oxford is meticulously constructed using high-quality materials, ensuring durability and longevity. From the fine stitching to the premium leather, every detail is crafted with care to provide a shoe that will withstand the test of time.
Elevate Your Style with Bravo Allure AL01
When it comes to formal footwear for individuals with larger feet, the Bravo Allure AL01 is unmatched. Its impeccable design, premium materials, and attention to detail make it the perfect choice for those seeking a unique blend of style and comfort.
At Glows-Plush, we are dedicated to providing exceptional products that cater to the specific needs of our customers. The Bravo Allure AL01 Formal Dress Oxford is a testament to our commitment to quality and style.
Don't let your foot size limit your options or style. Explore our collection today and discover the perfect formal shoe that caters to your unique needs.
Invest in comfort, elegance, and exceptional craftsmanship. Choose the Bravo Allure AL01 and step into a world where style knows no bounds.