True Woven Loafer Style #: S20269 I Mezlan – Large Feet
Jul 15, 2021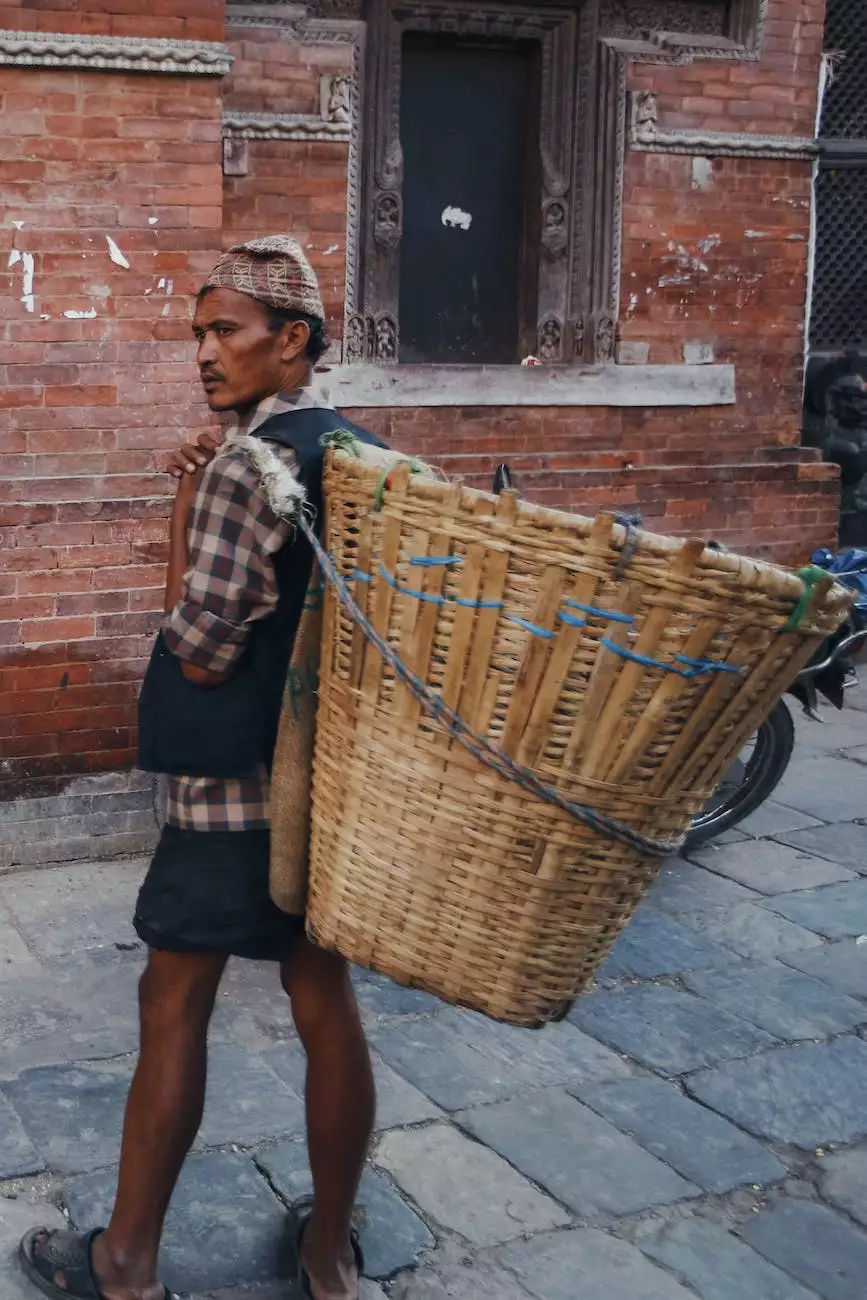 Explore the Elegance of the True Woven Loafer Style #: S20269 by Mezlan
At Glows-Plush, we bring you the finest selection of footwear designed specifically for individuals with large feet. Our True Woven Loafer Style #: S20269, handcrafted by Mezlan, is a remarkable blend of sophistication and comfort. With its exceptional attention to detail, this loafer stands as a testament to Mezlan's renowned craftsmanship.
The Perfect Fit for Large Feet
We understand the challenges faced by those with larger shoe sizes, which is why our True Woven Loafer Style #: S20269 is specifically designed to provide a perfect fit. Crafted with meticulous precision, these loafers combine style and comfort seamlessly. Mezlan's commitment to quality ensures that the True Woven Loafer S20269 will accentuate your unique sense of style while accommodating your larger feet with ease.
Unparalleled Craftsmanship
Mezlan is synonymous with superior craftsmanship and attention to detail. Each pair of True Woven Loafers is created by skilled artisans who have perfected the art of shoemaking over decades. The woven design adds a touch of elegance and sophistication, making these loafers a versatile choice for both formal and casual occasions. The unique pattern and texture of the woven leather will make you stand out from the crowd, exuding confidence and style.
Exquisite Materials
Only the finest materials are selected to create the True Woven Loafer Style #: S20269. Mezlan sources premium quality leather that is not only aesthetically pleasing but also durable, ensuring your loafers will withstand the test of time. The meticulous attention to detail is evident in every stitch, ensuring that these loafers become a long-lasting addition to your wardrobe.
Comfort without Compromise
While style and craftsmanship are undoubtedly important, comfort is equally crucial. With the True Woven Loafer Style #: S20269, Mezlan has thoughtfully designed a shoe that offers unparalleled comfort for individuals with larger feet. The sturdy yet flexible sole provides support without compromising on flexibility, allowing for natural movement throughout the day. The cushioned insole adds an extra layer of comfort, making these loafers perfect for extended wear.
Experience the Mezlan Difference
For those searching for exceptional footwear that caters to larger feet, the True Woven Loafer Style #: S20269 by Mezlan is the ultimate choice. The unique blend of elegance, craftsmanship, and comfort sets Mezlan apart from other brands. At Glows-Plush, we are proud to offer you this exquisite piece of footwear that will leave a lasting impression.
Explore Our Collection
Discover the True Woven Loafer Style #: S20269 and explore other Mezlan designs available at Glows-Plush. Our expertly curated collection ensures that you will find the perfect footwear to suit your style, no matter the occasion. Step into a world of luxury and allow our shoes to make a statement.
Contact Us
Have any questions or need assistance? Our friendly team at Glows-Plush is here to help. Don't hesitate to reach out to us and we will be delighted to assist you in finding your perfect pair of True Woven Loafers!