Inspire Me Bracelets - Find The Blessing In Everything
May 10, 2019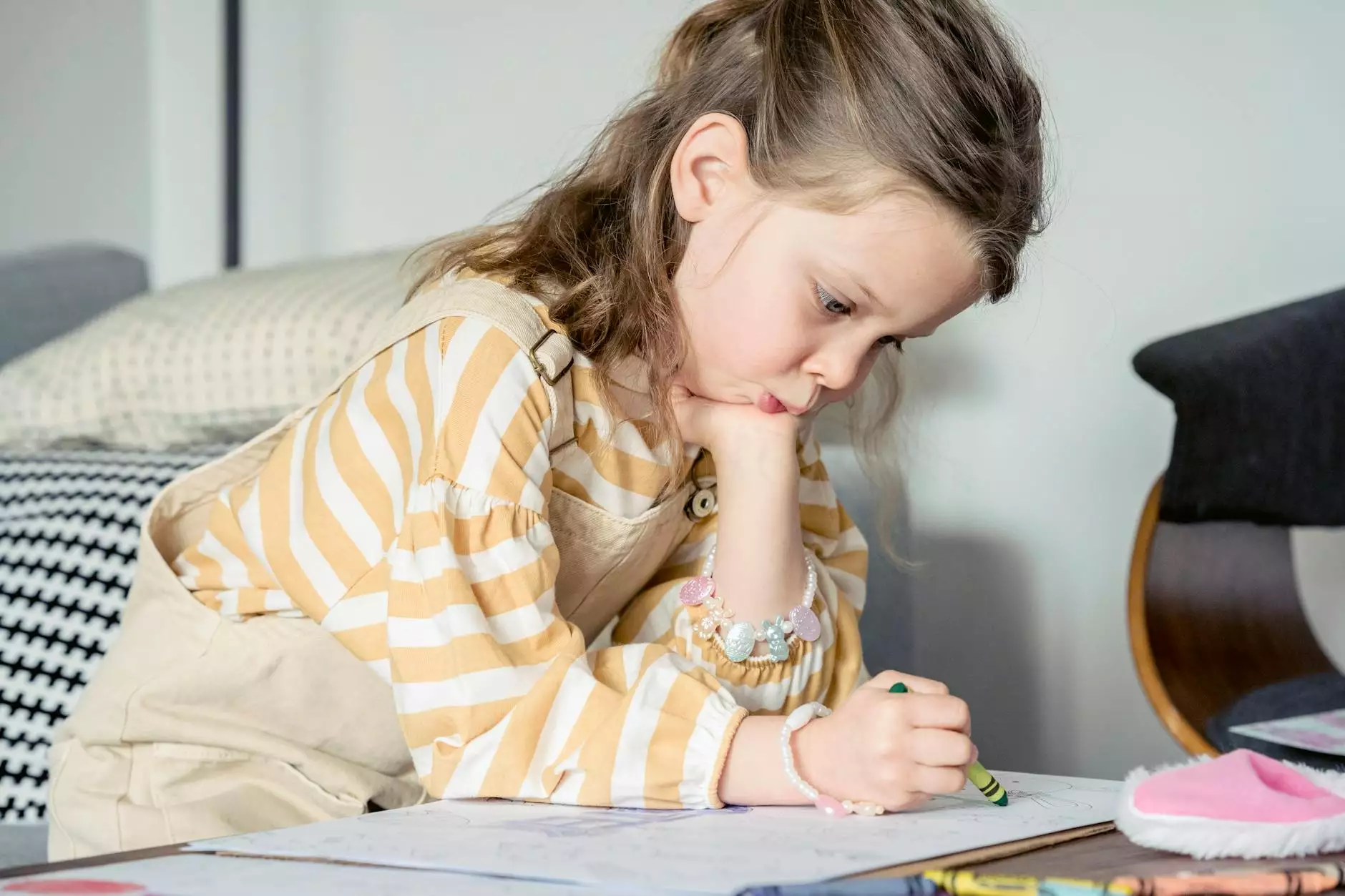 Welcome to Glows-Plush, where we believe in finding the blessing in everything. Our exquisite collection of Inspire Me Bracelets is designed to inspire and uplift, reminding you to always seek the positive in life's journey. With meticulous craftsmanship and meaningful designs, our bracelets are more than just accessories - they are a constant reminder of the power of optimism and gratitude.
Discover the Collection
Our Inspire Me Bracelets collection features a wide range of designs, each crafted with love and intention. Whether you prefer a simple and elegant piece or a more intricate design, we have something for every taste and style. From delicate beaded bracelets to bold statement pieces, our collection is designed to empower you and inspire a positive mindset.
Quality Craftsmanship
At Glows-Plush, we pride ourselves on using only the finest materials to create our Inspire Me Bracelets. Each bracelet is meticulously crafted with attention to detail, ensuring that you receive a high-end piece that will stand the test of time. From the clasps to the beads, every component is thoughtfully chosen to ensure both style and durability.
Meaningful Designs
Every bracelet in our collection is infused with meaning and intention. Each design embodies a specific sentiment or message, allowing you to wear your positivity on your wrist. Whether you're seeking strength, love, or simply a reminder to appreciate the present moment, our Inspire Me Bracelets will help you cultivate a positive mindset and find the blessing in everything.
Empower Yourself and Others
When you purchase an Inspire Me Bracelet, you not only uplift yourself but also contribute to a greater cause. We believe in giving back, which is why a portion of our proceeds go towards supporting organizations that are devoted to making a positive impact in our world. With your purchase, you join us in spreading light, love, and hope.
Wear Your Inspiration
Our Inspire Me Bracelets are more than just adornments. They serve as daily reminders to cherish the present, practice gratitude, and find the silver lining in every situation. With their elegant designs and empowering messages, these bracelets are a beautiful representation of your own personal journey and commitment to living a life filled with positivity.
Shop Now
Visit our website glows-plush.com/products/find-the-blessing-in-everything-1 to explore our stunning collection of Inspire Me Bracelets. Choose the design that resonates with you the most and let it be a constant source of inspiration and encouragement on your path towards happiness and self-discovery. Embrace the power of positivity with Glows-Plush and find the blessing in everything.