Locations - Discover Our Showrooms Around the World
Oct 28, 2017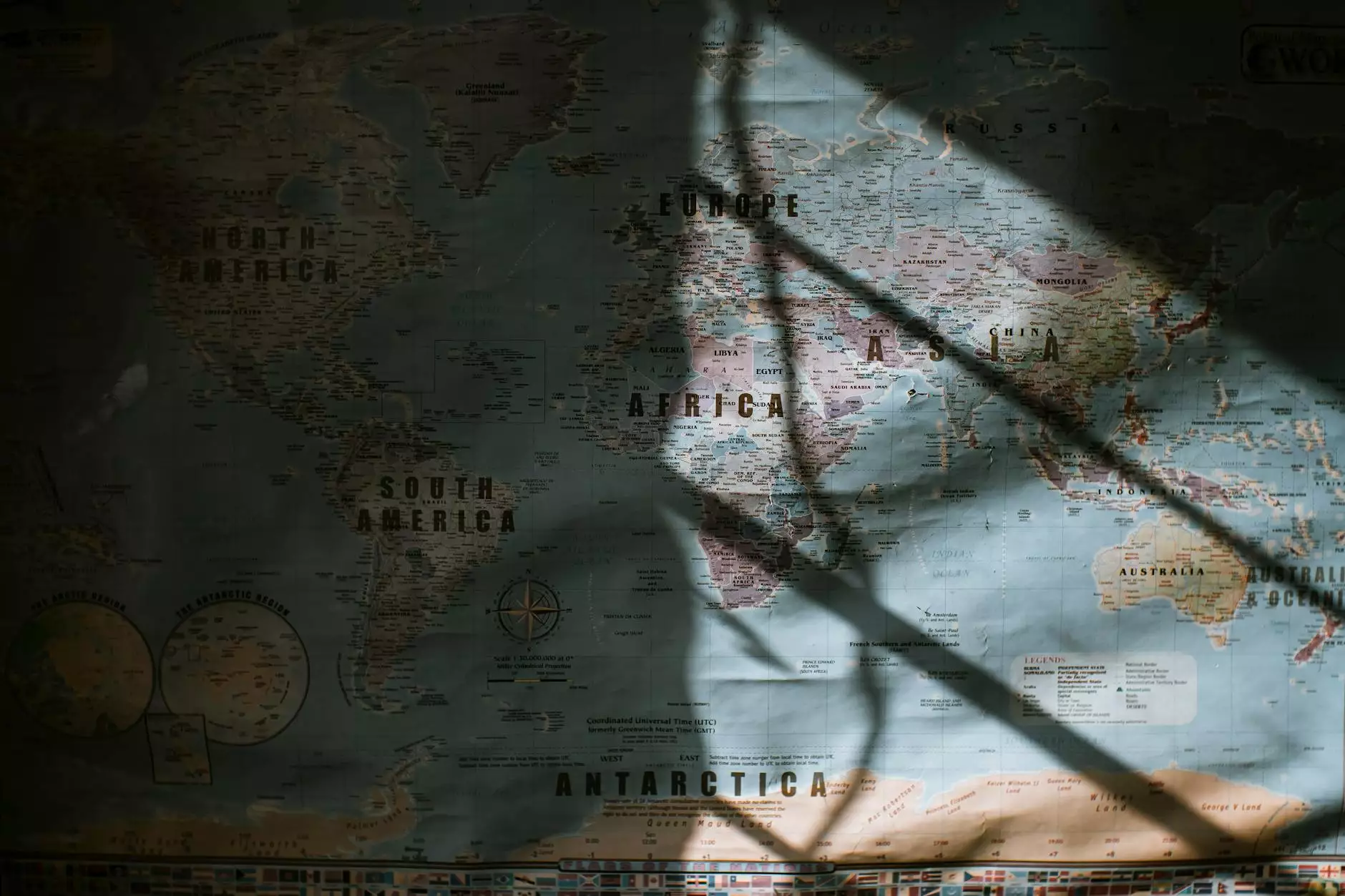 Welcome to Glows-Plush, the ultimate destination for luxurious plush furniture. We take pride in providing our customers with unparalleled comfort, exceptional craftsmanship, and timeless designs. With showrooms spread across the globe, we invite you to explore our exquisite collections in a location near you.
Visit Our Showroom Locations
At Glows-Plush, we understand that seeing and feeling our plush furniture in person is essential in making the right choice for your home or office. That's why we have carefully curated showrooms in some of the most vibrant cities, allowing you to experience the epitome of elegance up close.
New York City, USA
Our flagship showroom in the heart of New York City promises an extraordinary experience. Located in the upscale shopping district, this sprawling space showcases our latest collections, ranging from contemporary designs to timeless classics. Immerse yourself in a world of luxury as you explore our meticulously crafted sofas, chairs, ottomans, and more. Our knowledgeable staff is on hand to guide you through the features and materials, helping you create a truly personalized space.
Paris, France
As the fashion capital of the world, Paris perfectly complements our sophisticated designs. Nestled in an elegant neighborhood, our Paris showroom presents a harmonious blend of plush furniture and artistic charm. Discover the perfect balance of comfort and style as you browse through our extensive range of pieces, inspired by fashion-forward trends and classic French aesthetics. Let our skilled team assist you in finding the ideal furniture to elevate your living space.
Tokyo, Japan
In the bustling city of Tokyo, our showroom stands as an oasis of tranquility and refinement. Reflecting the minimalistic beauty that Japan is renowned for, this space offers a serene atmosphere where you can explore our contemporary designs. Marvel at the impeccable craftsmanship and attention to detail found in every Glows-Plush creation. Our Tokyo showroom accommodates different lifestyles, catering to modern urban dwellings and traditional Japanese homes alike.
Unparalleled Customer Service
At Glows-Plush, we believe in providing our valued customers with an exceptional experience from the moment they step into our showrooms. Our dedicated team of design experts and friendly staff are passionate about assisting you in finding the perfect plush furniture that meets your specific needs and desires. Whether you need guidance on selecting the right fabrics, colors, or sizes, we are here to ensure your journey with us is seamless and rewarding.
Experience the Essence of Luxury
By visiting one of our Glows-Plush showrooms, you have the opportunity to immerse yourself in the essence of luxury and witness firsthand the craftsmanship behind our exquisite plush furniture. Feel the sumptuous fabrics, sink into the plush cushions, and discover the meticulous attention to detail that sets us apart.
We invite you to explore our website for a preview of our collections, but nothing compares to the experience of witnessing the beauty and comfort of our furniture in person. Our showrooms serve as extensions of our brand, encapsulating our commitment to quality, innovation, and unparalleled luxury.
Plan Your Visit Today
When you are ready to embark on a journey of refined luxury, we welcome you to visit one of our Glows-Plush showrooms. Plan your visit today and let us guide you through the world of premium plush furniture. At Glows-Plush, our mission is to exceed your expectations and help you create a space that truly speaks to your individual sense of style and comfort.