Accent Bracelets for Every Occasion
Dec 22, 2018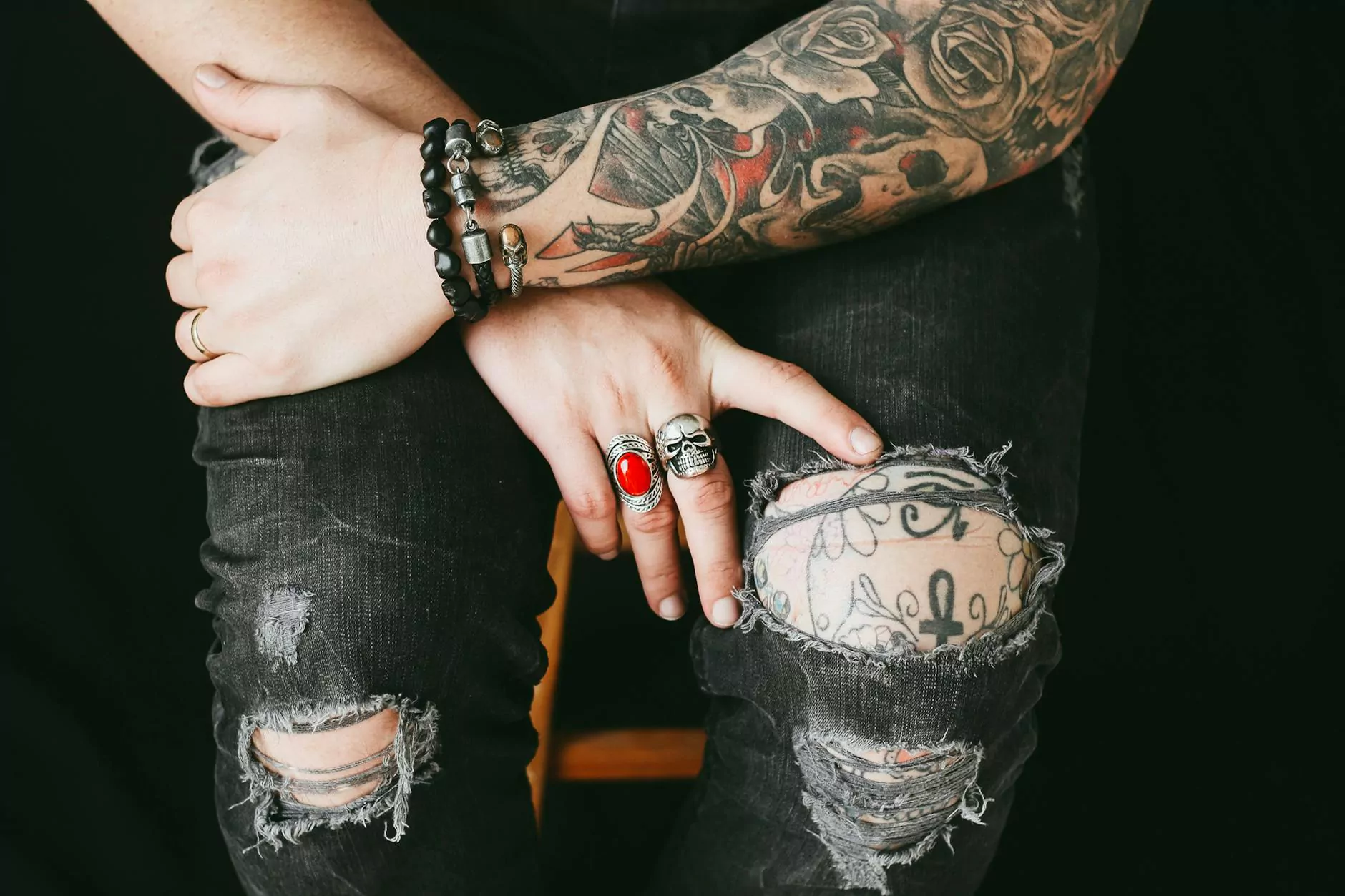 At Glows-Plush, we take pride in offering a stunning collection of accent bracelets that are designed to elevate your style and make a lasting impression. Handcrafted with utmost care and attention to detail, our accent bracelets are the perfect accessories for any occasion.
Unparalleled Craftsmanship
Each accent bracelet in our collection is meticulously crafted by skilled artisans who are passionate about creating exceptional pieces of jewelry. We believe that every detail matters, which is why we focus on using only the finest materials and superior craftsmanship techniques to ensure the utmost quality and durability.
Wide Variety of Styles
We understand that every individual has their own unique style and preferences. That's why we offer a wide variety of accent bracelets to cater to different tastes. Whether you prefer a minimalist design or a bold statement piece, you'll find something that resonates with your personal style in our collection.
Classic Elegance
For those who love timeless elegance, our collection features accent bracelets with a classic touch. These bracelets are adorned with delicate charms and intricate detailing, adding a touch of sophistication to any ensemble. They are perfect for both formal occasions and everyday wear, making them a versatile addition to your jewelry collection.
Bohemian Chic
If you're a free spirit who embraces the bohemian aesthetic, we have accent bracelets that are perfect for you. Featuring natural gemstones, organic shapes, and earthy tones, these bracelets exude a sense of effortless beauty. They can be effortlessly layered or worn alone for a casual yet stylish look.
Modern Statement
If you want to make a bold statement, our collection also includes accent bracelets with a modern flair. These bracelets showcase unique designs, geometric shapes, and eye-catching embellishments. They are perfect for those who want to stand out from the crowd and add a touch of contemporary edge to their outfits.
Quality You Can Trust
When you purchase an accent bracelet from Glows-Plush, you can rest assured that you're investing in a piece of jewelry that is built to last. We prioritize quality and take great pride in offering products that are made to withstand the test of time. Each bracelet is carefully inspected to meet our high standards before it reaches your hands.
Customer Satisfaction Guarantee
Your satisfaction is our top priority at Glows-Plush. We want you to be delighted with your purchase from us, which is why we offer a customer satisfaction guarantee. If for any reason you're not completely satisfied with your accent bracelet, simply reach out to our friendly customer service team, and we'll make it right.
Shop the Accent Bracelet Collection Now
Ready to elevate your style with a stunning accent bracelet? Explore our collection at Glows-Plush and find the perfect piece that speaks to your unique personality and style. Whether you're treating yourself or looking for a thoughtful gift, our accent bracelets are sure to delight.
Don't settle for ordinary accessories. Shop at Glows-Plush and discover the beauty and craftsmanship of our accent bracelets today!