GLORIA STIR UP PANTS - After 12
Apr 18, 2023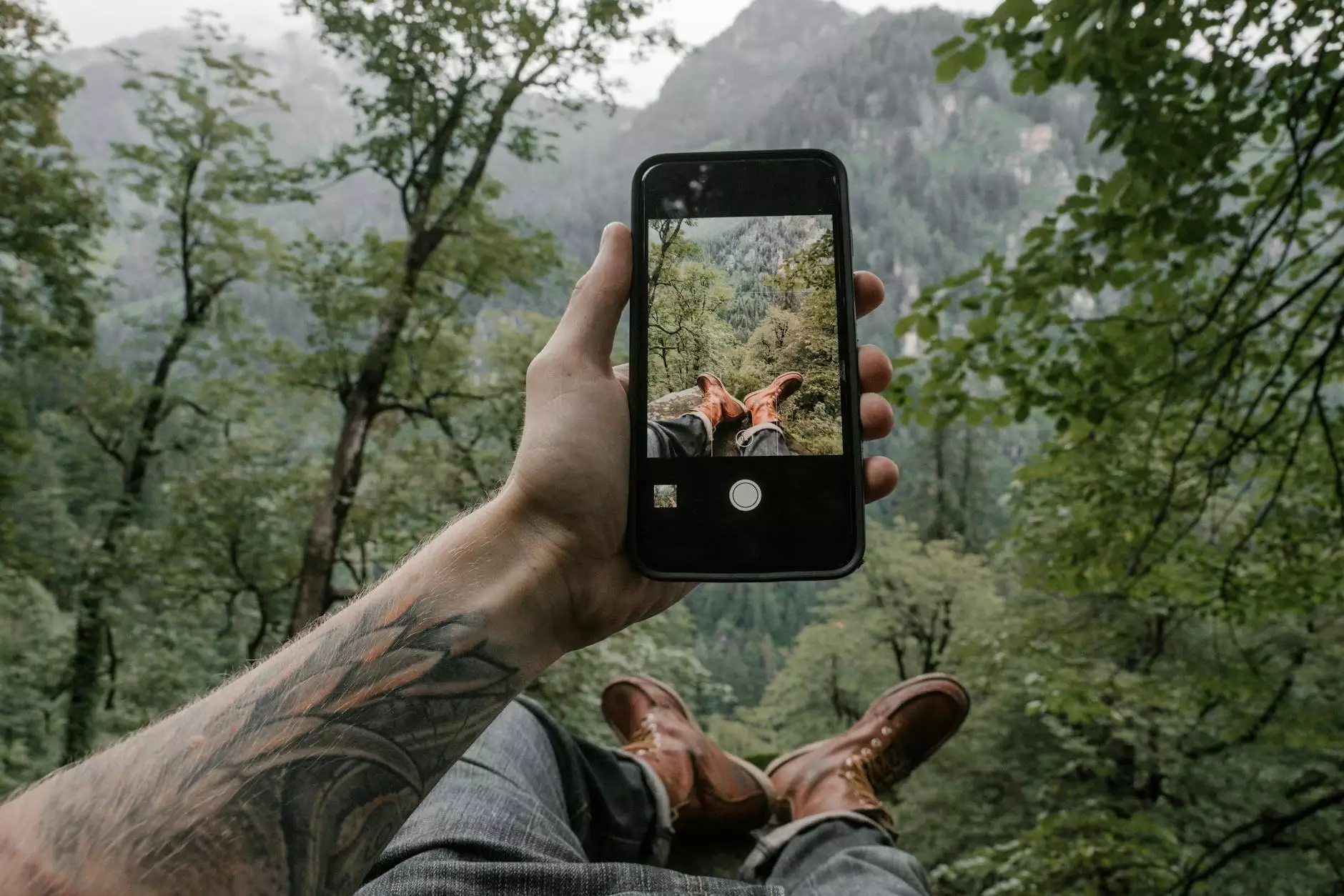 At Glows-Plush, we believe that fashion should be both comfortable and stylish. That's why we are proud to introduce our latest creation, the GLORIA STIR UP PANTS - After 12. These pants are designed to offer a luxurious feel, allowing you to effortlessly make a statement wherever you go.
Elevate Your Wardrobe
If you're looking to elevate your wardrobe, look no further than our GLORIA STIR UP PANTS - After 12. Made from high-quality materials, these pants are tailored to perfection, ensuring a comfortable and flattering fit for all body types. Whether you're dressing up for a special occasion or simply want to add a touch of elegance to your everyday wear, these pants are the perfect addition to any outfit.
Unleash Your Style
With our GLORIA STIR UP PANTS - After 12, you have the freedom to express your personal style. These pants feature a unique stir-up design, adding a modern twist to a classic silhouette. Whether you pair them with a chic blouse for a sophisticated look or match them with a casual t-shirt for a more relaxed ensemble, these pants will effortlessly elevate your style game.
Unparalleled Comfort
Comfort is at the forefront of our design process, and the GLORIA STIR UP PANTS - After 12 are no exception. Crafted with a blend of premium fabrics, these pants offer a soft and luxurious feel against the skin. The stretchy material ensures a comfortable fit without compromising on style, allowing you to move with ease throughout the day or night.
Versatile and Timeless
One of the standout features of the GLORIA STIR UP PANTS - After 12 is their versatility. These pants can effortlessly transition from day to night, making them a wardrobe staple. Wear them with sneakers and a casual top for a relaxed daytime look, then switch to heels and a statement blouse for an elegant evening attire. The timeless design of these pants ensures that they will remain a stylish choice for years to come.
Quality Craftsmanship
At Glows-Plush, we take pride in our attention to detail and commitment to quality craftsmanship. Each pair of GLORIA STIR UP PANTS - After 12 is carefully crafted by our skilled artisans, ensuring that every stitch is flawless. From the fabric selection to the finishing touches, we strive to create pants that exceed your expectations in terms of both style and durability.
Shop Now
Ready to experience the luxurious comfort and style of our GLORIA STIR UP PANTS - After 12? Visit our website now to browse our collection and find the perfect pair for you. By choosing Glows-Plush, you're investing in a wardrobe essential that will take your fashion game to new heights. Don't miss out on this opportunity to make a statement with your style!
High-quality materials for a luxurious feel
Comfortable and flattering fit for all body types
Unique stir-up design for a modern twist
Versatile pants that can transition from day to night
Crafted with attention to detail and quality craftsmanship
At Glows-Plush, we are dedicated to providing you with the best in fashion. Our GLORIA STIR UP PANTS - After 12 are designed to make you look and feel your best. Shop now and experience the perfect blend of comfort, style, and sophistication.