SIDE BLING BOW BOOTIES - After 12
Feb 22, 2022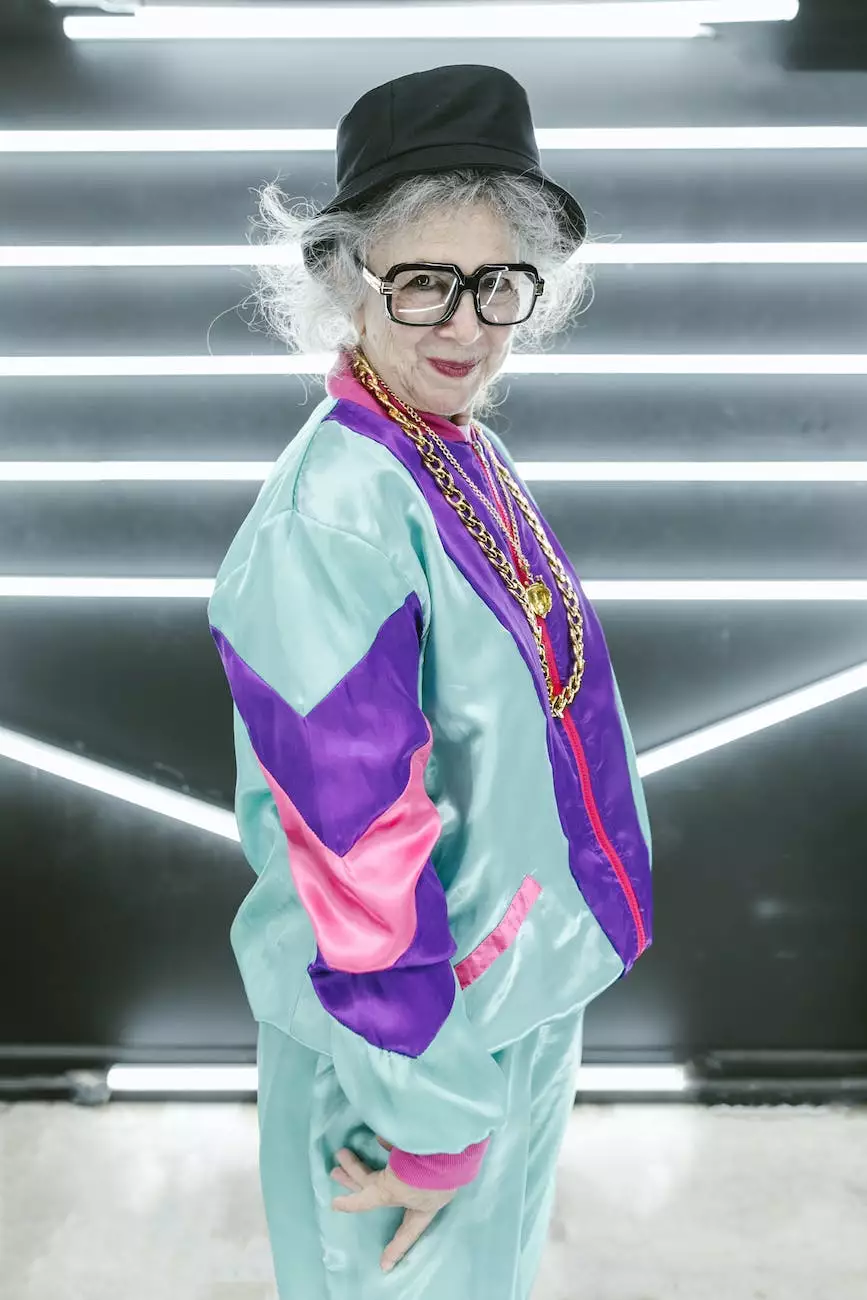 The Epitome of Style and Elegance
Introducing the exquisite SIDE BLING BOW BOOTIES by After 12, the ultimate symbol of fashion-forward luxury. Crafted with unparalleled attention to detail and featuring striking designs, these boots are the perfect addition to your wardrobe. Step into elegance with our range of Side Bling Bow Booties, available exclusively at Glows-Plush.
Crafted with Excellence
Every pair of SIDE BLING BOW BOOTIES is meticulously crafted with the highest level of expertise. We pride ourselves on using only the finest materials, ensuring durability and comfort without compromising style. These boots are a testament to our commitment to excellence, designed to make you feel confident and empowered with every step.
Unleash Your Inner Glamour
Featuring a stunning bow detail on the side, our SIDE BLING BOW BOOTIES are a unique blend of sophistication and glamour. This eye-catching embellishment adds a touch of femininity and elegance to any outfit, making these boots the perfect choice for any occasion. Whether you're dressing up for a special event or want to elevate your everyday style, these boots are sure to turn heads.
Unmatched Versatility
The SIDE BLING BOW BOOTIES offer a versatility that sets them apart from the rest. Whether paired with a chic cocktail dress for a night out or dressed down with jeans for a casual brunch, these boots effortlessly elevate any look. With various color options available, you can choose the perfect pair to match your personal style and make a lasting impression.
Comfort Meets Style
At After 12, we understand that comfort is just as important as style. Our SIDE BLING BOW BOOTIES are designed with your comfort in mind, featuring a cushioned insole and a stable heel height for all-day wear. Walk with confidence and enjoy the perfect combination of style and comfort with these luxurious boots.
Shop Now and Step into Elegance
Ready to elevate your shoe collection? Explore our exclusive collection of SIDE BLING BOW BOOTIES at Glows-Plush and discover the perfect pair to complement your style. Our online store offers a seamless shopping experience, allowing you to browse and purchase your favorite pair with ease. Step into elegance today and make a statement with After 12.
Invest in Luxury
When you choose the SIDE BLING BOW BOOTIES, you're investing in more than just a pair of boots - you're investing in luxury and timeless style. These high-end boots are designed to withstand the test of time, becoming a staple in your wardrobe for years to come. Embrace the allure of luxury footwear and experience the After 12 difference.
High-quality materials for long-lasting durability
Unique and eye-catching bow detail
Versatile design for various styling options
Cushioned insole and stable heel height for comfort
Exclusive collection available only at Glows-Plush
Experience After 12
At Glows-Plush, we are proud to offer the finest selection of After 12 footwear. Our passion for luxury fashion drives us to curate a range of products that exude elegance and sophistication. We believe that every step should be a statement, and our Side Bling Bow Booties embody that ethos. Explore our collection today and indulge in the epitome of style and luxury.