TRENDING BRACELETS
Jun 19, 2019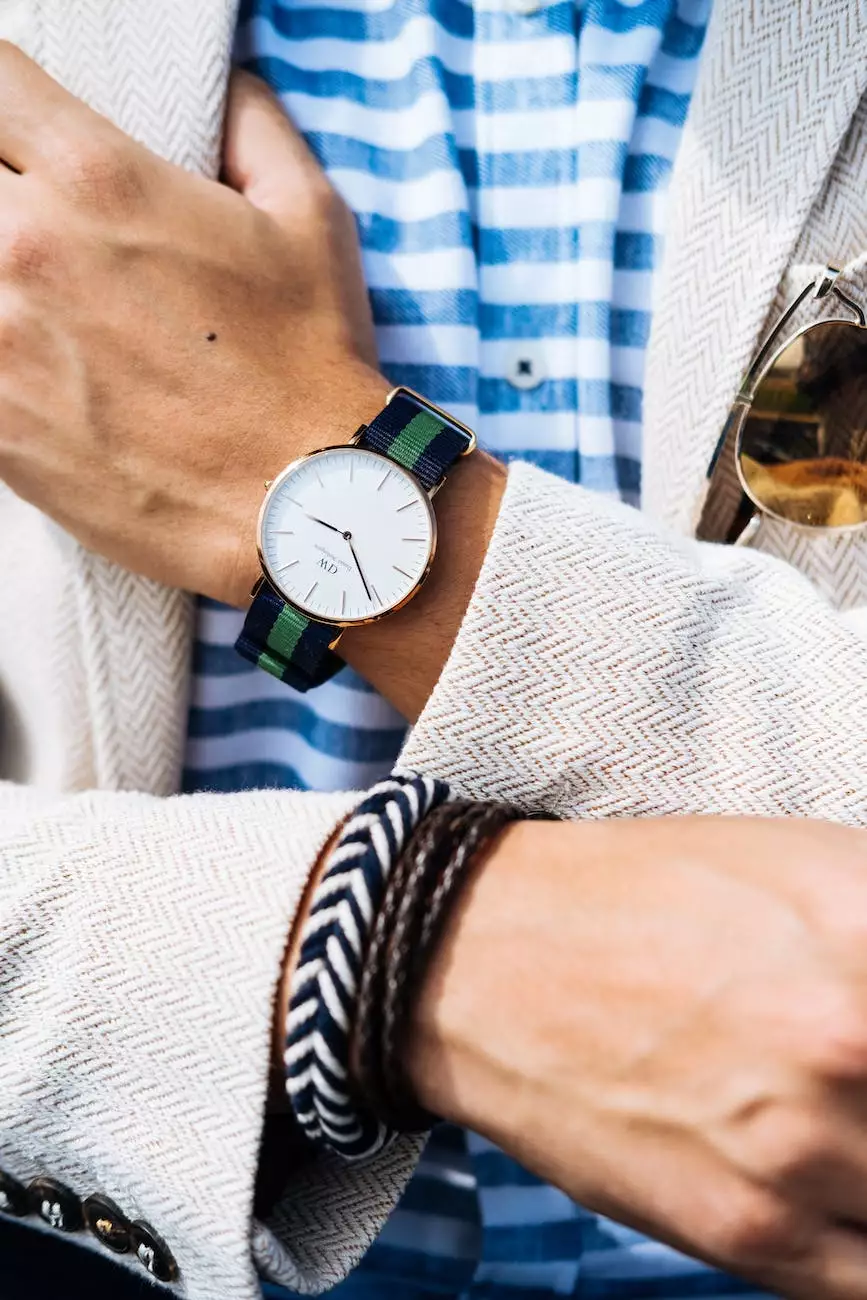 Explore the Latest Bracelet Trends at Glows-Plush
At Glows-Plush, we understand that accessorizing is an essential part of expressing your unique style and personality. That's why we are proud to present our collection of trending bracelets. From classic designs to contemporary pieces, we have something for everyone.
Unmatched Quality and Craftsmanship
When it comes to bracelet trends, one cannot overlook the importance of quality and craftsmanship. At Glows-Plush, we prioritize these aspects to ensure that our customers receive only the best. Our bracelets are crafted with precision and attention to detail, using high-quality materials that guarantee durability and longevity.
Stay Fashion-Forward with Our Wide Range of Designs and Styles
With our extensive selection of trending bracelets, you can easily find the perfect piece to elevate your style. Whether you prefer delicate and dainty options or bold statement pieces, we have it all. Our collection includes:
Dainty Charm Bracelets
Featuring intricate charms and elegant chains, these bracelets add a touch of sophistication to any outfit.
Choose from a variety of themes, such as nature-inspired, celestial, or personalized charms to reflect your individuality.
Bold Statement Bracelets
Make a statement with our bold and eye-catching statement bracelets.
From chunky chains to dazzling gemstones, these bracelets are sure to turn heads and add a unique flair to your look.
Stackable Bracelets
Create your own personalized stack with our collection of stackable bracelets.
Mix and match different styles, colors, and textures to express your creativity and showcase your individuality.
Express Your Personal Style
Our trending bracelets are designed to empower you to express your personal style and make a statement. Whether you prefer a minimalist look or enjoy experimenting with bold accessories, our collection caters to all tastes and preferences.
Perfect for any Occasion
From casual outings to formal events, our trending bracelets are versatile enough to complement any occasion. Whether you're attending a wedding, a business meeting, or a night out with friends, our bracelets will add the perfect finishing touch to your ensemble.
Elevate Your Look with Glows-Plush
At Glows-Plush, we believe that every accessory should tell a story and make you feel fabulous. Browse our collection of trending bracelets and discover the perfect piece that resonates with your style and personality. With our commitment to quality and style, you can trust us to elevate your look.
Shop the Latest Bracelet Trends Today
Don't miss out on the latest bracelet trends. Visit Glows-Plush today and explore our collection. Choose from a wide range of designs, embrace your uniqueness, and let your accessories make a statement. Shop with us now and step up your style game!