RAINBOW PLATFORM SANDAL - After 12
May 9, 2022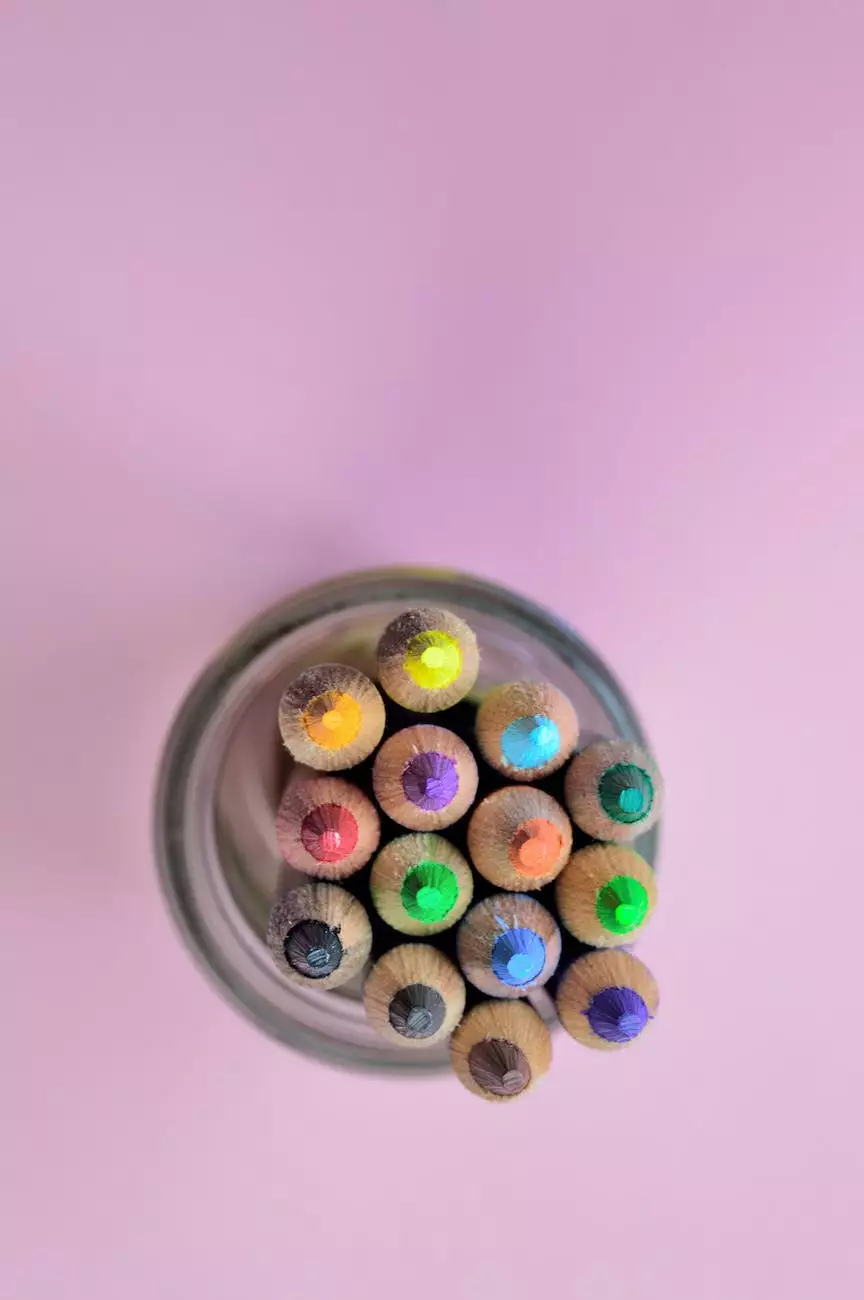 Unleash Your Style with the Rainbow Platform Sandal - After 12
Glows-Plush welcomes you to the world of fashion-forward footwear with our iconic Rainbow Platform Sandal - After 12. Let your personality shine as you step into these stunning sandals that have captured the hearts of trendsetters worldwide.
Unparalleled Comfort and Support
Experience unrivaled comfort with our Rainbow Platform Sandal - After 12. Crafted with meticulous attention to detail, these sandals feature a contoured footbed that molds to the shape of your feet, ensuring superb arch support and cushioning. Walk confidently in these stylish sandals, thanks to their stable platform design that reduces strain on your feet and provides a delightful spring in every step.
Stylish Versatility
From casual outings to glamorous occasions, the Rainbow Platform Sandal - After 12 effortlessly elevates any outfit. Its eye-catching rainbow design adds a pop of color to your ensemble, making it a true statement piece that demands attention. Whether you pair it with your favorite jeans, a flowy summer dress, or a chic evening gown, these sandals will instantly enhance your overall look with their unique charm.
Exceptional Quality
Glows-Plush takes pride in delivering exceptional quality that exceeds expectations. Each Rainbow Platform Sandal - After 12 is crafted using premium materials, ensuring durability and longevity. Our dedication to meticulous craftsmanship results in a product that withstands the test of time, allowing you to enjoy these sandals for years to come.
A Perfect Fit for Every Foot
We understand the importance of finding the perfect fit, which is why our Rainbow Platform Sandal - After 12 is available in a range of sizes to cater to all foot shapes and sizes. With an adjustable buckle strap, you can easily customize the fit to your liking, providing maximum comfort throughout the day.
Why Choose Glows-Plush?
Unmatched Style and Innovation
At Glows-Plush, we are committed to staying ahead of the fashion curve. Our Rainbow Platform Sandal - After 12 showcases our dedication to creating unique and innovative designs that set you apart from the crowd. With our finger on the pulse of the latest trends, we guarantee a fashion-forward experience that keeps you at the forefront of style.
Exceptional Customer Service
At Glows-Plush, we prioritize your satisfaction above all else. Our team of dedicated professionals is always ready to assist you with any queries or concerns you may have. Shop with confidence, knowing that we are here to provide you with an exceptional customer service experience.
Worldwide Shipping
Glows-Plush offers worldwide shipping, ensuring that you can enjoy the Rainbow Platform Sandal - After 12 no matter where you are. Experience the convenience of having your dream pair of sandals delivered right to your doorstep, wherever you may be.
Shop the Rainbow Platform Sandal - After 12 Collection Today
Elevate your style to new heights with the Rainbow Platform Sandal - After 12 by Glows-Plush. Embrace the fusion of comfort, style, and versatility in a single pair of sandals. Shop our exclusive collection now and make a bold fashion statement that lasts.
Keywords:
Rainbow Platform Sandal - After 12
Glows-Plush sandals
fashion-forward footwear
style and comfort
versatile sandals
durable and high-quality
unique rainbow design
adjustable buckle strap
trendsetting fashion
exceptional customer service
worldwide shipping