ARIEL BLUE SHIMMER DRESS - After 12
Jan 11, 2019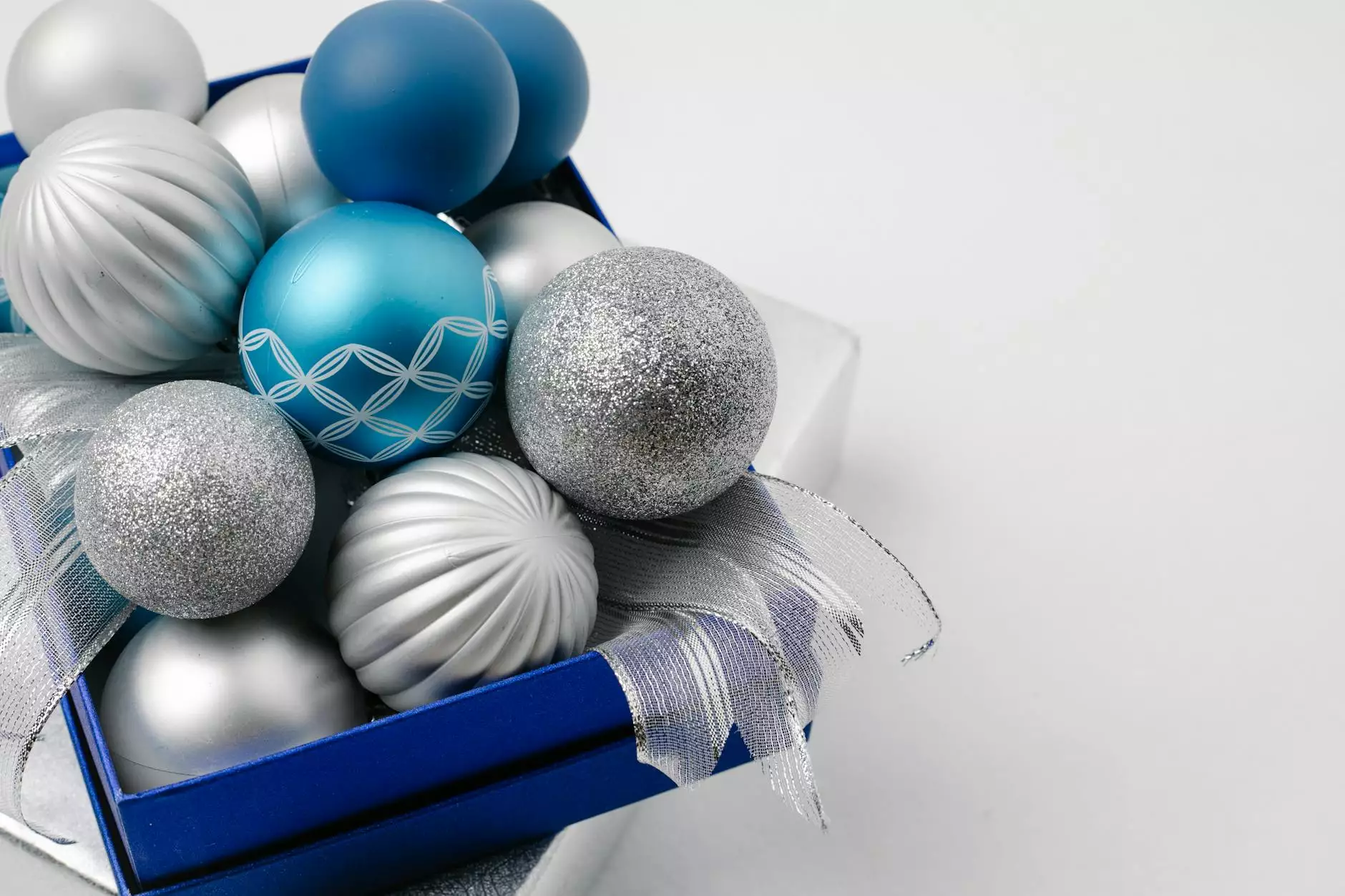 The Epitome of Elegance and Glamour
Step into the spotlight with our remarkable ARIEL BLUE SHIMMER DRESS from the After 12 collection, exclusively at Glows-Plush. Designed with meticulous attention to detail, this dress embodies elegance, sophistication, and a touch of magic. Featuring a stunning blue shimmer fabric that catches the light, the ARIEL dress will make you feel like a true princess.
Unleash Your Inner Goddess
Our ARIEL BLUE SHIMMER DRESS is designed to enhance your natural beauty and empower you. The shimmering blue fabric complements a variety of skin tones, allowing you to radiate confidence and grace. The dress hugs your curves in all the right places, accentuating your silhouette and making you feel like a goddess.
Exquisite Craftsmanship
At Glows-Plush, we believe in delivering unparalleled quality. Each ARIEL dress is crafted with precision and an unwavering commitment to excellence. Our skilled artisans ensure that every stitch is perfect, every seam is flawless, and every detail is simply impeccable. We take pride in creating dresses that exceed your expectations and make you feel extraordinary.
Mesmerizing Design
The ARIEL BLUE SHIMMER DRESS features a mesmerizing design that captures attention from every angle. The strapless sweetheart neckline beautifully frames your décolletage, while the fitted bodice accentuates your waistline. The flowing skirt cascades elegantly to the floor, creating a dramatic and enchanting effect.
A Dress for Any Occasion
Whether you're attending a glamorous evening party, a sophisticated cocktail event, or celebrating a special occasion, the ARIEL dress is the perfect choice. Its timeless allure and versatility make it suitable for various events, allowing you to stand out effortlessly, no matter the setting. Be the center of attention and leave a lasting impression with our ARIEL BLUE SHIMMER DRESS.
Uncompromising Comfort
Not only does the ARIEL dress boast unparalleled style, but it also prioritizes your comfort. We understand that feeling good in what you wear is essential, which is why we have engineered the dress to provide a perfect fit and freedom of movement. The soft and lightweight fabric ensures that you can dance the night away without any restrictions.
Own Your Moment
The ARIEL BLUE SHIMMER DRESS is more than just a dress; it's a statement. When you slip into this magnificent piece, you'll feel like you can conquer the world. Own your moment and create unforgettable memories with the ARIEL dress from Glows-Plush.
Order Your ARIEL BLUE SHIMMER DRESS Today!
Don't wait any longer to own this extraordinary dress. Visit Glows-Plush today and order your ARIEL BLUE SHIMMER DRESS from the After 12 collection. Turn heads, ignite your confidence, and make a lasting impression wherever you go. Embrace elegance and glamour with Glows-Plush!
Features: Shimmering blue fabric, strapless sweetheart neckline, fitted bodice, flowing skirt
Color: Blue
Collection: After 12
Occasion: Evening parties, cocktail events, special occasions
Sizes Available: S, M, L, XL
Testimonials
"The ARIEL BLUE SHIMMER DRESS is absolutely breathtaking. I felt like a princess the entire night, and received compliments left and right. It is by far the most glamorous dress I have ever owned!" - Emily
"I couldn't be happier with my ARIEL dress. The fit is perfect, and the quality is exceptional. Glows-Plush truly knows how to make a woman feel special." - Sophia
"If you want to make a grand entrance and leave a lasting impression, the ARIEL dress is the way to go. It's elegant, chic, and simply stunning. I highly recommend it!" - Olivia
© 2022 Glows-Plush. All rights reserved.