SATIN DRAWSTRING DRESS - After 12
Jul 13, 2018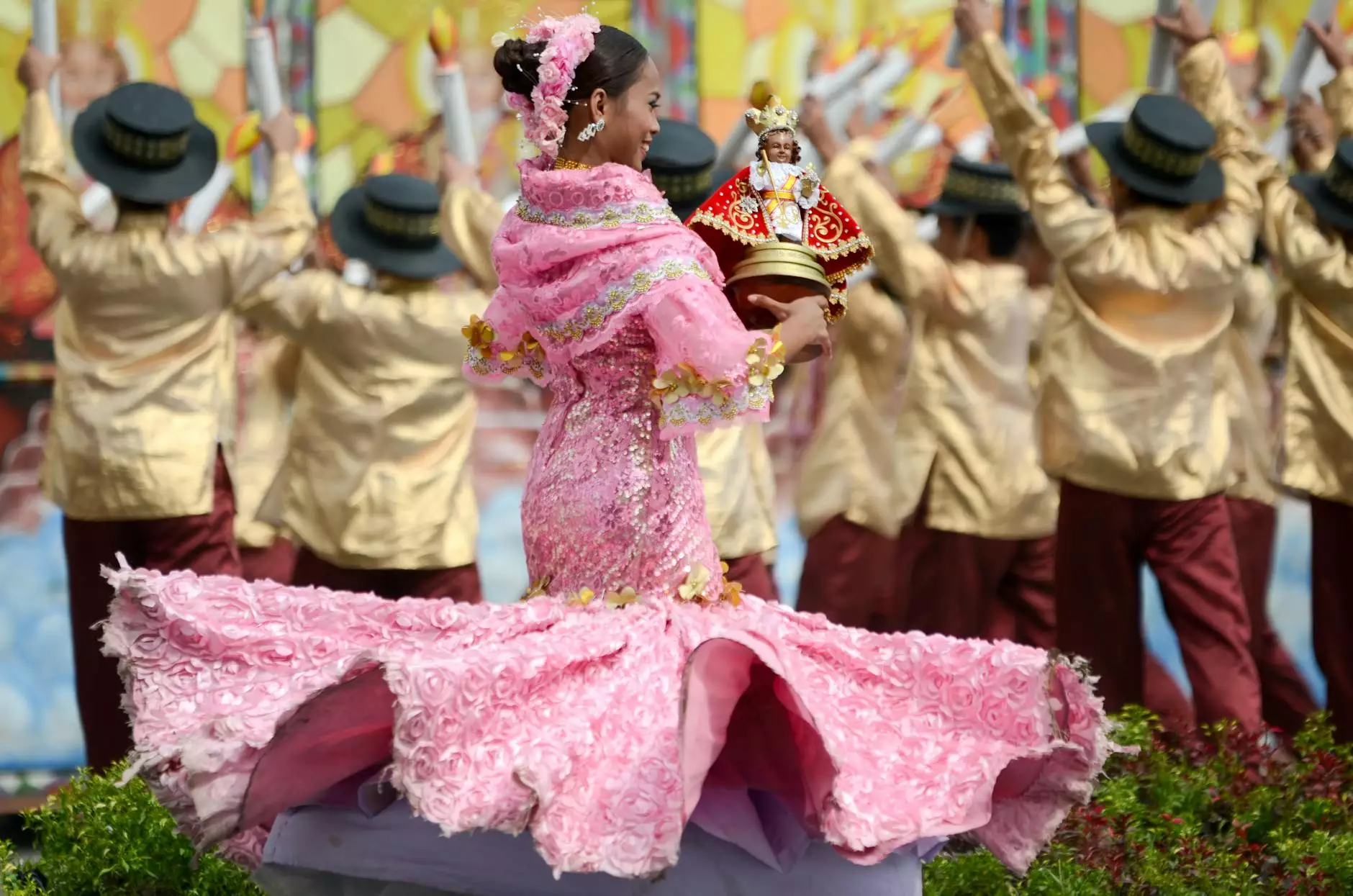 Welcome to Glows-Plush's After 12 collection, where elegance meets sophistication. Here, we present to you our stunning range of satin drawstring dresses that are meticulously crafted to make a statement. With an unwavering commitment to quality, we bring you the finest selection of high-end dresses that will elevate your style and create an unforgettable impression.
Elevate Your Style with Satin
Satin, known for its luxurious sheen and silky texture, has long been a symbol of elegance and opulence. Our satin drawstring dresses embody the essence of grace and glamour, making them the perfect choice for women who seek to enhance their personal style. Whether you're attending a red carpet event, a gala, or a fancy soirée, our satin dresses will ensure you are the center of attention.
Unparalleled Craftsmanship
At Glows-Plush, we believe in the art of fashion. Each satin drawstring dress in our After 12 collection is created with meticulous attention to detail, reflecting our dedication to delivering superior craftsmanship. From the carefully chosen fabrics to the intricately designed drawstring accents, every element of our dresses is thoughtfully curated to provide you with a one-of-a-kind piece that exudes class and refinement.
Unrivalled Design Variety
Our After 12 collection offers a diverse range of satin drawstring dresses, ensuring there's a style to suit every individual taste and occasion. Whether you prefer a classic A-line dress or a sleek and modern sheath silhouette, our collection has it all. Choose from an array of vibrant colors and exquisite patterns, allowing your unique personality to shine through. With our extensive design options, you are sure to find the perfect satin dress for any event.
The Perfect Dress for Special Occasions
Make a lasting impression with our satin drawstring dresses, specifically designed to enhance your allure on special occasions. Here are just a few examples of events our dresses are perfect for:
Weddings
Are you a wedding guest looking to make a memorable entrance? Our satin drawstring dresses will exude elegance, whether you opt for a soft pastel hue or a bold jewel tone. You'll effortlessly radiate sophistication and turn heads as you celebrate the joyous union of your loved ones.
Gala Events
For those glamorous gala events, our satin drawstring dresses are a must-have. The graceful drapes and figure-flattering silhouettes will ensure you steal the spotlight as you embrace the night with confidence and grace.
Cocktail Parties
Unleash your inner diva with our chic satin drawstring dresses that boast an air of timeless glamour. Perfect for cocktail parties, these dresses will accentuate your curves and showcase your remarkable sense of style. Prepare to receive countless compliments throughout the evening.
The Glows-Plush Experience
When you choose Glows-Plush, you're not simply purchasing a dress; you're investing in an exceptional experience. We pride ourselves on offering unparalleled customer service and an extraordinary shopping journey from start to finish. With us, you can expect:
Top-Quality Fabrics
All our satin drawstring dresses are made from the finest, ethically sourced fabrics, ensuring exceptional comfort and durability. We believe in providing you with a dress that will make you feel as amazing as you look.
Customization Options
We understand that personalization is key to creating a dress that truly represents you. That's why we offer customization options, allowing you to add your own touches and make your dress even more unique.
Expert Styling Advice
Choosing the perfect dress can be overwhelming, but our team of fashion experts is here to assist you. From styling tips to sizing guidance, we'll ensure you make an informed decision and feel confident in your choice.
Discover Your Dream Dress Today
Explore our exquisite selection of satin drawstring dresses from Glows-Plush's After 12 collection and find the dress that will make you feel like a true queen. Elevate your style, exude elegance, and make a lasting impression at your next special occasion. Shop Glows-Plush now to embark on a fashion journey like no other.