ISLAND GIRL RAINBOW CROCHET SWIM SET - After 12
Sep 2, 2018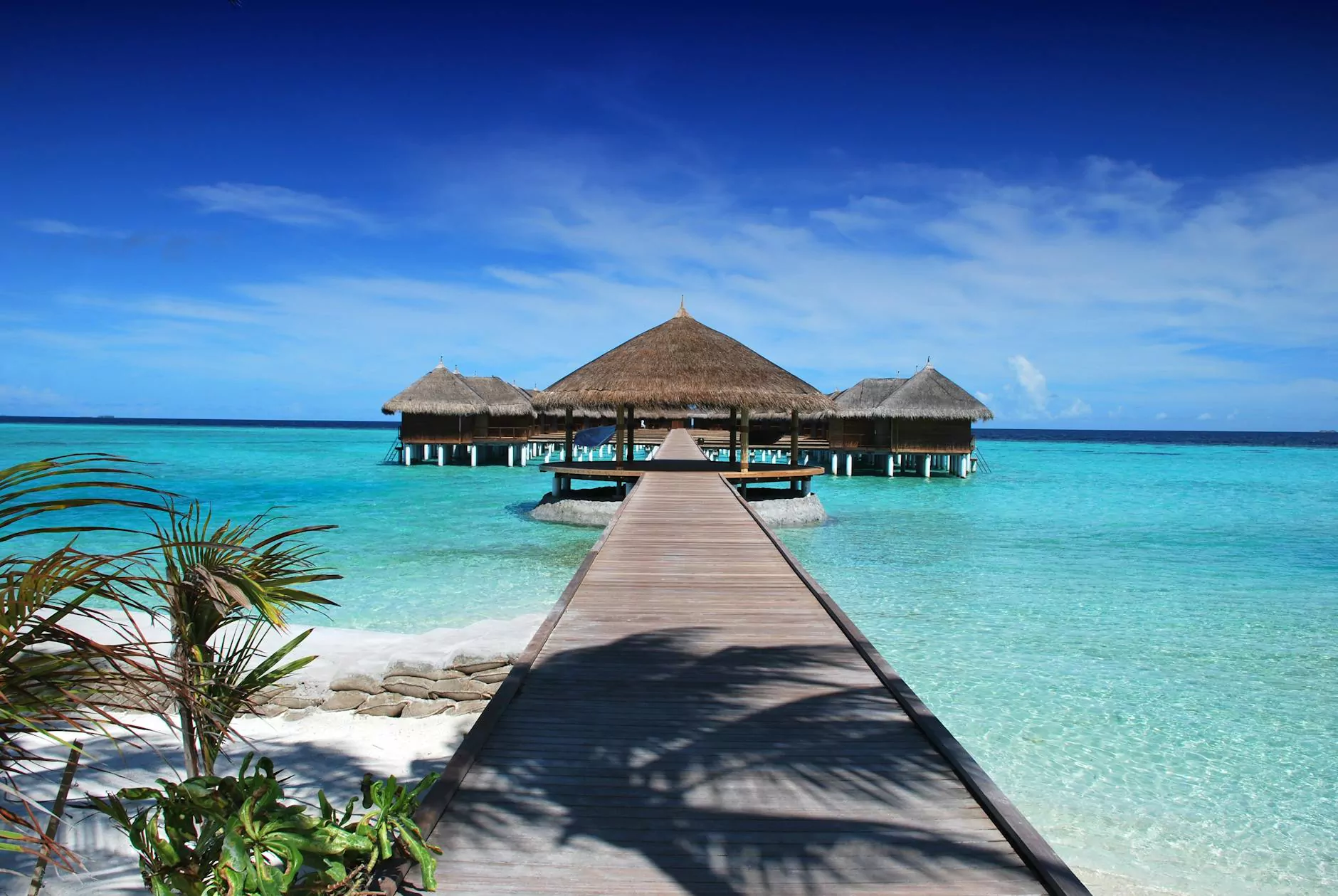 Unveiling the Exquisite Island Girl Rainbow Crochet Swim Set
Indulge in the ultimate beachwear experience with the Island Girl Rainbow Crochet Swim Set by Glows-Plush. This luxurious swimwear collection combines intricate craftsmanship, innovative design, and unbeatable comfort to elevate your style and confidence.
Unmatched Craftsmanship
Glows-Plush takes pride in the meticulous craftsmanship that goes into creating each piece of the Island Girl Rainbow Crochet Swim Set. Our skilled artisans hand-crochet every swimsuit using premium, durable materials, ensuring maximum quality and longevity. The attention to detail in the crochet work brings out the vibrant colors and intricate patterns that make this swim set truly exceptional.
A Rainbow of Stylish Colors
The Island Girl Rainbow Crochet Swim Set is available in a mesmerizing array of colors. From bold and vibrant hues to soft pastel shades, there is a perfect color option for every woman's unique style. Whether you prefer a classic black swimsuit or want to make a bold statement with vibrant rainbow tones, this swim set has it all.
Uncompromising Comfort
Glows-Plush understands the importance of comfort when it comes to swimwear. The Island Girl Rainbow Crochet Swim Set features a soft and stretchy fabric that offers a secure and comfortable fit. The adjustable straps and supportive design ensure a flattering silhouette while allowing freedom of movement. With this swim set, you can enjoy hours of beach fun without any discomfort or restrictions.
Versatile and Trend-Setting
Our Island Girl Rainbow Crochet Swim Set is more than just a swimsuit; it is a fashion statement. The versatile design allows you to mix and match different pieces, giving you endless styling options. Pair the crochet bikini top with high-waisted shorts for a trendy beach-to-bar look, or combine the crochet one-piece swimsuit with a flowing skirt for a bohemian-inspired ensemble. Let your creativity run wild and embrace your unique style with this extraordinary swim set.
Sizes for Every Body
At Glows-Plush, we believe that every body is beautiful and deserves to feel confident in swimwear. That's why the Island Girl Rainbow Crochet Swim Set is available in a wide range of sizes, catering to diverse body types. Whether you're petite or curvy, we have the perfect fit for you. Embrace your natural beauty and showcase your unique curves with this inclusive swimwear collection.
Bring Your Swimwear Game to the Next Level
Upgrade your swimwear collection with the Island Girl Rainbow Crochet Swim Set by Glows-Plush. Immerse yourself in a world of vibrant colors, exquisite craftsmanship, and unparalleled comfort. With this high-end swim set, you'll stand out on the beach, exuding confidence and style. Dive into luxury and make a fashion statement with Glows-Plush - your ultimate destination for premium swimwear.