CAPRI DENIM JUMPSUIT - After 12 | Glows-Plush
Aug 19, 2023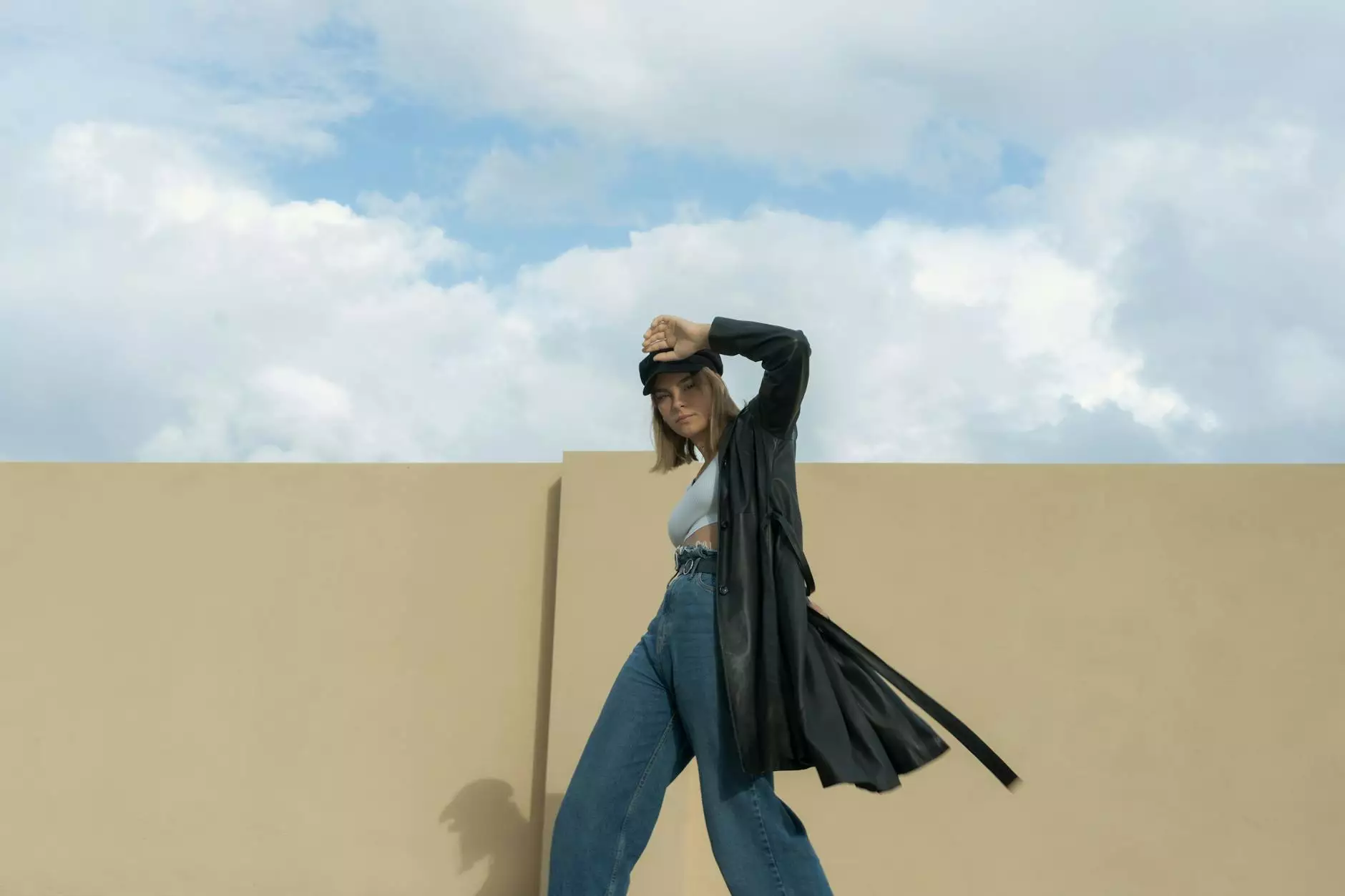 Overview
Glows-Plush presents the CAPRI DENIM JUMPSUIT from the After 12 collection, a must-have for fashion enthusiasts and trendsetters. This denim jumpsuit is designed to exude elegance, style, and comfort. Whether you're attending a brunch, a social event, or a casual day out, this jumpsuit can effortlessly elevate your look.
Features
The CAPRI DENIM JUMPSUIT is crafted using premium quality denim fabric that ensures durability and a long-lasting garment. Its unique design elements and attention to detail make it stand out from the crowd.
1. Stylish Design
The jumpsuit features a flattering silhouette with a fitted bodice and wide-leg pants. Its v-neckline adds a touch of sophistication, while the waist tie accentuates your figure for a chic look. The capri length of the pants gives it a modern twist, perfect for showcasing your favorite pair of heels or sneakers.
2. Versatility
This jumpsuit is versatile, allowing you to dress it up or down depending on the occasion. Pair it with bold accessories and heels for a night out or dress it down with flats and a denim jacket for a casual day look. The possibilities are endless.
3. Comfort
Comfort is of utmost importance, and the CAPRI DENIM JUMPSUIT delivers. The soft and breathable denim fabric ensures all-day comfort, making it suitable for long hours of wear. The relaxed fit and adjustable waist tie provide flexibility and allow you to customize the fit according to your preference.
Materials
Glows-Plush prioritizes quality, which is why the CAPRI DENIM JUMPSUIT is made from high-grade denim material. The carefully selected fabric ensures a comfortable and luxurious experience. The jumpsuit is crafted with precision and attention to detail, reflecting our commitment to offering products that stand the test of time.
How to Style
The CAPRI DENIM JUMPSUIT offers numerous styling options. Here are a few ideas to help you create different looks:
1. Chic and Elegant
Dress up the jumpsuit with statement jewelry, high heels, and a clutch bag. This ensemble is perfect for formal events, evening occasions, or a special date night.
2. Effortlessly Casual
For a more relaxed and casual look, pair the jumpsuit with sneakers or flats and a denim jacket. Add a crossbody bag for a touch of functionality and complete the look with minimal accessories.
3. Boho-inspired Vibes
Create a bohemian-inspired look by accessorizing the jumpsuit with a wide-brimmed hat, a fringe bag, and ankle boots. Layer delicate necklaces and bracelets to add a personal touch.
Why Choose Glows-Plush?
Glows-Plush is a renowned fashion brand committed to providing customers with top-notch products that blend style and sophistication. When you choose the CAPRI DENIM JUMPSUIT from our After 12 collection, you can expect:
1. Exceptional Quality
Our jumpsuit is crafted with precision and care, using high-quality materials that guarantee durability and comfort. We believe in offering products that exceed expectations.
2. Unique Designs
Glows-Plush prides itself on creating fashion-forward designs that set trends and turn heads. The CAPRI DENIM JUMPSUIT showcases our commitment to innovative and unique styles that cater to the modern fashion enthusiast.
3. Attention to Detail
We pay great attention to even the smallest details, ensuring every stitch and seam is flawless. Our dedication to quality and craftsmanship sets us apart.
4. Customer Satisfaction
At Glows-Plush, we strive to provide a seamless shopping experience. Our customer support team is always ready to assist you and address any queries or concerns you may have.
Get Your CAPRI DENIM JUMPSUIT Today!
Elevate your style with the CAPRI DENIM JUMPSUIT from Glows-Plush's After 12 collection. This high-end jumpsuit is designed to make a statement and provide the perfect blend of fashion and comfort. Don't miss out on owning this trendy and versatile piece. Shop now and experience the Glows-Plush difference!