SWIRL LEGGINGS - After 12
May 14, 2021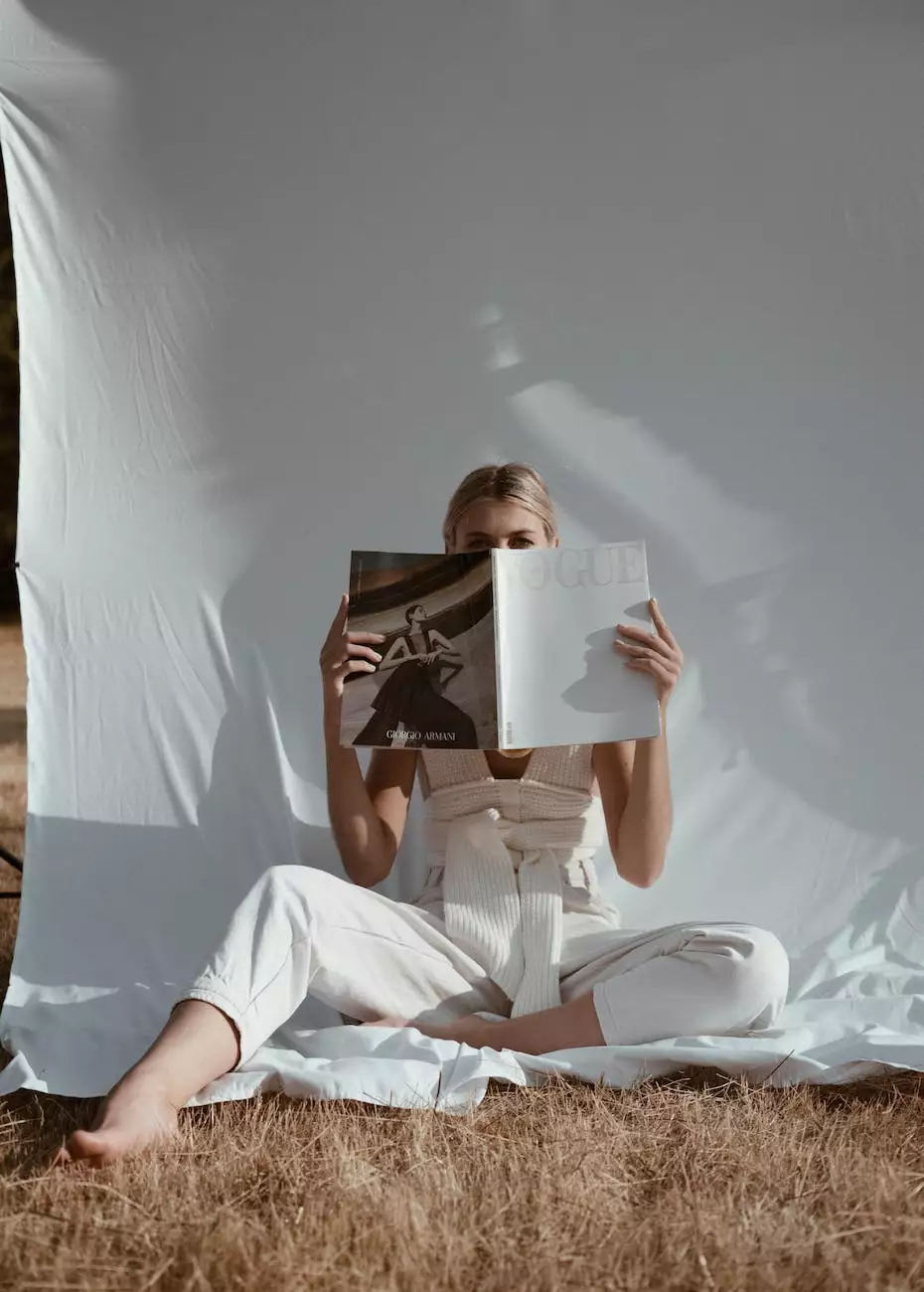 Introduction
Welcome to Glows-Plush, your go-to destination for fashionable and trendy clothing. We are proud to present the Swirl Leggings by After 12, a brand renowned for its high-quality and stylish designs. With a perfect blend of comfort and aesthetics, these leggings are a must-have in every fashion-forward woman's wardrobe.
Unmatched Style and Comfort
When it comes to leggings, nothing beats the Swirl Leggings by After 12. These leggings are designed with a perfect combination of style and comfort, making them suitable for various occasions. Whether you're heading to the gym, going for a casual outing, or just relaxing at home, these leggings offer the perfect fit and flexibility.
Unique Design
The Swirl Leggings feature a unique swirl pattern that sets them apart from other leggings in the market. The intricate swirl design adds a touch of elegance and sophistication to your outfit, making a bold fashion statement wherever you go. These leggings are available in a variety of colors, allowing you to choose the one that best suits your personal style.
Premium Quality
At Glows-Plush, we prioritize quality above all else. The Swirl Leggings are made from premium materials that ensure durability and long-lasting performance. The fabric is soft, breathable, and stretchable, providing maximum comfort throughout the day. Say goodbye to annoying tears or saggy leggings – our Swirl Leggings are built to withstand the test of time.
Perfect Fit
We understand that finding leggings with the perfect fit can be a daunting task. That's why After 12 has designed the Swirl Leggings with precision to offer an impeccable fit for all body types. The elastic waistband provides a secure yet comfortable hold, allowing you to move with confidence. Whether you prefer a snug fit or a more relaxed style, these leggings have got you covered.
Versatility and Versatility
The Swirl Leggings are not just limited to workout sessions or casual outings – they can be styled in a multitude of ways. Pair them with a chic top and heels for a night out or with a comfy oversized sweater for a relaxed look. These leggings are versatile enough to effortlessly transition from day to night, making them an essential addition to your wardrobe.
Shop Swirl Leggings Now!
Don't miss out on the opportunity to own a pair of these fabulous Swirl Leggings by After 12. Shop now and experience the perfect blend of comfort, style, and quality. At Glows-Plush, we strive to offer our customers the best products that cater to their fashion needs. Order your Swirl Leggings today and unleash your inner fashionista!
Conclusion
Upgrade your legging game with the Swirl Leggings by After 12. These leggings provide unmatched style, comfort, and versatility, making them a must-have in your wardrobe. Shop now at Glows-Plush and experience the perfect blend of fashion and functionality. Don't settle for less when you can have the best. Order your Swirl Leggings today!