THE BEST IS YET TO COME CHARM
Mar 4, 2023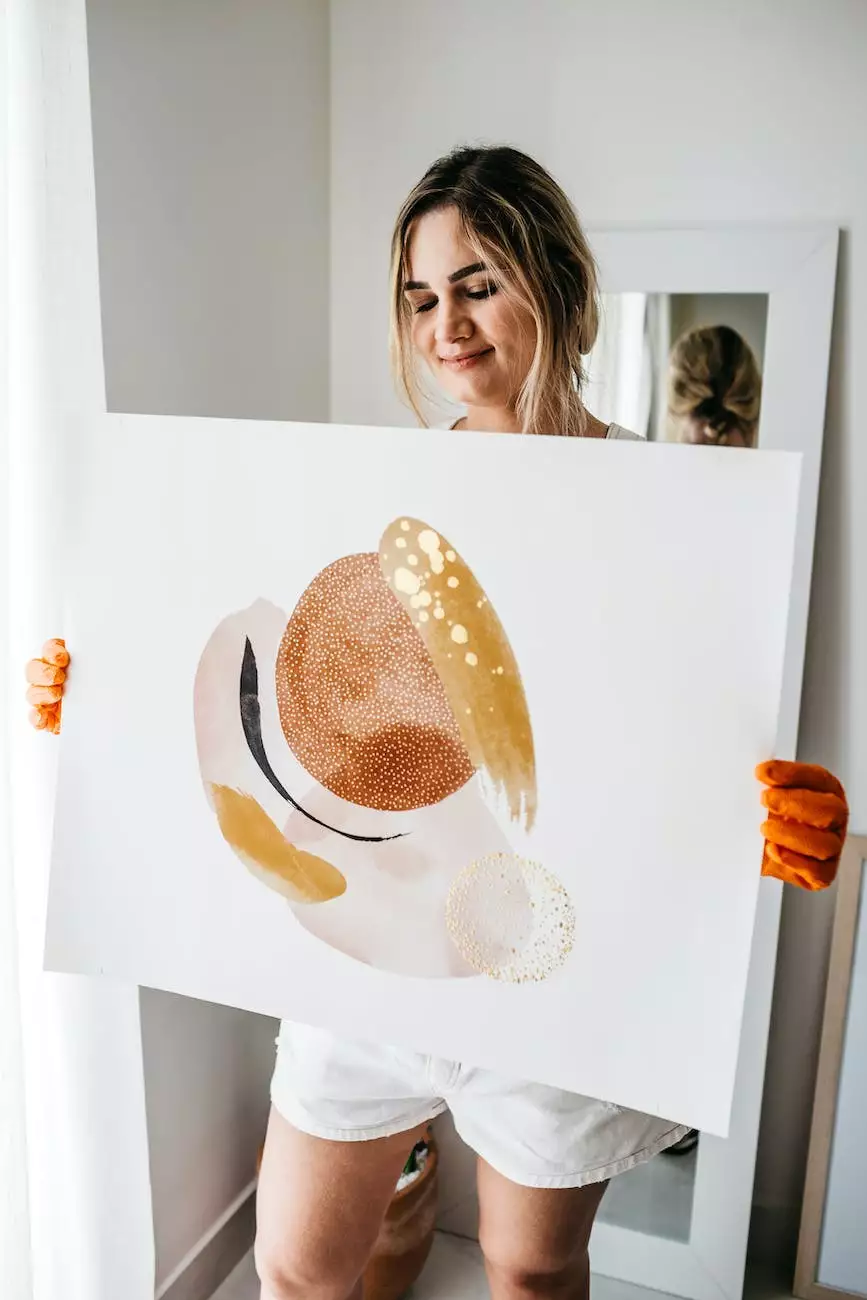 Discover the Magic of the Best Is Yet to Come Pendant
At Glows-Plush, we are excited to introduce our exquisite "The Best Is Yet to Come" charm pendant. Crafted with utmost care and attention to detail, this pendant exudes timeless elegance and serves as a reminder of the endless possibilities that lie ahead.
Unveiling Our Handcrafted Masterpiece
The Best Is Yet to Come Charm is a true work of art. Our skilled artisans meticulously handcraft each pendant using only the finest materials, ensuring both beauty and durability. The intricate design features delicate curves and captivating patterns, symbolizing the winding journey of life and the promise of a brighter future.
Elevate Your Style with Meaningful Sophistication
Wearing our Best Is Yet to Come Charm is more than a fashion statement; it's an expression of optimism and empowerment. The pendant's graceful presence and exquisite craftsmanship make it a perfect addition to both casual and formal attire, effortlessly elevating any outfit.
Quality That Shines Through
At Glows-Plush, we take immense pride in delivering exceptional quality products. Our commitment to perfection is reflected in every aspect of the Best Is Yet to Come Charm. From the flawless finishing to the carefully selected materials, we ensure that each pendant exceeds your expectations.
A Token of Encouragement
The Best Is Yet to Come Charm makes for an unforgettable gift, conveying a message of hope and positivity. Whether it's a special occasion or just a thoughtful gesture, this pendant serves as a keepsake symbolizing endless opportunities and a bright future ahead.
Personalize Your Journey
We understand the importance of individuality, which is why our Best Is Yet to Come Charm can be personalized to suit your taste. Choose from various metal options, including sterling silver, rose gold, or white gold, and select the perfect chain length to create a piece that is uniquely yours.
Embrace the Magic of the Best Is Yet to Come Charm
Embrace the enchanting spirit of the Best Is Yet to Come Charm and let it inspire you to embrace life's adventures. Order your own pendant today and experience the joy of wearing a symbol of optimism, beauty, and endless possibilities.
Contact Glows-Plush
Should you have any inquiries or require further assistance, our dedicated customer support team at Glows-Plush is here to help. Reach out to us through our website or contact customer service directly for a prompt and friendly response.