Welcome to Bracelet Club
Oct 8, 2021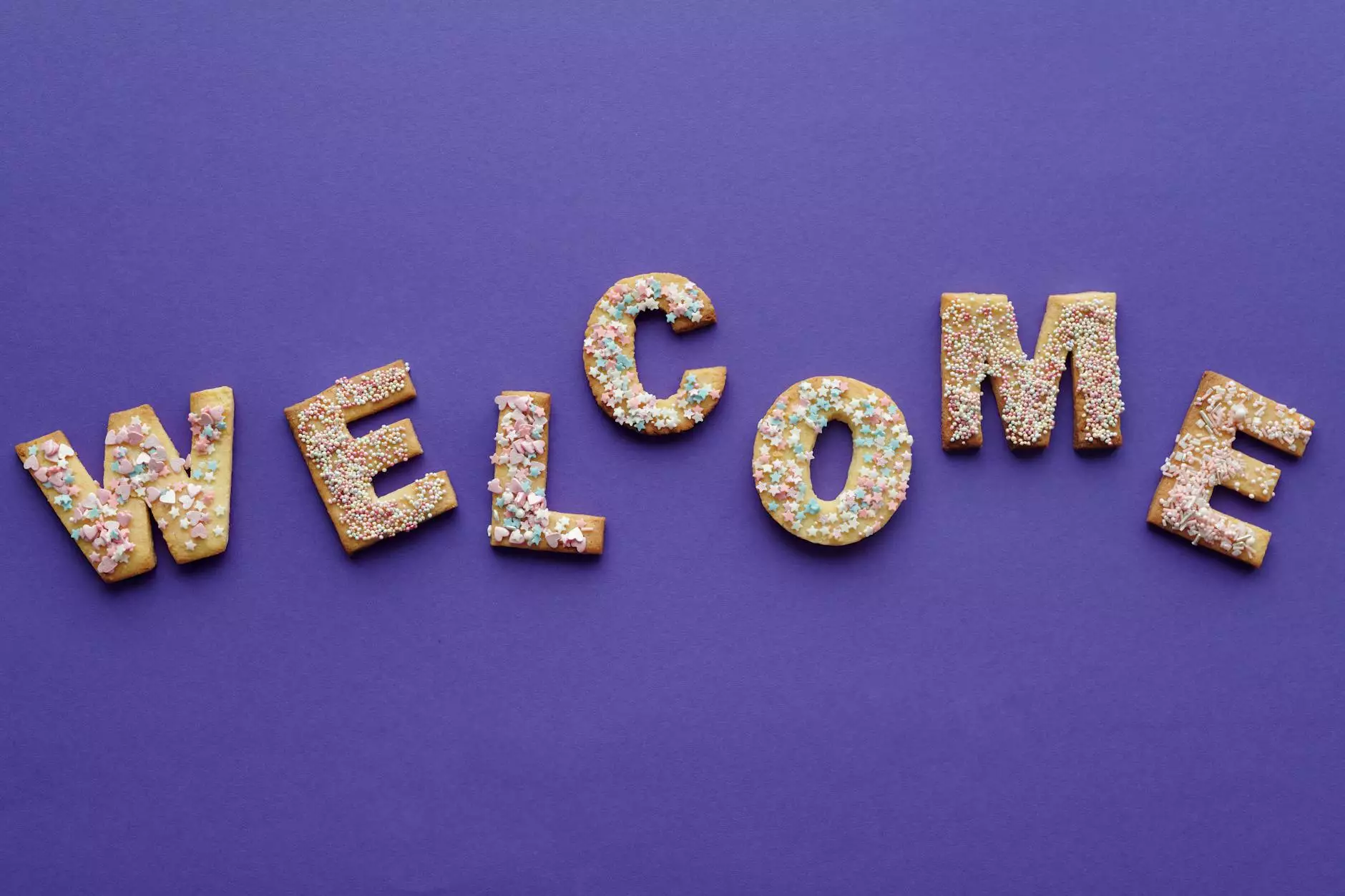 Discover the Finest Collection of Stylish Bracelets
At Glows-Plush, we are proud to present Bracelet Club – the ultimate membership that brings you premium, hand-picked bracelets crafted with utmost precision and style. As a member of Bracelet Club, you become part of an exclusive community that appreciates the beauty and elegance of high-end jewelry accessories.
Why Choose Bracelet Club?
When it comes to finding the perfect bracelet to complete your outfit or make a statement, Bracelet Club is your go-to destination. Here's why you should join:
1. Exceptional Quality
Our team of expert jewelers scours the globe to curate a collection of bracelets made from the finest materials. From sterling silver and gold-plated designs to beaded masterpieces and leather accents, every piece in our collection is crafted with exquisite attention to detail.
2. Exclusive Designs
Bracelet Club offers access to a carefully selected range of exclusive designs that you won't find anywhere else. Our designers work tirelessly to create unique and trendy pieces that cater to diverse styles and preferences. Whether you prefer minimalist elegance or bold, statement pieces, Bracelet Club has something for everyone.
3. Monthly Subscription
By subscribing to Bracelet Club, you unlock a world of endless possibilities. Each month, you'll receive a handpicked bracelet delivered right to your doorstep. Say goodbye to hours spent searching for the perfect accessory – let us surprise and delight you with our monthly selection of stylish bracelets.
4. Customization Options
We understand that personalization is key when it comes to accessories, which is why we offer customization options for our members. Share your preferences with us, and we'll strive to curate a collection that matches your unique style. Our personalized approach ensures that you receive bracelets tailored to your taste and preferences.
5. Access to Exclusive Events
As a member of Bracelet Club, you'll gain access to exclusive events, promotions, and discounts. From VIP previews of upcoming collections to special offers and giveaways, we ensure our members feel truly valued and appreciated within our community.
Join Bracelet Club Today
Don't miss out on the opportunity to elevate your bracelet collection to the next level. Join Bracelet Club today and experience the joy of receiving high-quality, hand-picked bracelets straight to your door every month. Elevate your style, make a statement, and shine brighter than ever with Bracelet Club – the ultimate destination for all your bracelet needs.
Contact Us
If you have any questions or need assistance, our dedicated customer support team is here to help. Feel free to reach out to us at [email protected] or give us a call at XXX-XXXX-XXXX. We're excited to welcome you to Bracelet Club.