Catalogs - The Ultimate Plush Haven
Nov 7, 2021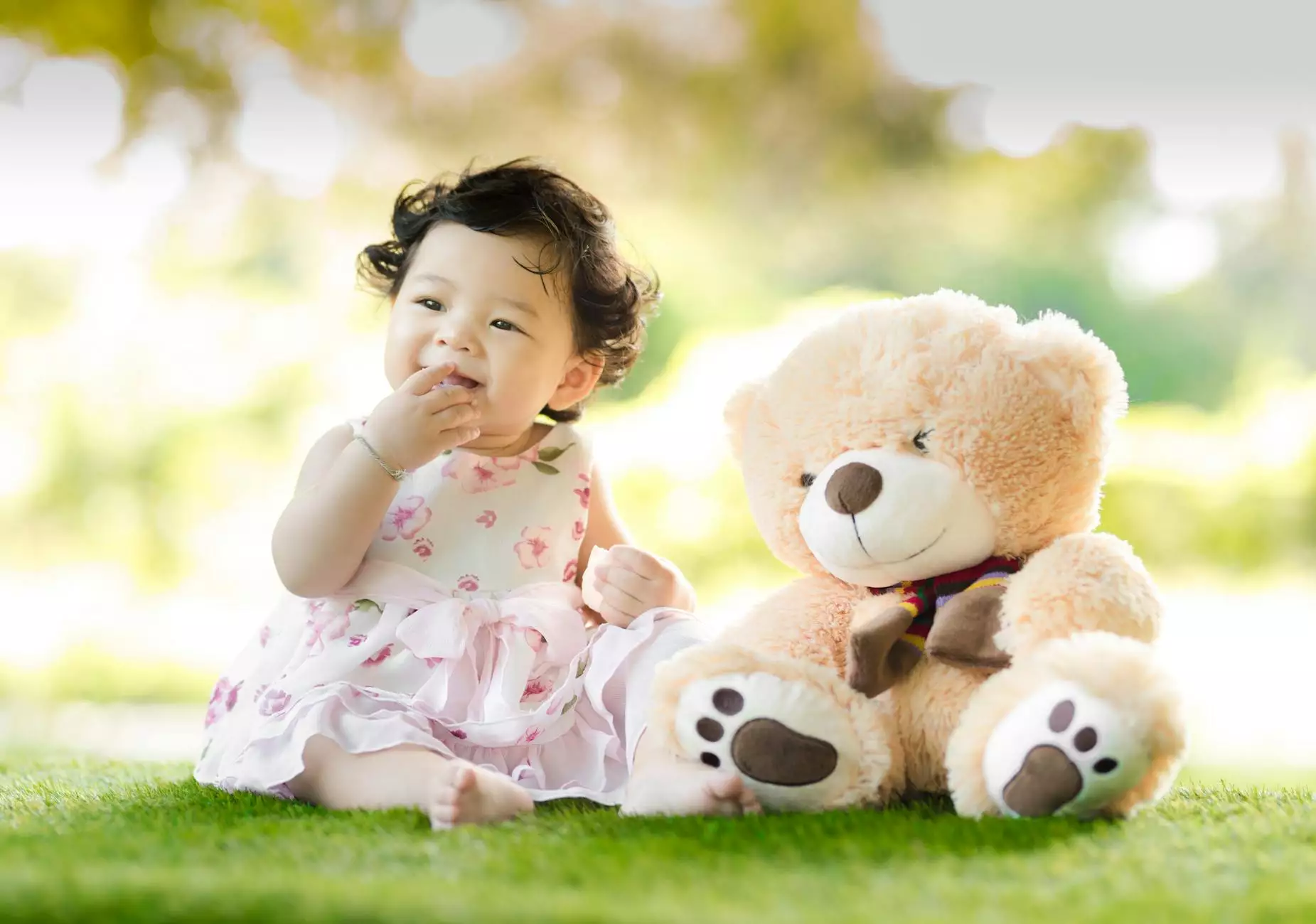 Unleash Your Inner Collector
At Glows-Plush, we understand the joy and excitement that plush toys bring to people of all ages. Our extensive collection of catalogs is designed to cater to every plush enthusiast out there. Whether you're a seasoned collector or just starting your plush journey, our diverse range of offerings will leave you wanting more.
A World of Plush Possibilities
Our catalogs showcase an array of plush toys and collectibles that are carefully curated to meet the highest standards of quality and craftsmanship. From cute and cuddly animals to iconic characters from your favorite movies and TV shows, we have it all. Explore our vast selection and let your imagination run wild.
1. Lifelike Animal Plush
Immerse yourself in the world of nature with our lifelike animal plush collection. Each plush is meticulously designed to capture the essence of these creatures in stunning detail. Feel the soft fur, adorable faces, and the exceptional craftsmanship that makes these pieces truly special.
Captivating Marine Life
Dive into the depths of the ocean with our captivating marine life plush toys. From majestic whales to playful dolphins, our collection showcases the beauty of the sea. These plush companions will transport you to a world of wonder and enchantment.
Adorable Farm Animals
Experience the charm of the countryside with our adorable farm animal plush toys. From fluffy sheep to cheeky pigs, our collection brings the barnyard right into your arms. These huggable plush creatures are perfect for both children and adults alike.
2. Pop Culture Icons
Indulge your love for movies, TV shows, and gaming with our pop culture icons plush collection. Relive your favorite moments and immerse yourself in the worlds of beloved characters. From superheroes to iconic villains, our catalog is a treasure trove for fans and collectors alike.
Superhero Universe
Unleash your inner hero with our wide range of superhero plush toys. Fly alongside Superman, swing through the city with Spider-Man, or defend Gotham with Batman. These plush renditions of iconic heroes will make you feel like you're part of the action.
Classic Movie Characters
Step into the magical realm of classic movies with our collection of plush characters. From timeless Disney princesses to beloved animated creatures, relive the nostalgic moments that have captured hearts for generations.
3. Fantasy and Mythology
Embark on a mythical journey with our fantasy and mythology plush collection. Discover legendary creatures from folklore and let your imagination soar to new heights.
Majestic Dragons
Unleash the power of fantasy with our majestic dragon plush toys. These mythical creatures will captivate you with their intricate details and lifelike features. Whether you're a fan of medieval tales or simply fascinated by dragons, our collection has something for everyone.
Mystical Creatures
Explore the realm of magic and mystery with our array of mystical creature plush toys. From unicorns to griffins, these enchanting companions will fill your world with wonder and whimsy.
Your Plush Adventure Begins Here
At Glows-Plush, we believe in providing our customers with an unmatched plush experience. Our catalogs are carefully crafted to ensure that each plush toy meets the highest standards of quality, durability, and appeal. Start your plush adventure today and discover the perfect companions to add to your collection.