Our Story - Glows-Plush
May 20, 2022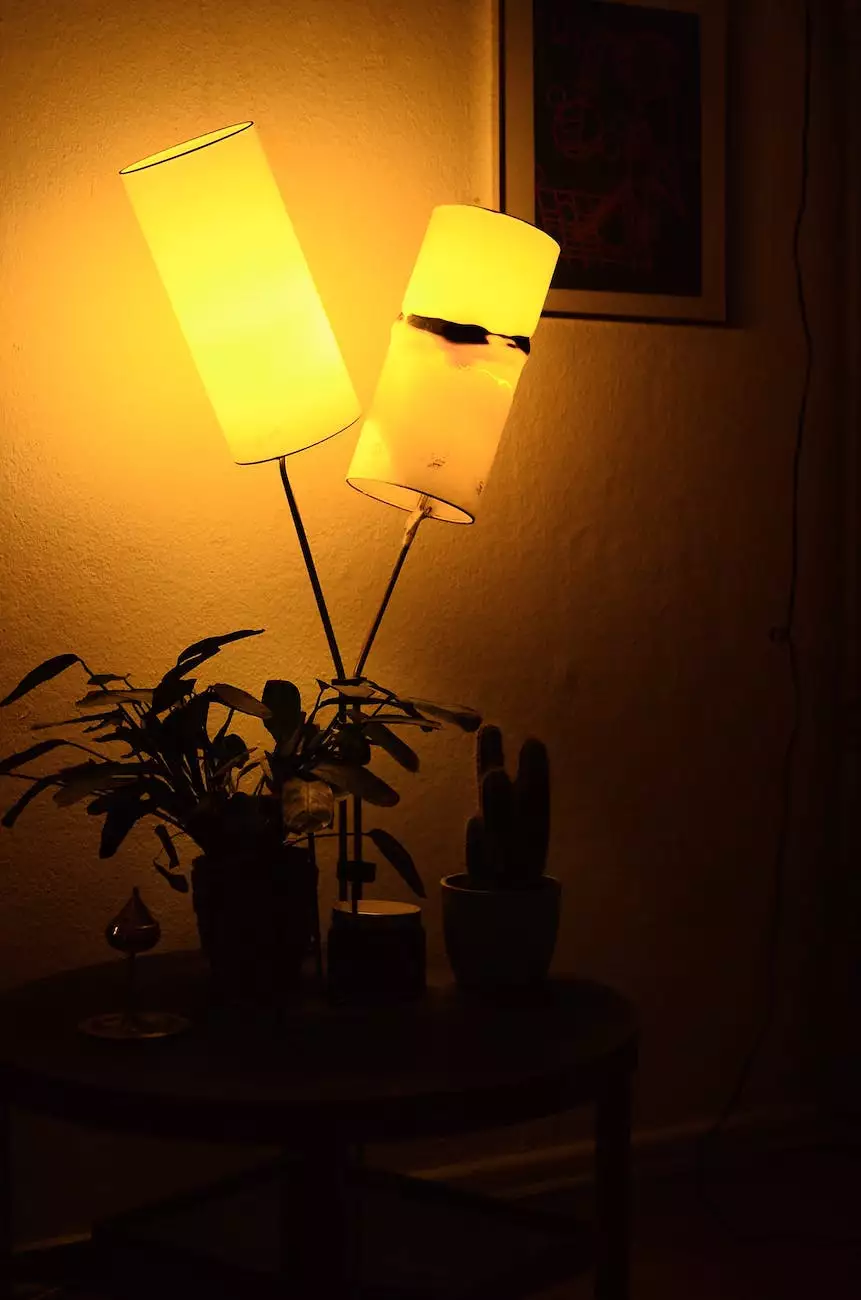 Unfolding the Tale of Glows-Plush
Welcome to the enchanting world of Glows-Plush, where imagination comes to life through irresistibly soft and cuddly plush toys. We invite you to embark on a captivating journey as we share the story behind our brand and the passion that drives us to create exquisite products.
Inception and Inspiration
The seeds of Glows-Plush were sown in the minds of our visionary founders, driven by their unwavering love for toys and the joy they bring to people of all ages. With a deep understanding of the emotional connections forged through childhood memories, Glows-Plush was born to provide high-quality plush toys that evoke happiness, warmth, and comfort.
Commitment to Excellence
At Glows-Plush, we believe in striving for excellence in every aspect of our business. From the initial design concept to the meticulous selection of materials, we leave no stone unturned in our pursuit of perfection. Each plush toy is carefully crafted by skilled artisans, employing innovative techniques to ensure superior quality and durability.
Quality Beyond Compare
We understand that when it comes to plush toys, nothing less than the best will suffice. That's why we source only the finest materials, meticulously selected for their softness, safety, and sustainability. Our toys undergo rigorous testing to meet and surpass international safety standards, providing you with complete peace of mind.
Embracing Creativity
At Glows-Plush, creativity knows no bounds. Our talented team of designers brings to life a stunning array of characters, each bursting with personality and charm. From adorable animals to beloved storybook figures, our collection encompasses a wide range of whimsical and lifelike plush toys that ooze character and captivate hearts.
Emotional Connections
A plush toy is more than just a product; it is a companion that sparks imagination, provides comfort, and acts as a treasured confidant. We wholeheartedly embrace the power of emotional connections and strive to create plush toys that become cherished friends, accompanying individuals on their unique life journeys.
Supporting Sustainability
Glows-Plush is deeply committed to reducing our environmental footprint. We passionately embrace sustainable practices throughout our operations, from utilizing eco-friendly packaging materials to supporting ethical manufacturing processes. By choosing Glows-Plush, you are not only investing in exceptional quality, but you are also contributing to a greener and more sustainable future.
The Glows-Plush Promise
Our mission is simple yet powerful: to create enchanting plush toys that cultivate joy, inspire imagination, and evoke cherished memories. With every stitch, every smile, and every cuddle, we strive to exceed your expectations and deliver moments of pure happiness.
Join Our Journey
Experience the magic of Glows-Plush and indulge in the world of premium plush toys. Join us as we continue to weave dreams, touch hearts, and spread countless smiles. Browse our collection, select a loyal companion, and let the adventure begin!